THE FLASH: Zemeckis, Vaughn & Raimi Vying To Direct
Posted by: Bill "Jett" Ramey (Follow @BATMANONFILM)
Date: May 16, 2017

UPDATED, 5/17/17, 6:38 PM CT: Now, THE HOLLYWOOD REPORTER says that Billy Crudup has not left the project. Take that -- and believe -- what you will. - "Jett"
UPDATED, 5/17/17, 9AM CT: Via EW.COM, Robert Zemeckis is WB's top choice to "develop" THE FLASH. They're also reporting that both Sam Raimi and Mark Webb passed on the project. Furthermore, Billy Crudup, who had been cast to play Henry Allen – Barry Allen's father – has left the project for unspecified reasons.
I'm trying not to be pessimistic, but when it comes to this film, I'll believe it when it's announced they've started filming. - "Jett"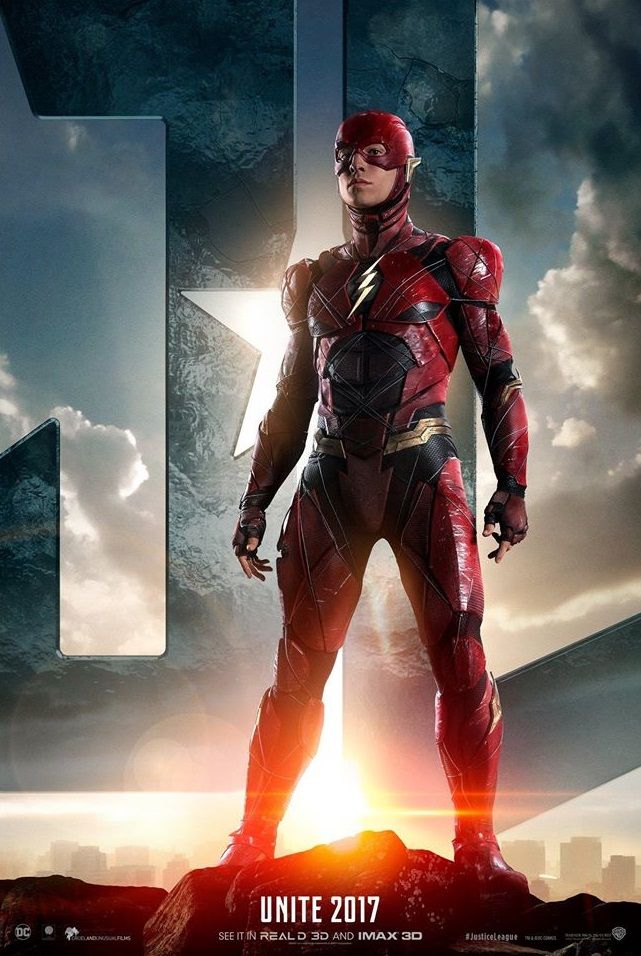 Hell must have indeed froze over folks ('cause I really didn't think this film would ever come to fruition), as it looks like Warner Bros. is finally going to get THE FLASH live-action film up and running.
Unless they don't.
Via VARIETY.COM, Robert Zemeckis and Matthew Vaughn are WB's top choices to direct THE FLASH. And on top of that, THE HOLLYWOOD REPORTER is reporting that Sam Raimi (THE SPIDER-MAN TRILOGY) is in the mix as well.
The only issue with Vaughn and Zemeckis is that that both have other projects that could conflict production on THE FLASH; which, according to the trade, the studio wants to "get [THE FLASH] off the ground" this year.
Zemeckis is my top choice for the THE FLASH, though I'd be happy with Raimi (no relation, spelled differently) as well. Vaughn would be OK, I guess (though I was keen on him helming the next solo Superman film). Regardless, I hope this film finally comes to fruition.
Here's my only (petty) issue: Are they rushing this project just to have another DCEU film released in 2018 in addition to AQUAMAN? Though, I don't see how in the hell THE FLASH could be readied for a 2018 bow even if they hired a director and started filming this year. Thus, I suppose my concern is a moot point.
But, let's keep in mind that THE FLASH has been in a constant state of development hell for literally years -- especially the DCEU incarnation. Who the hell knows, right? Maybe Hell hasn't issues any freeze warnings yet.
So, what do you make of this news? And if you had your choice of the two, which one would you pick to direct THE FLASH? Post your thoughts in the comments section below!

comments powered by