SUICIDE SQUAD 2: Gavin O'Connor to Write and Direct...
Probably
Posted by: Bill "Jett" Ramey (Follow @BATMANONFILM)
Date: September 6, 2017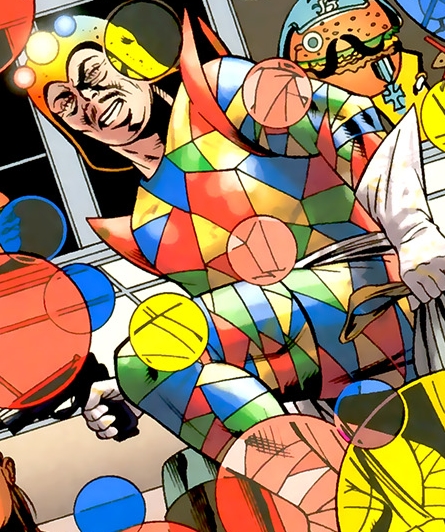 Per VARIETY, Gavin O' Connor (THE ACCOUNTANT, ironcially) is "on board" to write the sequel to SUICIDE SQUAD, and is "in talks" to direct.
The trade says that Margot Robbie, Will Smith and Jared Leto will reprise their roles as Harley Quinn, Deadshot, and The Joker respectively. Furthermore, it's not supposed to start filming (if it does) until late 2018.
Look, I'm not that big of a hater of SUICIDE SQUAD and I actually gave it a decent review after my first viewing during the press junket in New York. I think the entire 3rd act sucks and the choice of Enchantress as the main villain was F'n ridiculous. Regardless, SS made money and I understand why the fine folks at Warner Bros. are eager for a sequel.
Here's hoping that SS2 brings in a whole new – and obscure – set of villains to make up the team.
If you're reading Mr. O'Connor, PLEASE find a way to include Paul Dekker in the group sir.
I'm serious.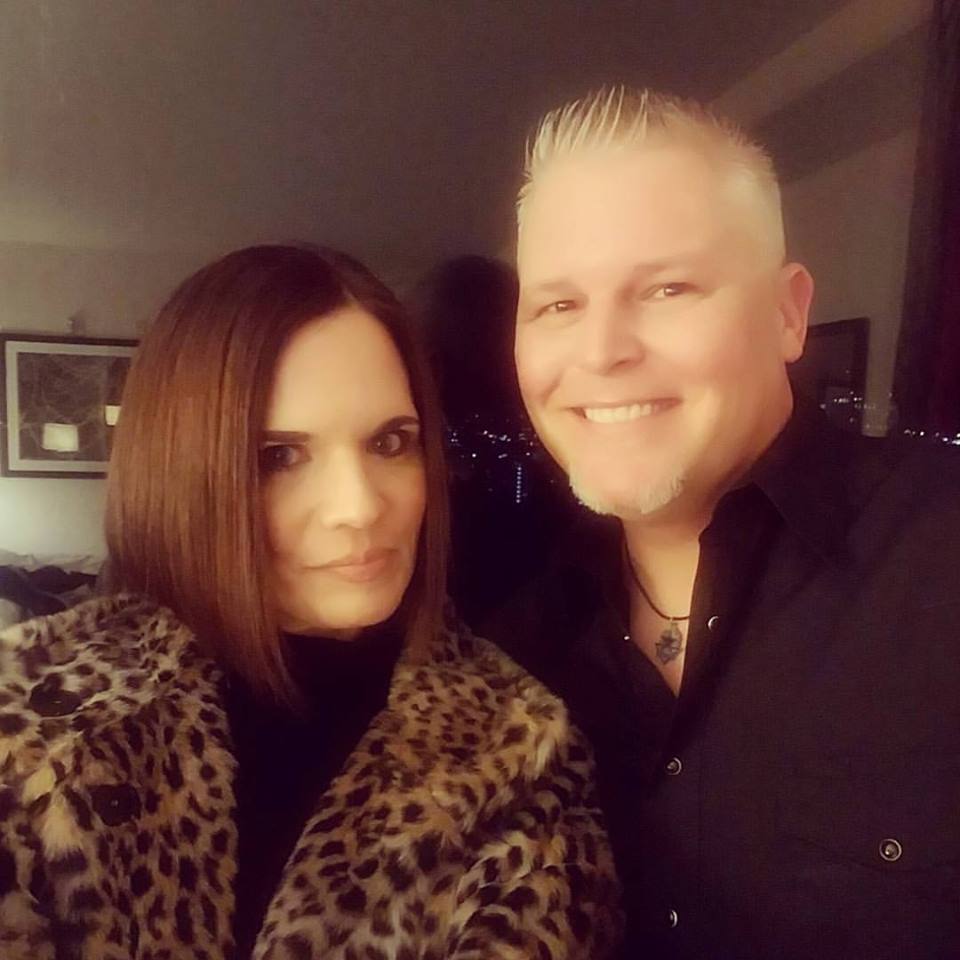 A life-long Batman fan, Bill "Jett" Ramey
is the founder of BATMAN-ON-FILM.COM.
His passions are Dallas Cowboys Football,
Elvis, Rock-N-Roll, cold beer,
dive bars, the city of Austin (Texas),
The University of Texas Longhorns, AND...
THE BATMAN!
He resides in the GREAT state of TEXAS with
his lovely wife, his youngest son,
and 1.5 Boston Terriers.

comments powered by