SUICIDE SQUAD 2: Adam Cozad In Talks To Pen Script
Posted by: Bill "Jett" Ramey (Follow @BATMANONFILM)
Date: March 15, 2017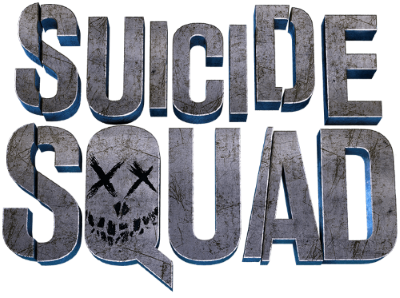 Adam Cozad, who penned THE LEGEND OF TARZAN for Warner Bros., is currently negotiating with the studio to write the sequel to SUICIDE SQUAD, according to THE HOLLYWOOD REPORTER.
The trade says SUICIDE SQUAD 2 (or whatever it's ultimately titled) is a "priority" for Warner Bros.
David Ayer – who directed SUICIDE SQUAD – has moved on to GOTHAM CITY SIRENS which will feature Margot Robbie's Harley Quinn (from SS), as well as two other female members of the Batman universe: Poison Ivy and Catwoman. THR suggests that Mr. Ayer will likely get a producer credit on SS2, even though he's not directing.
So, who IS directing? No idea – but we do know that one of the directors that WB met with to potentially helm the project is Mel Gibson. Despite the baggage that might come with hiring Mr. Gibson (but he's kinda "redeemed" himself to Hollywood of late, no?), he's a hell of a director and would be a great get if the fine folks under the water tower in Burbank can pull it off.
Here's my take on SUICIDE SQUAD 2: Don't use the same characters – well, at least not all of them.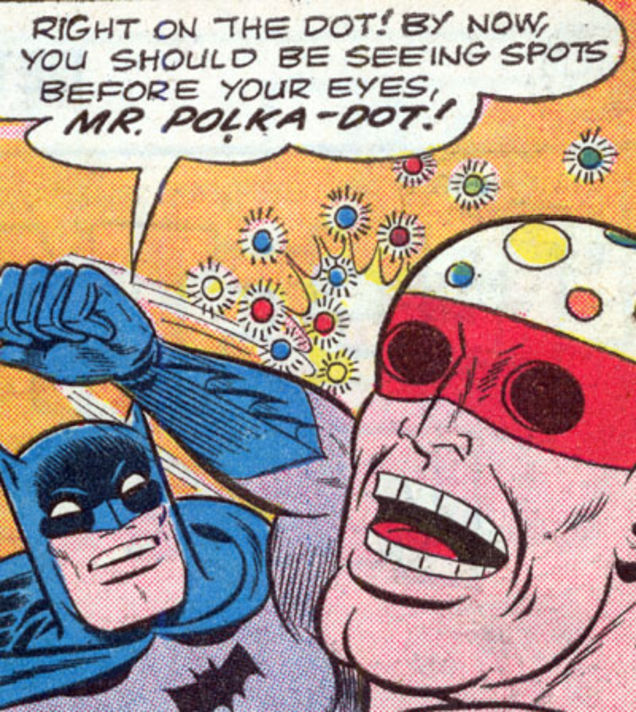 I don't see a need for Jared Leto's Joker to come back (they're probably saving him for a future Batman movie), and I'm pretty sure Margot Robbie's Harley isn't going to return as well (due to GCS). If it were me (and it ain't), I'd bring back Will Smith's Deadshot (this is likely a new franchise for him to headline), Joel Kinnaman's Rick Flagg, Karen Fukuhara's Katana, Jai Courtney's Captain Boomerang, and, of course, Viola Davis as Amanda Waller only.
Then, I'd bring in some other DCEU villains and characters to fill out the cast. Which ones? Since SS2 will likely be in the Batman sector of the DCEU like its predecessor, how about Crazy Quilt, Condiment King, Polka-Dot Man, Signalman, or Kite Man perhaps?
Regardless SUICIDE SQUAD 2 – just like GOTHAM CITY SIRENS – is destined to be part of the new "Batman Cinematic Universe" that's 'a coming post-JUSTICE LEAGUE.
Post your thoughts on the DCU villains and characters you'd like to see in SUICIDE SQUAD 2 in the comments section below!

comments powered by