Ayer & Robbie Return For GOTHAM CITY SIRENS
Posted by: Bill "Jett" Ramey (Follow @BATMANONFILM)
Date: December 13, 2016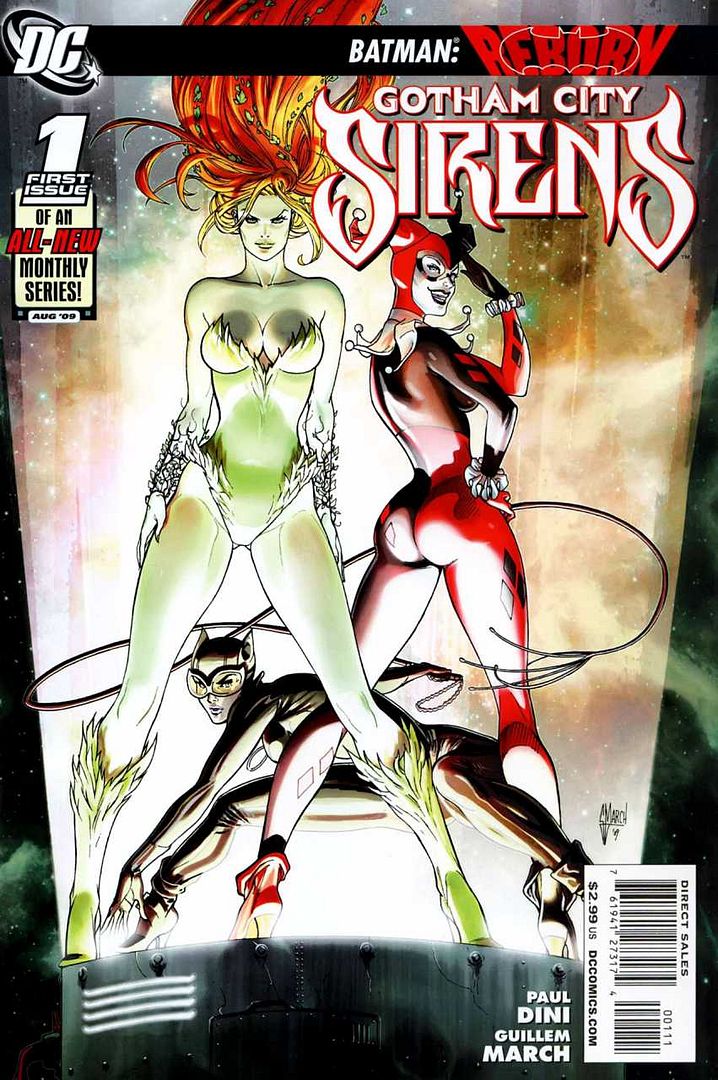 Not only is this awesome news, it's yet another indication that the DCEU is kinda becoming the BCU (Batman Cinematic Universe) – which it already kinda is.
Unless it isn't (But it IS). ANYWAY…
Per THR's HEAT VISION BLOG, SUICIDE SQUAD director David Ayer will direct and produceGOTHAM CITY SIRENS – a DCEU film for Warner Bros. featuring DC Comics' most popular female characters. DC FILMS's Geoff Johns and Jon Berg will also produce.
Geneva Robertson-Dworet – who penned the TOMB RAIDER reboot and SHERLOCK HOLMES 3 (for Warner Bros.), is writing the script.
Margot Robbie will return (and also serve as an executive producer on the project) as Harley Quinn. Which DC characters of the fairer sex that will join Harley were not revealed. However, Selina Kyle/Catwoman and Dr. Pamela Isley/Poison Ivey were the core members of the team.
The trade also reports that a SUICIDE SQUAD sequel is still in the works, as well as a solo Deadshot film with Will Smith. However, the SIRENS project is on the fast-track.
My take…
This is a no-brainer. Not only do you ride the coattails of what was probably the best thing about SUICIDE SQUAD – Ms. Robbie's Harley Quinn – but, just like SUICIDE SQUAD – you're also making a kinda-sorta Batman movie.
Anyone want to bet against me when I say that both Ben Affleck and Jared Leto will cameo as The Batman and The Joker, respectively?

comments powered by