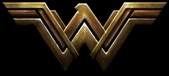 BATMAN ON FILM's WONDER WOMAN
Watch Party/Get-Together/Gathering!
Posted by: Bill "Jett" Ramey (@BATMANONFILM) & Rick Shew (@SHEWRICK)

Join BOF PODCAST co-host Rick Shew, BOF Podcast "Roundtabler" Justin Kowalski, "Announcer Rachel", and the founder of BOF, Bill "Jett" Ramey, on Saturday, June 3, 2017 to check out WONDER WOMAN at the CINEMARK WEST PLANO & XD in Plano, TX. Directions to the theater can be found HERE.
We are viewing a 7:00 PM screening on SATURDAY, JUNE 3, 2017. Tickets will be on sale soon. The hanging-out will start around 4PM-ish. This theater has a full restaurant and bar. The after-part will take place at THE GINGERMAN in Plano, TX. Directions to the bar can be found HERE. Visit this event's FACEBOOK PAGE.
DISCLAIMER/FYI: YOU and YOUR PARTY are responsible for purchasing tickets, food, beverages, and travel to and from the theater. Only the Bat-Fellowship is free! The CINEMARK WEST PLANO & XD and THE GINGERMAN-PLANO is not in any way sponsoring this event.
LIMITATION OF LIABILITY: IN NO WAY WILL BATMAN-ON-FILM.COM OR ANYONE ASSOCIATED WITH THE SITE BE RESPONSIBLE OR LIABLE FOR ANY DAMAGES OR LOSSES OF ANY KIND, INCLUDING WITHOUT LIMITATION DIRECT, INDIRECT, INCIDENTAL, CONSEQUENTIAL, OR PUNITIVE DAMAGES, ARISING OUT OF ATTENDING THIS EVENT.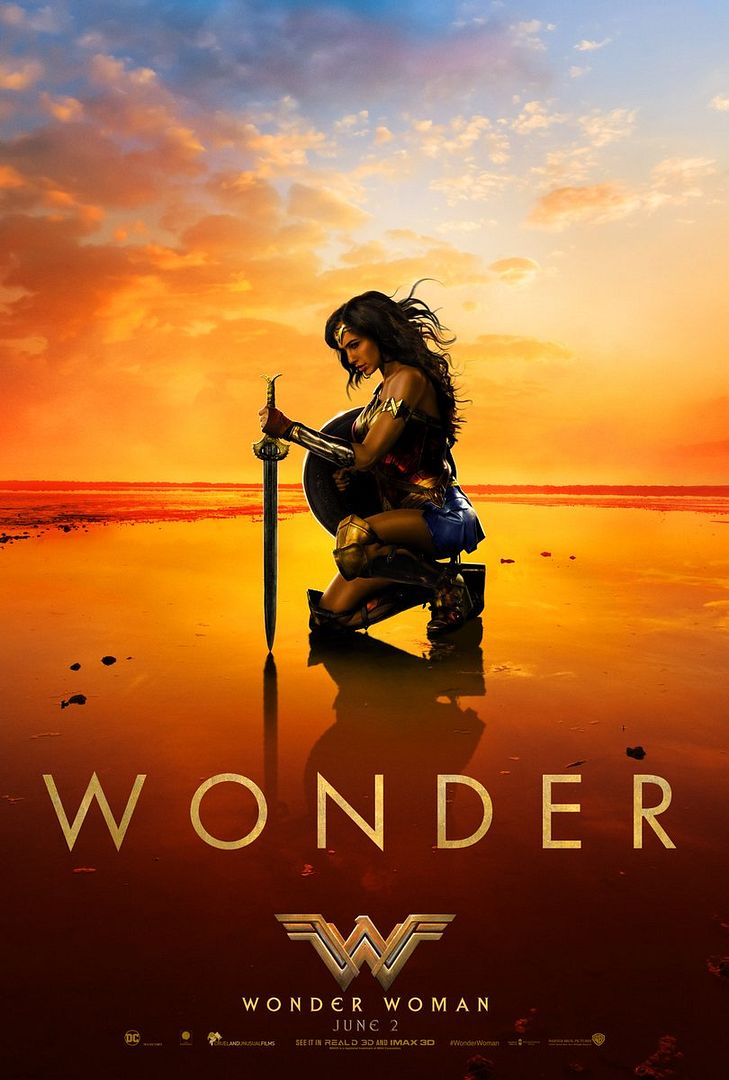 Before she was Wonder Woman, she was Diana, princess of the Amazons, trained to be an unconquerable warrior. Raised on a sheltered island paradise, when an American pilot crashes on their shores and tells of a massive conflict raging in the outside world. Diana leaves her home, convinced she can stop the threat. Fighting alongside man in a war to end all wars, Diana will discover her full powers…and her true destiny.

comments powered by