POWERLESS Has Ties to Batman...Sorta
Posted by: Bill "Jett" Ramey (Follow @BATMANONFILM)
Date: December 12, 2016

POWERLESS -- a new NBC sitcom that's set in the DC Comics Universe (think THE OFFICE with superheroes) -- has a new synopsis that includes Batman...sorta. Check it out...
"In a world where humanity must cope with the collateral damage of Superheroes and Super-Villains, Emily Locke (Vanessa Hudgens) begins her first day as Director of Research & Development for Wayne Security, a subsidiary of Wayne Enterprises that specializes in products that make defenseless bystanders feel a little safer. Full of confidence and big ideas, Emily quickly learns that her expectations far exceed those of her new boss (Alan Tudyk) and officemates, so it will be up to her to lead the team toward their full potential and the realization that you donít need superpowers to be a hero."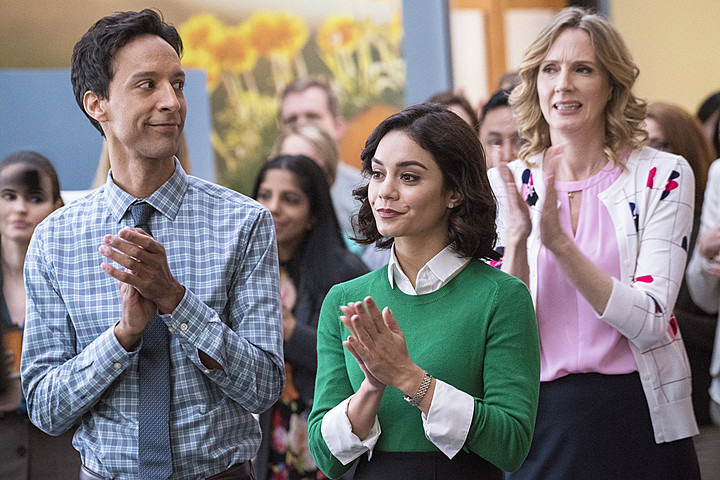 So Batman's not really in the series, but he probably exists in the universe -- well, at least Bruce Wayne does.
What did you all think of POWERLESS? I think it's a pretty cool and unique idea and I'm looking forward to checking it out. Post your thoughts in the comments section below!

comments powered by