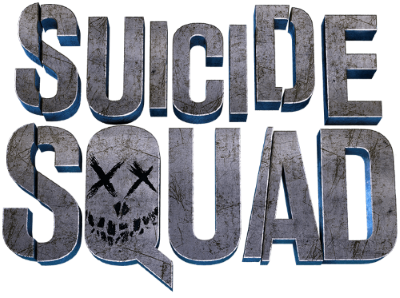 SUICIDE SQUAD Extended Cut Coming
Author: Bill "Jett" Ramey (Follow @BATMANONFILM)
Date: October 5, 2016

Well, raise your hand if you figured this was coming.
*raises hand*
Warner Bros. Home video has announced that like BATMAN v SUPERMAN, SUICIDE SQUAD will an "Extended Cut" release on home video. Here's the trailer...
As someone who liked SUICIDE SQUAD (you can read my review HERE) but figured there was a better film than the one we got in theaters, I'm looking forward to checking this out.
The "Extended Cut" of SUICIDE SQUAD will be released on Digital HD on 11/15/16 and on Blu-ray 12/13/16.
What do you think? Are you interested in this cut of the film? Post your thoughts in the comments section below!

comments powered by