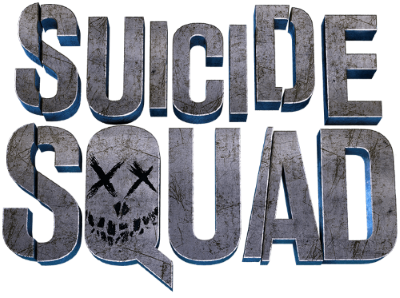 Ayer Talks SUICIDE SQUAD & Changes He Would've Made
Posted by: Bill "Jett" Ramey (Follow @BATMANONFILM)
Date: January 23, 2017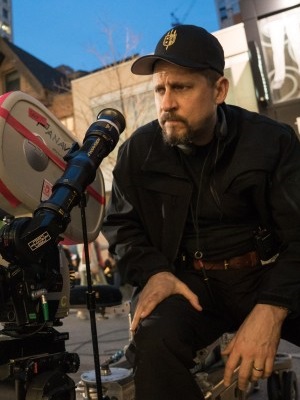 When I first saw SUICIDE SQUAD during the press junket in New York last July, I walked out of the screening actually liking the film (you can read my review HERE). Hell, Warner Bros. even used a (paraphrased) line from it in one of the SUICIDE SQUAD TV spots!
Then, I saw it a few more times over the course of a couple of weeks and I liked it less and less after each subsequent viewing.
So, here's how I look at SUICIDE SQUADtoday (which includes a couple of viewings of the "Extended Cut"): There's some good (Will Smith, Margot Robbie, and the cast as a whole), some really bad (the entire third act and a lame and stupid villain), and it was a missed opportunity.
Now, director David Ayer Tweeted at length about the film, acknowledged that it's divisive, and spoke of changes he would make if could hit the reset button. Here's what Mr. Ayer said…
"Thank you so much. I know it's a controversial film, I really tried to make something different, with a look and a voice of its own.
"I took inspiration from the insanity of the original comics. Making a movie is a journey, not a straight line. I learned so much. People want what they want, and everyone has a personal vision of how each character should look and walk and talk. If you set out to make a mass appeal movie, it's easy to end up with vanilla. But I went for it. And I know [the film] has its flaws, Hell, the World knows it. Nothing hurts more than to pick up a newspaper and see a couple years of your blood, sweat and tears ripped to shreds. The hate game is strong out there.
The movie was wildly successful commercially. And the World got introduced into some very cool characters in the DC Universe. And that success is due exactly to the wonder and power of DC, of its characters. Would I do a lot of things different? Yep, for sure.
"Wish I had a time machine. I'd make Joker the main villain and engineer a more grounded story. I have to take the good and bad and learn from it. I love making movies and I love DC. I'm a High School dropout and used to paint houses for a living. I'm lucky to have the job I have. I have to give the characters the stories and plots they deserve next time. Real talk. (And no, there isn't a secret edit of the film with a bunch of Joker scenes hidden in a salt mine somewhere.)"
I totally agree with him. There should've been another main villain – The Joker as Ayer suggests or someone/something else. That alone would've made the film a hell of a lot better, no doubt about it. And I agree with him that a more grounded story was needed for this film as well. There was no need to go that fantastical/supernatural in a film that was, for all intents and purposes, a kinda-sorta Batman movie. And furthermore, the villain(s) was/were just plain dumb. (Check out BOF's SUICIDE SQUAD podcast below.)
I like David Ayer as a director and writer. Personally, I'm looking forward to seeing what he comes up with in the recently announced GOTHAM CITY SIRENS movie. Chalk me up as someone who is glad he's getting another chance...and thinks he deserves it.

comments powered by