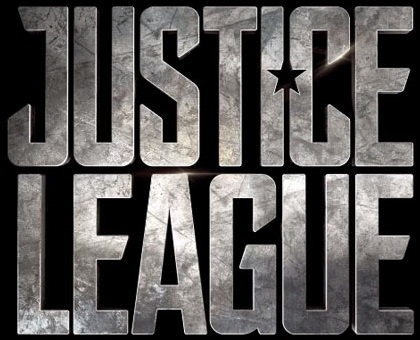 BATMAN ON FILM's JUSTICE LEAGUE
Watch Party/Get-Together/Gathering!
Posted by: Bill "Jett" Ramey (@BATMANONFILM) & Rick Shew (@SHEWRICK)

Join BOF PODCAST co-host Rick Shew, "Announcer Rachel, and the founder of BOF, Bill "Jett" Ramey, on Saturday, November 18, 2017 to check out JUSTICE LEAGUE at the ALAMO DRAFT HOUSE/SOUTH LAMAR in the GREAT city of AUSTIN, TEXAS!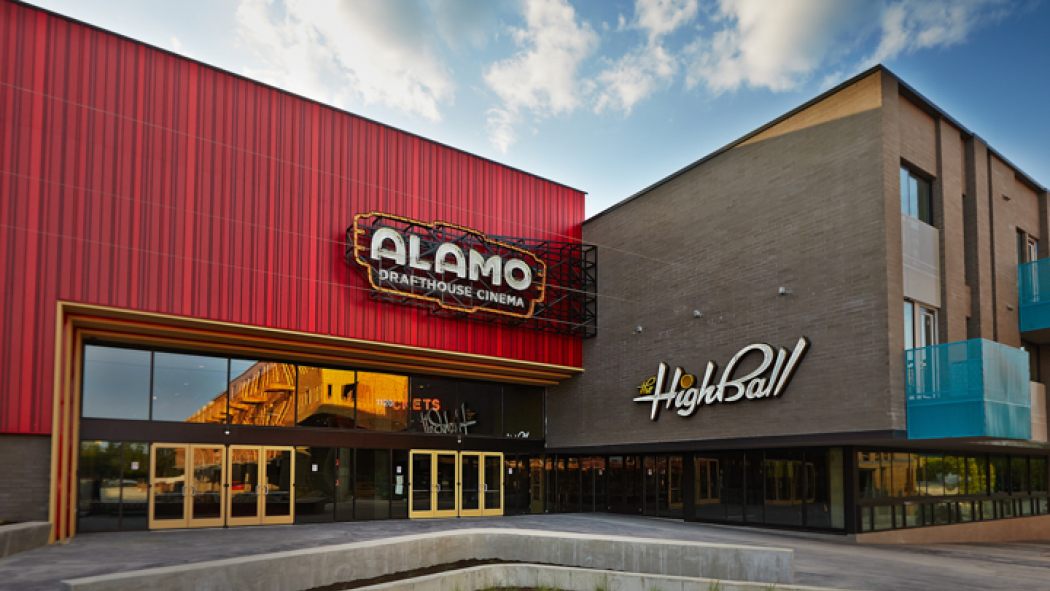 We are viewing the 3:50 PM screening on SATURDAY, NOVEMBER 18, 2017. Tickets will be on sale soon HERE. The hanging-out will start around Noon-ish. This theater has a full restaurant and bar. Visit this event's FACEBOOK PAGE. AND...
Did I mention that this BOF watch party is in AUSTIN, TEXAS?!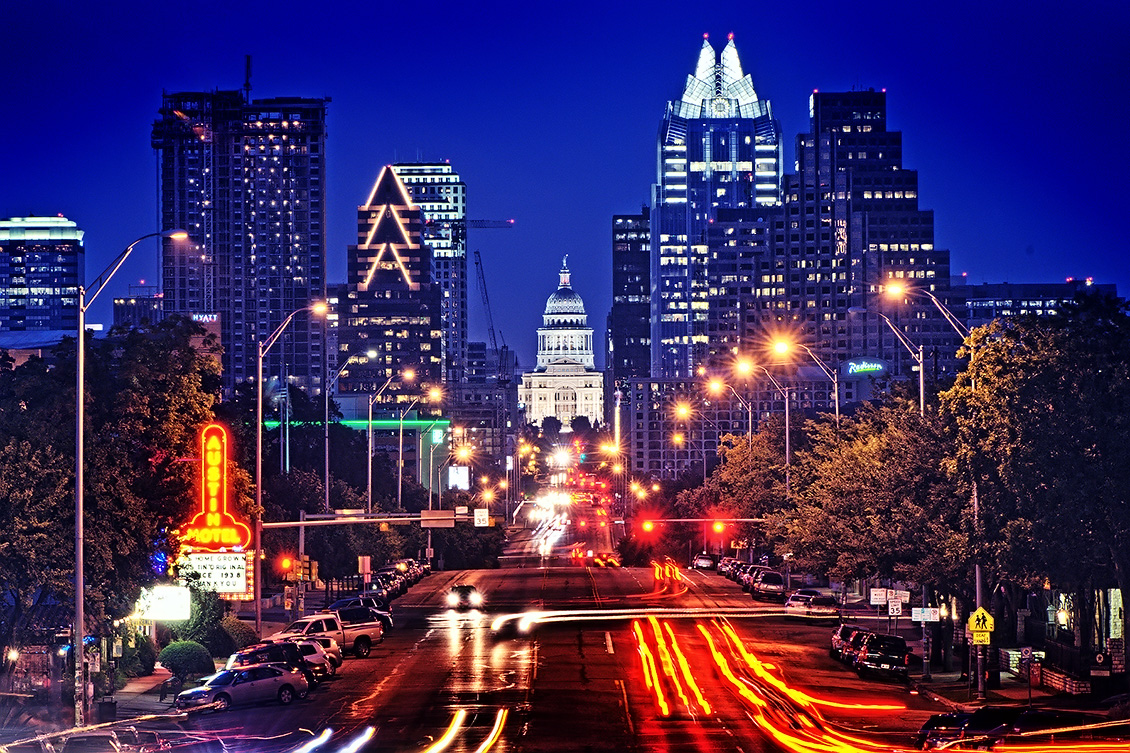 Yeah, it's in AUSTIN!
DISCLAIMER/FYI: YOU and YOUR PARTY are responsible for purchasing tickets, food, beverages, and travel to and from the theater. Only the Bat-Fellowship is free! The ALAMO DRAFT HOUSE - AUSTIN/SOUTH LAMAR is not in any way sponsoring this event.
LIMITATION OF LIABILITY: IN NO WAY WILL BATMAN-ON-FILM.COM OR ANYONE ASSOCIATED WITH THE SITE BE RESPONSIBLE OR LIABLE FOR ANY DAMAGES OR LOSSES OF ANY KIND, INCLUDING WITHOUT LIMITATION DIRECT, INDIRECT, INCIDENTAL, CONSEQUENTIAL, OR PUNITIVE DAMAGES, ARISING OUT OF ATTENDING THIS EVENT.
Fueled by his restored faith in humanity and inspired by Superman's (Henry Cavill) selfless act, Bruce Wayne (Ben Affleck) enlists newfound ally Diana Prince to face an even greater threat. Together, Batman and Wonder Woman work quickly to recruit a team to stand against this newly awakened enemy. Despite the formation of an unprecedented league of heroes -- Batman, Wonder Woman, Aquaman, Cyborg and the Flash -- it may be too late to save the planet from an assault of catastrophic proportions.

comments powered by