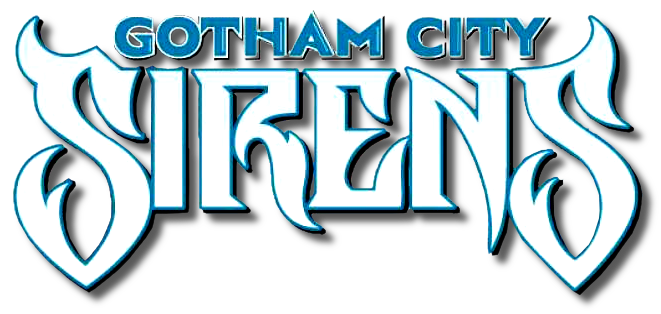 Is Mr. Ayer Trolling or Teasing Fans w/Black Mask Tweet?
(I'm Thinking the Latter)
Posted by: Bill "Jett" Ramey (Follow @BATMANONFILM)
Date: February 27, 2017


Like the cool kids are sayin' nowadays, OMG!
Or is that SO a few years ago? ANYWAY…
Check out this new tweet from director David Ayer and we'll discuss afterwards…
Now, none of y'all think Mr. Ayer would tweet a picture of Roman Sionis just for the hell of it, right?
I don't either.
Here are the two things I think I think about Mr. Ayer's tweet: One, Black Mask just may be the "main villain" of GOTHAM CITY SIRENS. And two, the "Batman Extended/Cinematic Universe" is ON!
I'll also throw this take in as well: GOTHAM CITY SIRENS is likely further along than we thought. Could it be readied for a 2018 release? Yes – but the ball needs to get rollin' quickly.
Here's hoping that Mr. Ayer gets the same sort of creative control that it seems that Mr. Wan and Mr. Reeves have been given for AQUAMAN and THE BATMAN, respectively.
It's not only fair, but it's the way that WB should be going about their DCEU business going forward.

comments powered by