SUICIDE SQUAD - August 5, 2016
WONDER WOMAN - June 23, 2017
JUSTICE LEAGUE - November 17, 2017
THE FLASH - March 23, 2018
AQUAMAN - July 27, 2018
SHAZAM! - April 5, 2019
CYBORG - April 3, 2020
GREEN LANTERN CORPS - June 19, 2020
SOLO BATFLECK BATFLICK - 2018 (rumored)
MAN OF STEEL 2 - ?
JUSTICE LEAGUE DARK - ?
1st WONDER WOMAN Poster Revealed
Posted by: Bill "Jett" Ramey (Follow @BATMANONFILM)
Date: July 22, 2016

Yeah, it's pretty awesome. It sorta reminds me of the very first BATMAN BEGINS poster, no? Check it out...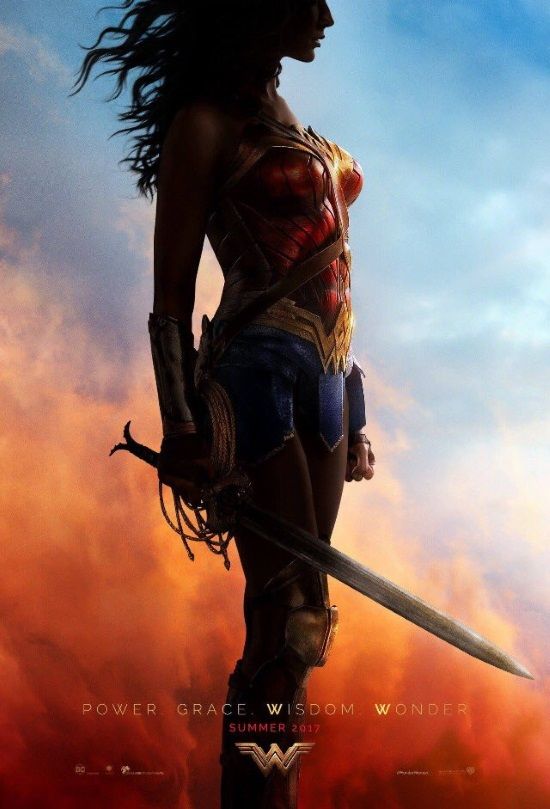 I'm VERY much looking forward to this movie. I've always thought that a Wonder Woman film should be a period piece, so I'm glad my wish was granted (though I was thinking WWII rather than WWII.)
Amber Heard is Mera in AQUAMAN?
Posted by: Bill "Jett" Ramey (Follow @BATMANONFILM)
Date: January 13, 2016
Per THR's HEAT VISION, Amber Heard is "is in negotiations" with Warner Bros. to play Mera -- Aquaman's wife/love interest -- in director James Wan's AQUAMAN film starring Jason Momoa as, well, Aquaman.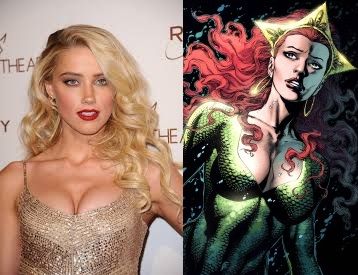 For the full story, hit the link provided. AND...
Here's hoping that the solo Aquaman film is kinda like this...
Love it!

comments powered by