DC Boss Nelson Says DC on Film and TV Will Not Mix & Mingle
Posted by: Bill "Jett" Ramey (Follow @BATMANONFILM)
September 17, 2015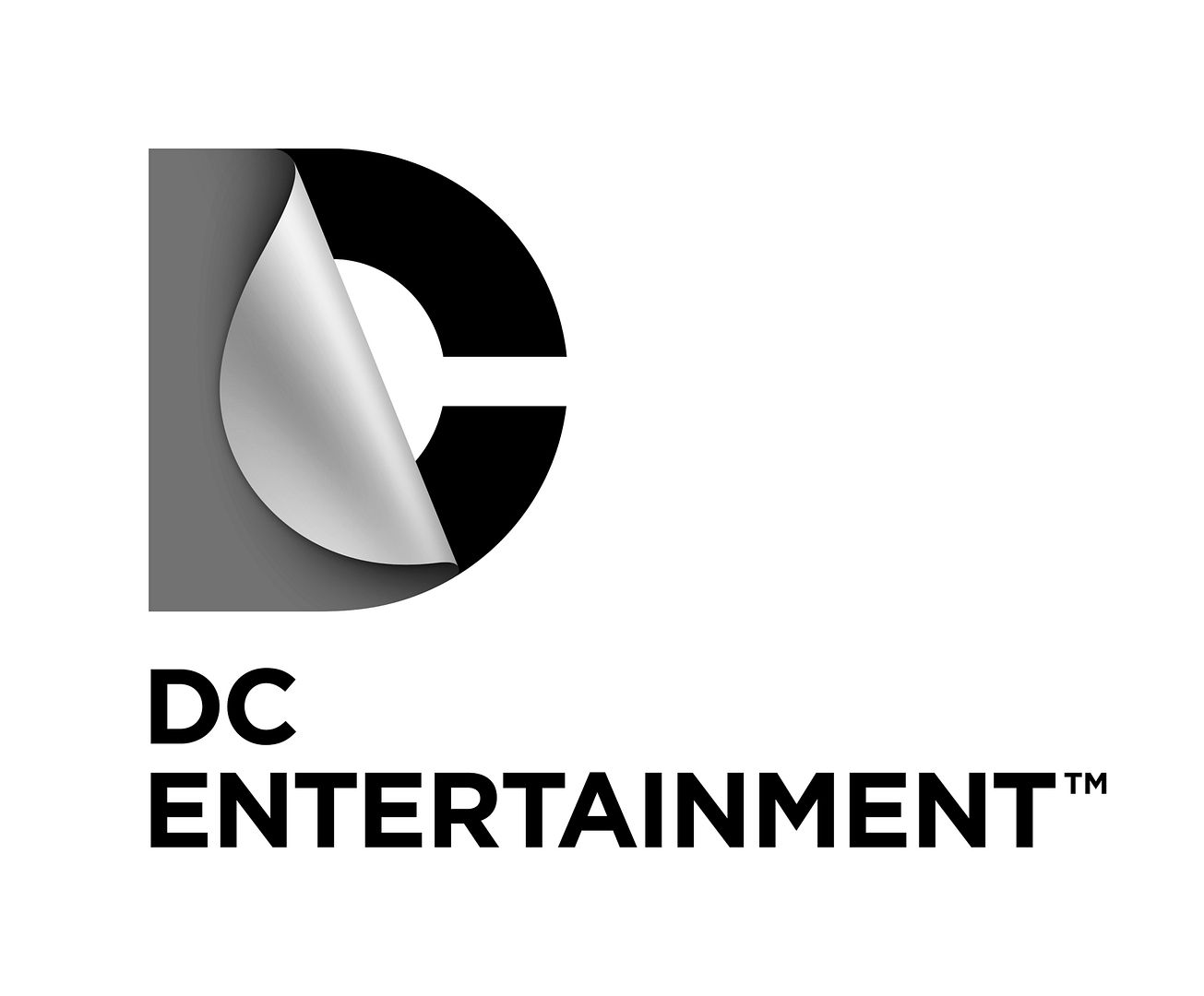 If you were holding out hope that the DC film and TV universes would someday mix and mingle on film, television, or both, DC boss Diane Nelson has killed your dream.
Thanks goodness!
Via a recent presentation at a VARIETY summit in Beverly Hills, Nelson said that DC Entertainment is totally committed to keeping its film, TV and digital properties separate and that they will exist within their own continuities.
Why? Because, says Nelson, DCE is "…so talent driven." In other words, they want showrunners and filmmakers to have the freedom to do whatever they want (relatively speaking, of course) on the TV shows or films. A single DC Universe – existing on film, television, etc. – would end up "handcuffing our creators into trying to work with the same storyline or force them to hold back characters or introduce certain characters."
Hear, hear!
I'm glad that DCE and Warner Bros. is going their own way with both DC on TV and Film and not simply copying Marvel for the sake of, well, copying Marvel because that's what many fans wanted them to do. Let's be frank, shall we? The general audience couldn't care less if The Flash in the JUSTICE LEAGUE films isn't Grant Gustin. They aren't having sleepless nights wondering why Stephen Amell isn't part of the Justice League's lineup either. And did anyone really think that Henry Cavill would make a cameo appearance on the new SUPERGIRL TV series or Ben Affleck might show up on GOTHAM as Bruce Wayne in the series finale? (And if GOTHAM doesn't get better quick, here's hoping that series finale comes soon.)
As you can obviously tell, this news is music to my ears. Hell if it were up to me, there wouldn't even be a DC film universe as I think one continuity amongst several different films and characters is also a bit handcuffing on filmmakers. Regardless of my petty grievance, I'm glad that DCE and WB are empowering their talent and giving them room to be creative – and not a slave to continuity. SO...
We'll have NONE of this...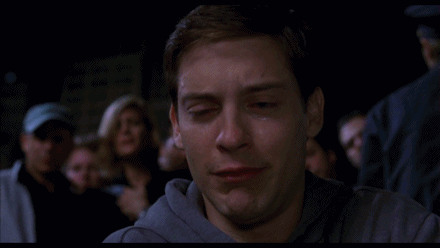 And y'all can join me on this...
For the full story, click on the link provided above. What do you all think about Ms. Nelson's comments and DCE's approach to DC on film and TV? Sound off in the comments section below!

comments powered by