MacLaren to Develop/Direct WONDER WOMAN
Author: Bill "Jett" Ramey (Follow @BATMANONFILM)
November 25, 2014

According to THR's HEAT VISION, Michelle McClaren has been hired to develop and direct WONDER WOMAN for Warner Bros. Charles Roven, Zack Snyder and Deborah Snyder will produce. Gal Gadot will play Wonder Woman/Diana Prince in the film.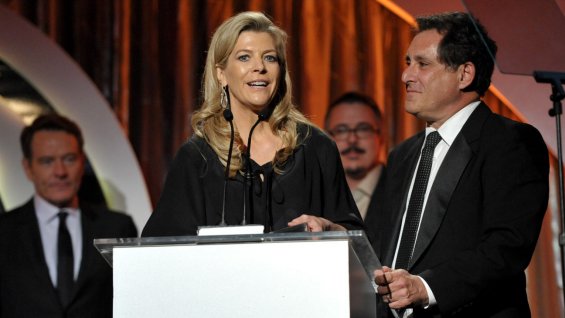 MacLaren was allegedly WB's top choice based on her work on GAME OF THRONES and BREAKING BAD (one of my favorite TV shows ever).
For the full story, click on the link provided above.
WONDER WOMAN hits theaters in 2017.



comments powered by