More Added to SUICIDE SQUAD Cast (Including Killer Croc!)
Author: Bill "Jett" Ramey (Follow @BATMANONFILM)
March 31, 2015

THEWRAP.COM (by way of Mark Hughes' FORBES.COM blog), Adewale Akinnuoye-Agbaj has been cast as Waylon "Killer Croc" Jones in SUICIDE SQUAD. The trade also reports that Karen Fukuhara has been cast in an "undisclosed role," Scott Eastwood (yes, Clint's son) is set to appear as a future love interest for Wonder Woman (and that would be Steve Trevor), and Jesse Eisenberg will reprise his DCCU of Lex Luthor in director David Ayer's super-villain team-up flick.
My thoughts? Here you go!
Out of all of Batman's villains – and Batman has inarguably the greatest rogues gallery of any comic book superhero – Killer Croc doesn't rank high on my list of favorites. So here's hoping that 'ol Waylon is depicted more as he was in Lee Bermejo's JOKER graphic novel than as the character usually is in the comics, animation, or video games…
I wonder if Jesse Eisenberg's Lex Luthor cameo will present the character as an inmate in Belle Reve. It looks to me that Lex – as presented in last week's first promo pic – is dressed in prison garb and his head has been shaved with clippers as opposed to literally not having any hair at all (CLICK HERE for a bit of a "scoop" on Lex's BvS hair).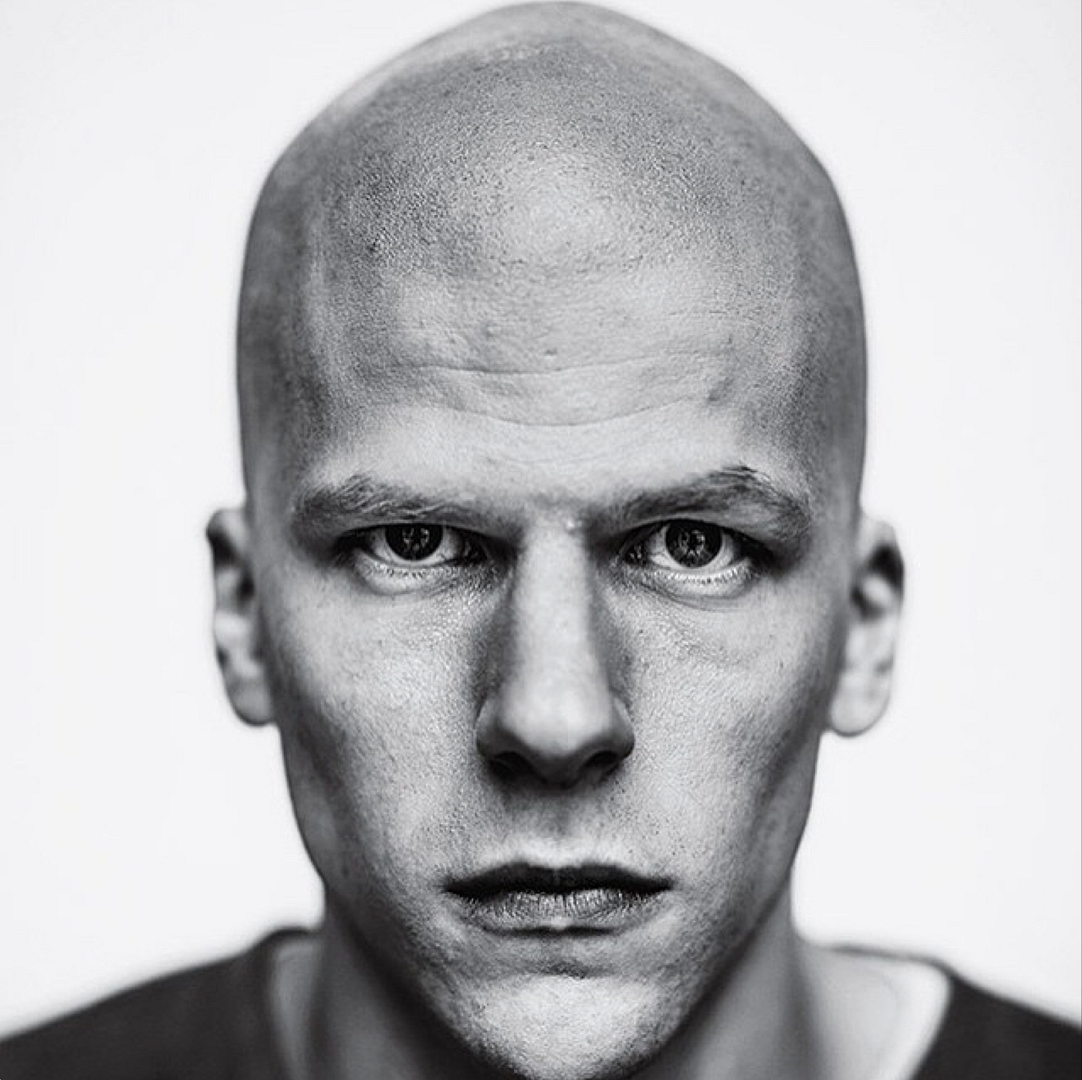 That kinda looks like a mug shot, no? AND...
If Scott Eastwood really turns out to be Steve Trevor, it'll definitely be interesting to see how they shoehorn in that character into this film. Granted, my knowledge of Wonder Woman and Suicide Squad history pales when compared to that of Batman, but I don't recall Steve Trevor ever being a part of the "Squad" or allied with Amanda Waller. If so, PLEASE educate me in the comments section below.
SUICIDE SQUAD hits theaters on AUGUST 5, 2016!

comments powered by