RUMOR: George Miller to Direct MAN OF STEEL 2?
Posted by: Bill "Jett" Ramey (Follow @BATMANONFILM)
August 22, 2015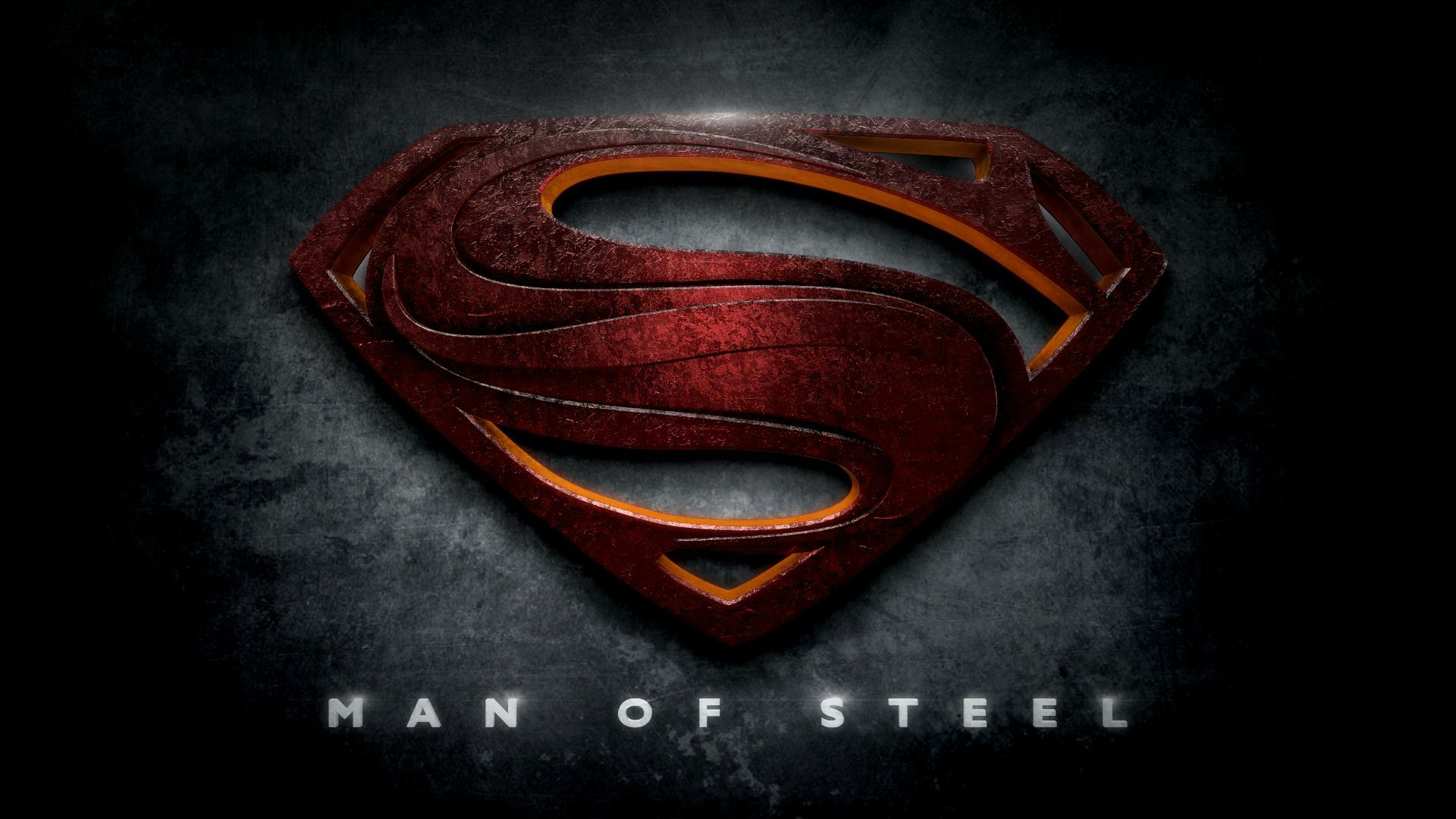 This would be a good get by Warner Bros. if true.
Per director John Schnepp (THE DEATH OF SUPERMAN LIVES: WHAT HAPPENED?) while guesting on the POP CORN TALK, George Miller (MAD MAX: FURY ROAD) will direct the sequel to 2013's MAN OF STEEL.
"George Miller, he's doing MAN OF STEEL 2....Obviously Zack Snyder is doing JUSTICE LEAGUE 1 and 2, we already got James Wan doing AQUAMAN – 'Waterman' I think they should change the title – but yeah I think George Miller is a perfect choice...he's going to bring so much to it."
With MAN OF STEEL director Zack Snyder busy helming both of the upcoming JUSTICE LEAGUE films, it makes sense that Warner Bros. would need someone else to direct the next solo Superman film. Miller obviously has a good relationship with Warner Bros. with previously directing both HAPPY FEET films and the recent MAD MAX: FURY ROAD for the studio. Ironically, Miller was going to direct the first attempt at a Justice League movie -- JUSTICE LEAGUE: MORTAL -- for Warner Bros. before a writer's strike and other obstacles (like Chris Nolan's objection to the project) caused the studio to cancel the project.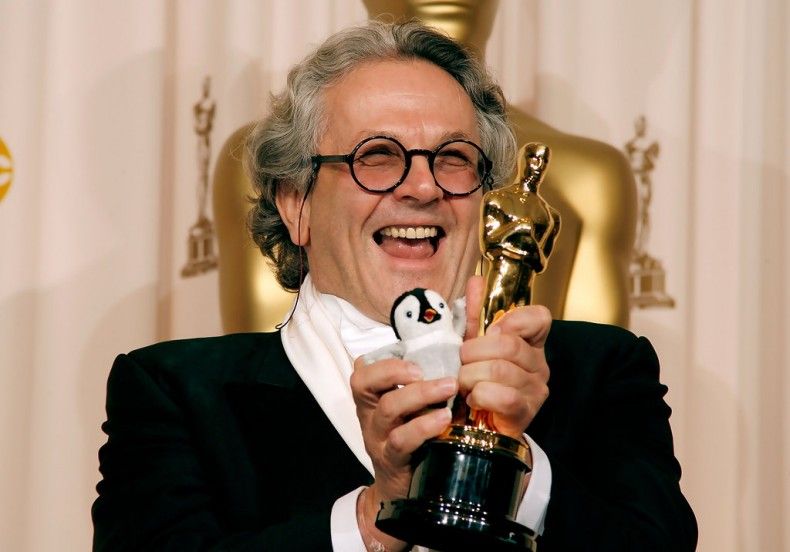 George Miller
What do you think? Would George Miller be a good choice to direct the next Superman film? Sound off in the comments section below!

comments powered by