JUSTICE LEAGUE DARK Script Finished, Turned In
Author: Bill "Jett" Ramey (Follow @BATMANONFILM)
November 26, 2014

According to my good friend (and longtime BOF contributor) Mark Hughes via his FORBES.COM BLOG, "...the completed screenplay for DARK UNIVERSE (the film's official working title) officially went to weekend reads at Warner Bros. The studio's reactions to the script will be coming back in a few days, and the film could take another step toward production if Warner has a favorable opinion of what they see on the page."
Yes!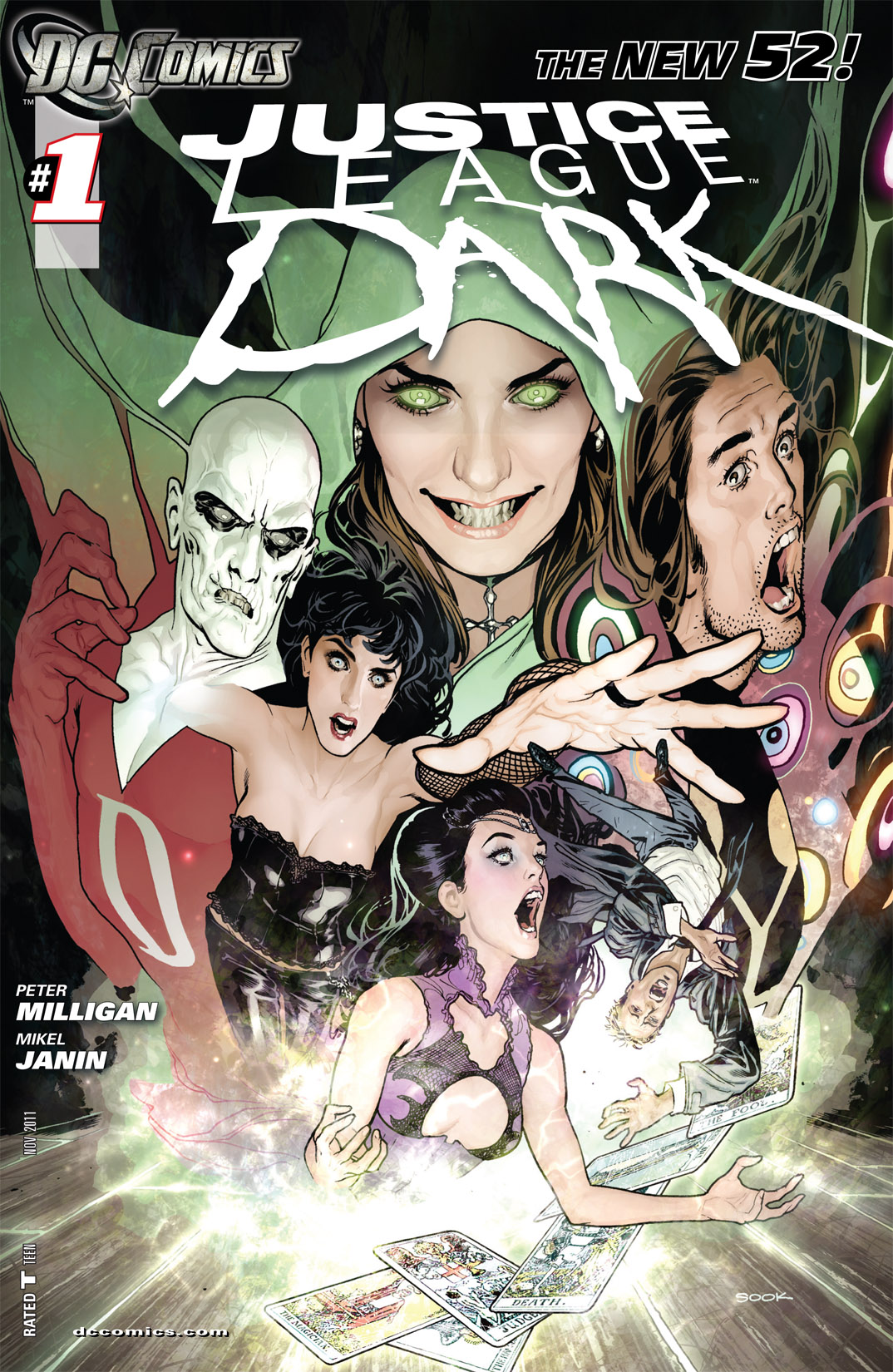 I've been a supporter of this project ever since it was announced back in early 2013; though it seemed to be caught up in development hell. Futhermore, with CONSTANTINE currently airing on NBC (I love that show!), it appeared that DARK UNIVERSE/JUSTICE LEAGUE DARK would not come to pass as John Constantine is the main character in the film project. However, with Warner Bros. and DC Entertainment not afraid to have TV and film versions of the same characters concurrently, two incarnations of John Constantine won't be an issue.
Here's hoping that the Warner Bros. executives like the script and this project gets the green light in the near future. For the full story, click the link above.



comments powered by