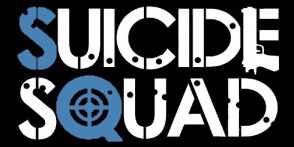 Will Batfleck Appear in SUICIDE SQUAD?
Posted by: Bill "Jett" Ramey (Follow @BATMANONFILM)
January 20. 2015

According to Mark Hughes - a LONGTIME BOF contributor/reader, podcast "Roundtabler," Forbes.com bloggger, and a close personal friend - Batman just might show up in Warner's upcoming SUICIDE SQUAD film. Here's what Mark had to say...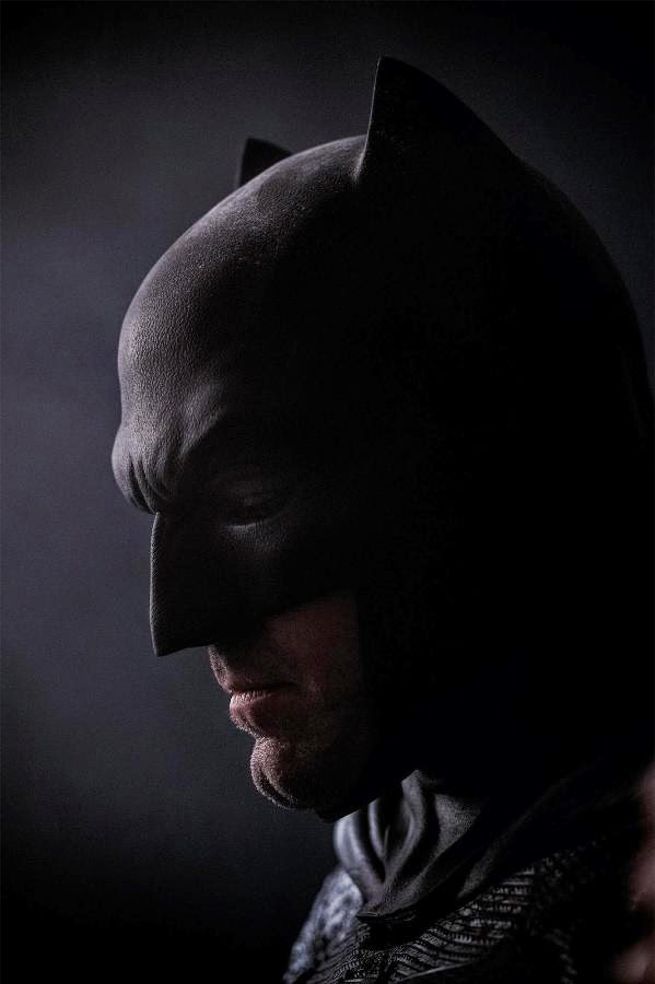 Ben Affleck as Batman in BATMAN v SUPERMAN
"Iíve heard for weeks that Batman will appear in SUICIDE SQUAD, supposedly in an in-story scene, likely at the end of the film and focused on certain circumstances involving The Joker (which I wonít spoil here)."
"This would set up The Joker as a possible/likely antagonist in the solo Batman movie thatís planned in the next few years, and which Iíve heard will take some inspiration from Frank Millerís comic book series THE DARK KNIGHT RETURNS ó the third issue of which is a story about Batman facing off against an escaped Joker."
Look, I'm not going to fib and say I've never heard this rumor. Do the math, OK? But I'll say this: If Mark reports something, it's worth reporting - you know what I mean? (FULL DISCLOSURE: Mark and I are indeed good friends and he's been a part of BOF for years - and still is. Yes, we talk regularly. However, he's one of the most stand-up dudes I know in this business.)
If you're interested and/or missed it, Mark, MMM's Sean Gerber and I discussed this topic during the last BOF PODCAST. Click on that link there to give it a listen. AND...
For the full story, CLICK HERE. But be warned, while Mark's blog is definitely not a "spoiler/scoop site," he does include info and links to other stories that some folks might consider a spoiler.



comments powered by