James Wan to Direct AQUAMAN
Author: Bill "Jett" Ramey (Follow @BATMANONFILM)
June 3, 2015

Nice hire.
Per VARIETY.COM, Warner Bros. has tapped James Wan (FURIOUS 7) to direct AQUAMAN. The film will star Jason Momoa (who has a cameo in BATMAN v SUPERMAN), with Charles Roven, Deborah Snyder and Zack Snyder producing. Wan will also supervise the script, which will be written by Kurt Johnstad.
Warner Bros. also released a plot summary for the film which will feature Aquaman, the King of the Seven Seas and the reluctant ruler of Atlantis, caught between a surface world constantly ravaging the sea and Atlanteans looking to lash out in revolt.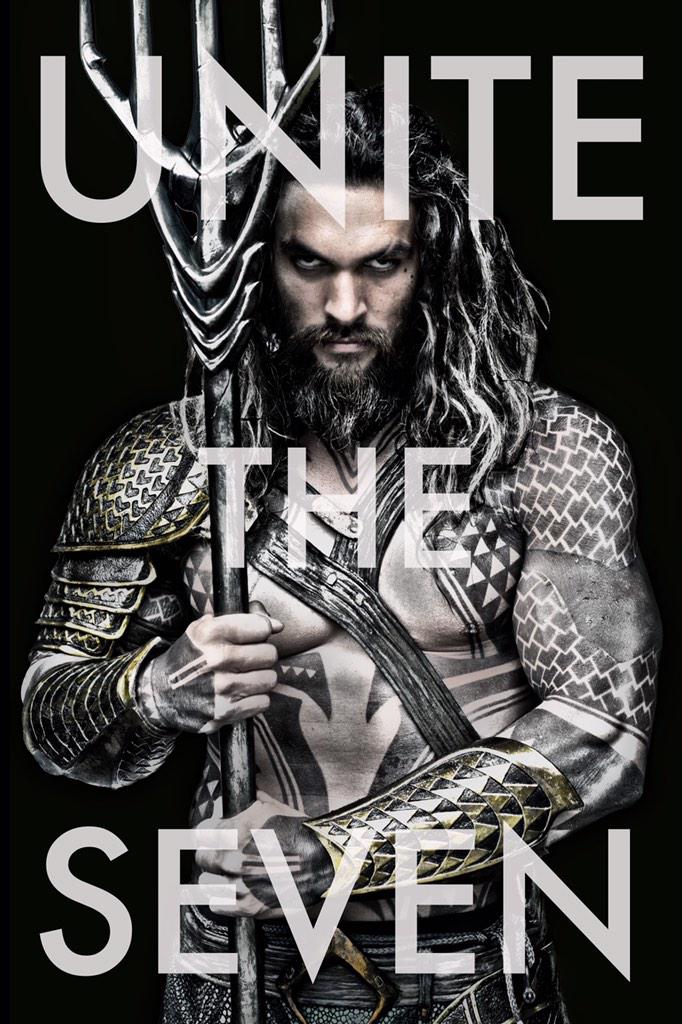 "We've been so lucky to have worked with James, first on New Line's THE CONJURING and now on their upcoming THE CONJURING 2, and are thrilled to have him on board as we continue to expand our DC slate," said Greg Silverman, president of creative development and worldwide production for Warner Bros. Pictures. AQUAMAN film will be a major tentpole picture for us, and James' span of work has proven him able to take on any manner of project, bringing his incredible creative talent and unique voice to the material."
My Take: While I'm not hip on seeing Batman on film next to Aquaman, I've long wanted to see an Aquaman film and have thought it would be kick-ass...if done right. I'm certainly glad that Warner Bros. is insisting on hiring quality filmmakers for these projects and letting them do their own thing. I think Mr. Wan is a talented director and I'm looking forward to seeing what he does with this film. I don't know if this version of Aquaman will supplant my personal favorite of the character – Aquaman from BATMAN: THE BRAVE AND THE BOLD – but I'm certainly willing to give it a shot to do just that…which would be OUTRAGEOUS!
AQUAMAN hits theaters in 2018 with Jason Mamoa in the title role. James Wan is directing from a script by Kurt Johnstad. Charles Roven, Zack Snyder and Deborah Snyder are producing.

comments powered by