Ezra Miller Talks Batman/The Flash Relationship
Posted by: Bill "Jett" Ramey (Follow @BATMANONFILM)
Date: November 8, 2016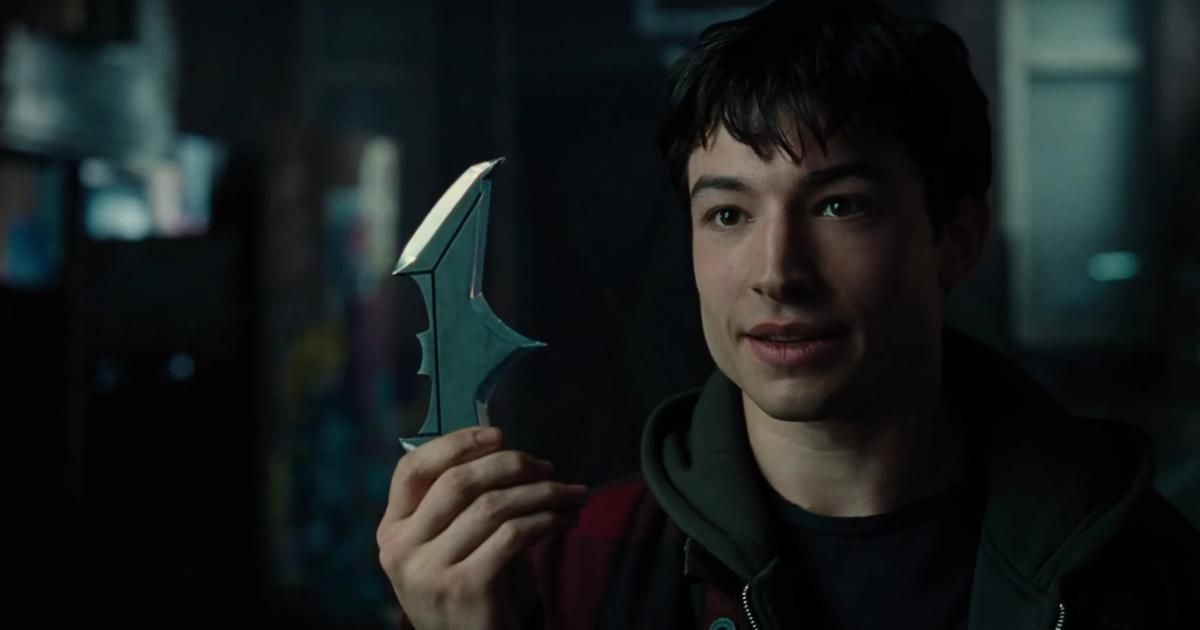 Via IGN, here's what Ezra Miller -- who is playing Barry Allen/The Flash in JUSTICE LEAGUE (and maybe in his own solo film...maybe) -- had to say about the relationship between his character and Ben Affleck's Batman/Bruce Wayne...
"I think it's the relationship between someone who is naive and excited and someone who is experienced and jaded. And it's that seeing each other as reflections of one another and being amused and maybe sometimes annoyed by one another. I think Bruce and Barry get a kick out of each other because they're seeing sort of themselves but reflected in this very warped mirror. Bruce, the aged Batman, is everything that being a superhero means you could become, in terms of being pretty shut down and having seen all this horror. He's like a veteran of this struggle against evil. And Barry is just getting into it, and it seems exciting! And very fun! And so, I think they have a lot to learn from each other, like in any great friendship. I think it's a fascinating relationship."
So, he's basically Robin.
Cool. Can't wait?
JUSTICE LEAGUE hits theaters on NOVEMBER 17, 2017.
Fueled by his restored faith in humanity and inspired by Superman's selfless act, Bruce Wayne enlists the help of his newfound ally, Diana Prince, to face an even greater enemy. Together, Batman and Wonder Woman work quickly to find and recruit a team of metahumans to stand against this newly awakened threat. But despite the formation of this unprecedented league of heroes — Batman, Wonder Woman, Aquaman, Cyborg and The Flash — it may already be too late to save the planet from an assault of catastrophic proportions.

comments powered by