Ben Affleck Signs on as JUSTICE LEAGUE Executive Producer
Posted by: Bill "Jett" Ramey (Follow @BATMANONFILM)
Date: May 6, 2016

We knew that a changes to the DCEU braintrust had to happen and it now has.
Per DEADLINE.COM, Ben Affleck (Batman/Bruce Wayne) has signed on as an executive producer on JUSTICE LEAGUE. According to the report, Mr. Affleck will work with director Zack Snyder and screenwriter Chris Terrio behind the scenes to make the best film possible.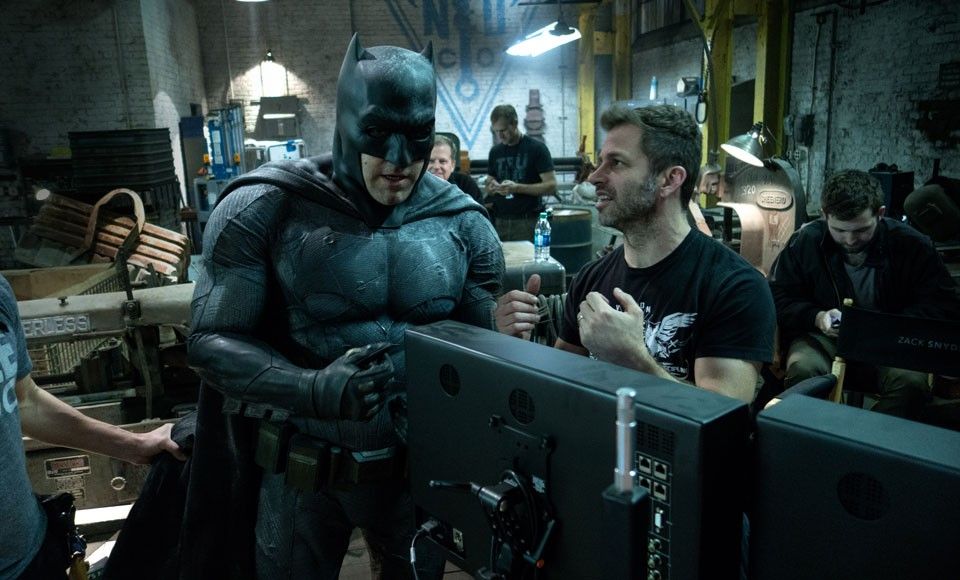 Hallelujah!
This should be viewed as nothing but great news as Ben Affleck is a fantastic director and telling a story is his strong suit.
What do you all think of this news? Sound off in the comments section below!
JUSTICE LEAGUE, PART 1 hits theaters on November 17, 2017.

comments powered by