"Sometimes, People Deserve to Have Their Faith Rewarded"
Author: Bill "Jett" Ramey (@BATMANONFILM)
Date: March 28, 2017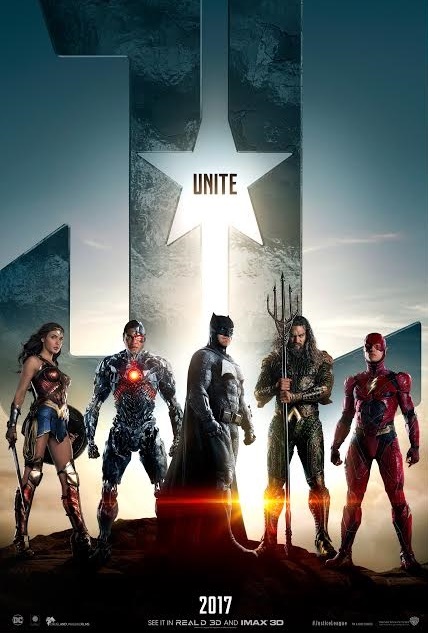 Come this June (2017), I will have been running Batman-On-Film.com – "BOF" for short – for nineteen years. I know that many will find this had to believe, but sometimes people don't agree with the opinions I express here on BOF via articles, op-eds or in podcasts.
Shocking, I know.
The truth of the matter is that the "mean stuff" directed my way doesn't bother me in the least. Remember, I'm from Texas and have skin as tough as an armadillo and as hard as Bevo's horns.
But, there is something that has bothered me for a long time: Bad fanboy behavior. I'm talking specifically about bad fanboy behavior online. I specify online behavior because – let's be frank – 99.9% of these people who talk shit and threaten folks online wouldn't have the balls or guts to say it to the same person's face in person, but I digress.
If you've been following me and BOF for a while now, you know that bad fanboy behavior online has absolutely infuriated me for years. Not because of what these people say to me, but because their behavior has severely tainted the moniker of "fanboy."
The op-ed continues after the jump!

"Fanboy" was once a term that I embraced; but sadly, no more (and "no more" for a long time now). That's because of the borderline antisocial (and in many cases, straight-up antisocial) behavior on the 'net by these people, many believe ALL of fandom acts in this manner.
Ya' know, if someone cannot accept an opinion that is different without becoming unhinged, going on a cussin' spree, or – on occasion – making a death threat, well yeah, someone might have some issues.
(Want an example of such? Just wait and read the comments in response to this op-ed on Twitter and/or Facebook BOF Fan Page. Fanboys will very likely prove my point. SMH)
I know that 99.9% of my friends in fandom do not, have not, and will not act in this ridiculous manner. BUT, every once in a while…I think…am I wrong? Is it ME and my close circle of BOF contributors that are in the minority? After Team BOF and I responded to the first JUSTICE LEAGUE trailer (which, BTW, was NOT a hate-fest as we had people on the panel who liked it), well, I wondered if that was the case. Why? Because of the absolute nasty and hate-filled response to our show.
Then I got this email from longtime BOF'er Ben…
Hi Bill,
I've been following BOF since the BATMAN BEGINS days – I still remember seeing the new Batmobile for the first time on your site. Since then, I've read your columns and listened to the podcasts and always found you to be fair, consistent, unbiased and reasonable. As such, I've always respected your opinions and the way you communicate them, even if at times I have a different view.
In spite of the loud voices you have coming at yourself, Rick, Justin and Ryan, I would guess that there are far more people who respect BOF for the way you guys conduct yourselves. I'd just like to say I love what you guys do and encourage you to keep it coming.
People these days seem to think tolerance of different ideas means we will all agree. Tolerance, in my estimation, is the ability to express and hold different points of view respectfully without the hate or vitriol. THE BOF team has always done this well, and many of the "haters" you guys get trolled with would do well to take a leaf out of your book. Keep the content and analysis coming and we'll all keep reading and listening. :)
And keep encouraging the studios to make the best films possible!
Cheers,
Ben
PS: There is no age at which you are too old for this stuff. I'm 40 and plan to keep enjoying these characters 'til the day I die!
The op-ed continues after the jump!

The author of this email represents 100% of all the true BOF'ers and I APPRECIATE y'all tremendously!
The author of this email also represents the best of fandom – and MOST of fandom is just like him. I know this.
I want to thank this email's author, Mr. Ben, and YOU, the longtime BOF'er, for being the BEST of fandom. I've always had faith in y'all!
I also want to thank all my BOF peeps who do stuff for the site daily, weekly, and monthly.
Sometimes, you know, people deserve to have their faith rewarded.
Mine has. - Bill "Jett" Ramey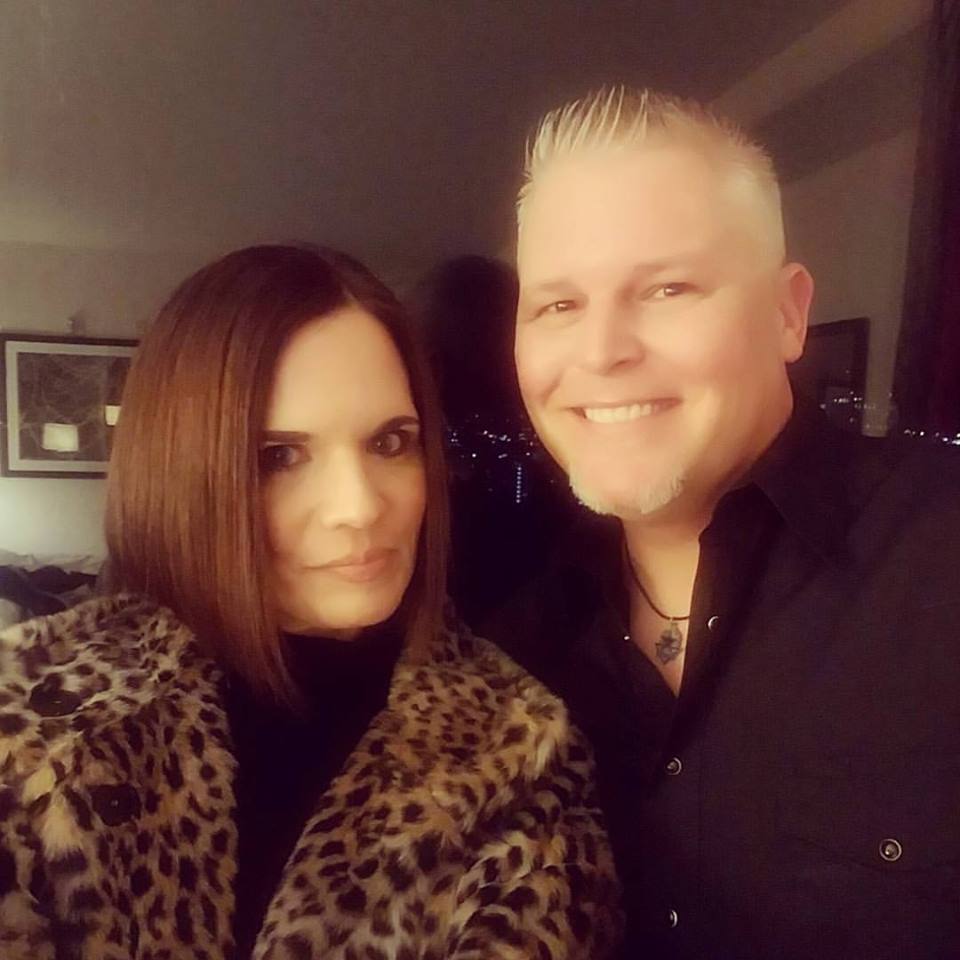 A life-long Batman fan, Bill "Jett" Ramey
is the founder of BATMAN-ON-FILM.COM.
His passions are Dallas Cowboys Football, Elvis, Rock-N-Roll, cold beer,
dive bars, the city of Austin (Texas),
The University of Texas Longhorns, AND...
THE BATMAN!
He resides in the GREAT state of TEXAS with
his lovely wife, his youngest son,
and 1.5 Boston Terriers.

comments powered by