OPINION: "Ben, A Boob, and the Box Office"
Author: Bill "Jett" Ramey (@BATMANONFILM)
Date: October 13, 2017

20-something years ago, Ben Affleck grabbed a young lady's, um, boob on national television.
FACT.
Does Mr. Affleck's youthful and frankly quite stupid indiscretion spell PR doom for JUSTICE LEAGUE?
NO.
Furthermore, does it affect Mr. Affleck's future as Batman on film post-JUSTICE LEAGUE?
The answer to that question is NO as well.
Look, Mr. Affleck did a dumbass thing – no doubt about it – and he immediately apologized.
Now, does that make it OK?
HELL NO. But…
"Let him who is without sin cast the first stone."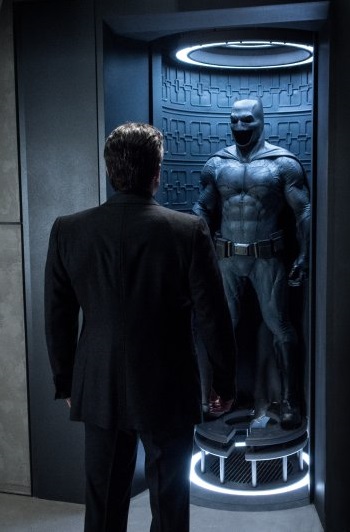 I don't think there's anyone – male or female – that hasn't done something really stupid when they were young. Hell, I'll be the first to admit that I was damn fool when I was in my 20s (In my teens prior, and 30s too…until I met "Announcer Rachel")! Granted, the stupid stuff we did in our teens and 20s (and 30s, in my case) probably didn't include grabbing boobs (or other things) on national television. But come on – you KNOW you acted the fool back in the day at least a couple of times!
I'm of the belief that Mr. Affleck has been kinda unfairly attached to the recent revelations of some people he is very close to personally and professionally. Look, I'm not saying that what he did wasn't bad; I'm saying that he did something douchey years ago and -- to my knowledge – hasn't had a history of such shenanigans. Let's give the guy a break for now, OK? (However, if it comes out that Mr. Affleck is a total asshole towards women, I'll be the first to do a mea culpa and call him out.)
So, enough of this "Ben Affleck must quit as Batman immediately dammit!" nonsense.
If Ben Affleck is no longer Batman after JUSTICE LEAGUE – which is a VERY distinct possibility – it will have NOTHING to do with this decades old incident. Furthermore, it will not affect JUSTICE LEAGUE's box office in the LEAST.
JL will fail – or succeed – critically, monetarily, and amongst the audience on its OWN merit, good or bad.
Ben Affleck ain't no scapegoat. - Bill "Jett" Ramey
JUSTICE LEAGUE hits theaters on November 17, 2017. CLICK HERE for all of BOF's JUSTICE LEAGUE coverage. For details about all of BOF's JL watch parties, CLICK HERE.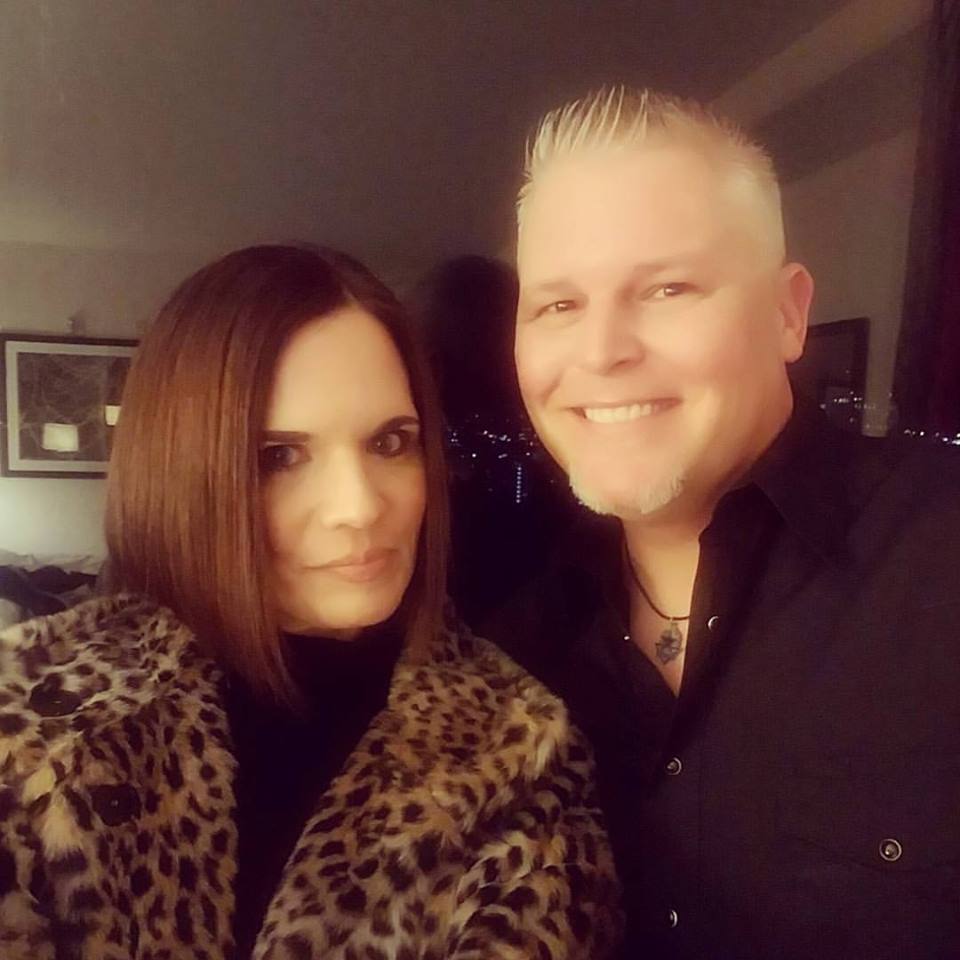 A life-long Batman fan, Bill "Jett" Ramey
is the founder of BATMAN-ON-FILM.COM.
His passions are Dallas Cowboys Football,
Elvis, rock-n-roll, cold beer,
dive bars, the city of Austin (Texas),
The University of Texas Longhorns, AND...
THE BATMAN!
He resides in the GREAT state of TEXAS with
his lovely wife, his youngest son,
and 1.5 Boston Terriers.

comments powered by