Yep, Those JL Re-Shoots ARE Significant
Author: Bill "Jett" Ramey (@BATMANONFILM)
Date: July 24, 2017

Back on June 2nd (2017), I ran a story here on BOF reporting that reshoots had commenced in the UK on JUSTICE LEGUE, would last 2+ months and would be "significant."
This report was met by cries of "BS!" from fan-BOIZ (not fanboys, who are good), and a particular outlet ran a story essentially dismissing the BOF report by saying nothing significant was taking place – just standard reshoots/pickups.
The reason that I stuck to my guns is because I knew that my report was 100 F'n percent correct.
Now, VARIETY is reporting what I've known since late May: the reshoots on JL are not "standard pickups" and rather significant. Check this out…
"The studio, which had no comment on the scheduling trouble, is spending approximately $25 million on extensive reshoots that have dragged on for roughly two months in London and Los Angeles, according to multiple insiders...It's standard for big Hollywood movies to schedule a few weeks of pick-up work, but the cost and time allotted to the work on JUSTICE LEAGUE is raising some eyebrows. Reshoots, or additional photography to use the preferred studio nomenclature, traditionally cost between $6 million and $10 million, and rarely have to juggle so many competing schedules. They typically last a week or two."
While I was told that the money Warner Bros. spent on this JL additional photography was more than what the trade is reporting, $25 million is still a lot. This should tell people that quite a bit is being filmed and that JUSTICE LEAGUE is going to be a much different film than what was originally planned – even much different that the first cuts of the film earlier in the year.
The VARIETY report says that Whedon was hired "to punch up the dialogue." I agree with this – but I know he's been doing quite a bit of punching over the last two months, and will continue to do so into August.
Like it or not, believe it or not, that's just the fact of the matter.
The bottom line here is that while this piece was rather revealing, it was frankly very kind to JUSTICE LEAGUE. Yes, Warner Bros. bringing in Whedon (and no, it was not Mr. Snyder, it was the studio) earlier in the year was done in hopes of salvaging this film. You're not going to spend bring in another director, spend $25 million-plus on reshoots, and hire a new composer (Danny Elfman) if everything is fine and dandy. Come on!
Also, Ray Fisher's comment that the reshoots are "brief if anything," isn't a lie – though it's inaccurate. Like Ben Affleck last Saturday in San Diego, he's being a great businessman and saying exactly what he should say.
As I've been said many times – not only the last 2 months, but since right before JL started filming last year – I applaud Warner Bros. for what they are doing to not just save this film, but to make it good.
I hope it all pays off come November.
For the full story, click on the link provided above. - Bill "Jett" Ramey
JUSTICE LEAGUE hits theaters on November 17, 2017.
CLICK HERE for all of BOF's JUSTICE LEAGUE coverage.
CLICK HERE for BOF's Austin, TX JUSTICE LEAGUE watch party info!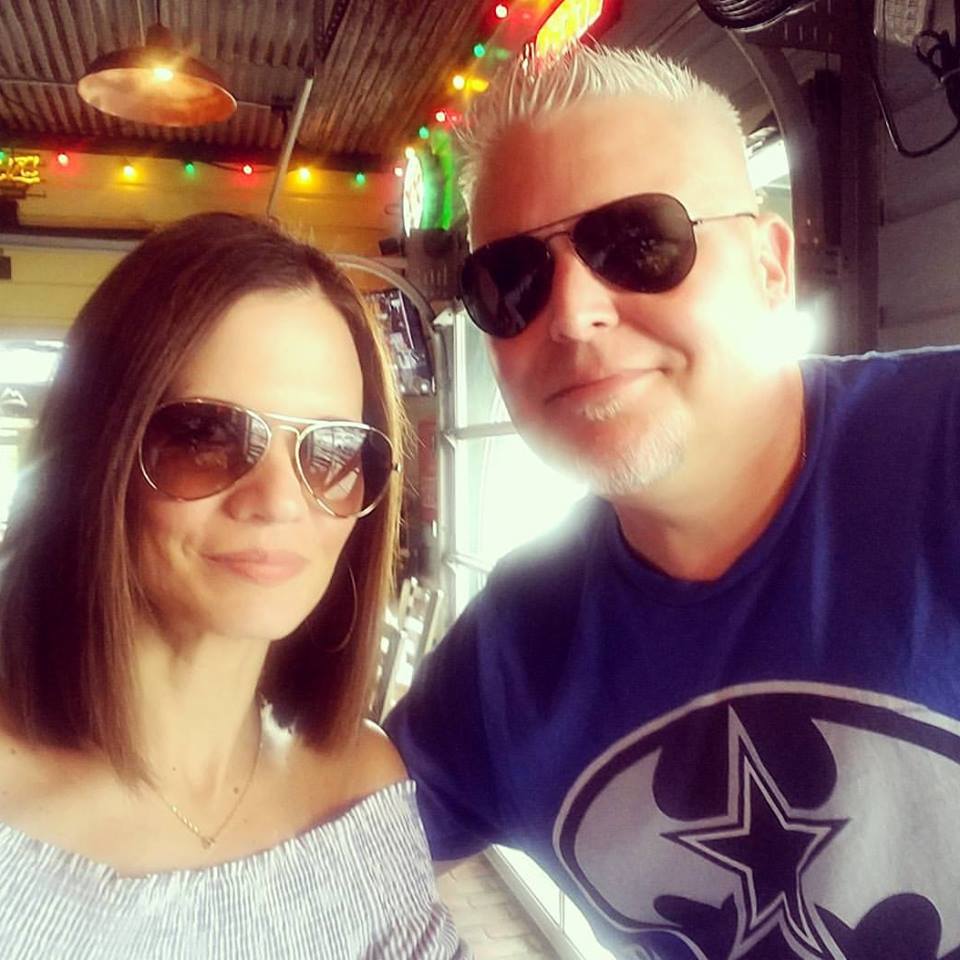 A life-long Batman fan, Bill "Jett" Ramey
is the founder of BATMAN-ON-FILM.COM.
His passions are DALLAS COWBOYS Football,
Elvis, Rock-N-Roll, cold beer,
dive bars, the city of Austin (Texas),
The University of TEXAS LONGHORNS, and...
THE BATMAN!
He resides in the GREAT state of TEXAS
with his lovely Minnesotan wife,
his youngest son, and 1.5 Boston Terriers.

comments powered by