JL Status Update
Author: Bill "Jett" Ramey (@BATMANONFILM)
Date: September 12, 2017

Sorry, I'm a day later than promised -- my schedule is SUPER busy at the moment. ANYWAY…
The information I gathered indicates that the additional photography (i.e. "reshoots") on JUSTICE LEAGUE – which began back in early June – have concluded and lasted approximately 3 months and were significant. However, there's still A LOT of work on the film happening as we speak (maybe even 2nd unit pick-ups in Italy) to get the film ready for its November 17, 2017 release date. Speaking of which…
There's been some scuttlebutt that the film could get pushed back for a 2018 release. I did some asking around and have found no indication that JUSTICE LEAGUE's release date could be moved to next year. Could it happen? I guess so. However I can't imagine it actually happening for a plethora of reasons – mainly because it would be a PR nightmare.
The article continues after the jump!

Lastly, I can confirm that the Joss Whedon cut – for lack of a better term (though it's an accurate description) – of JUSTICE LEAGUE has been screened. How many times? I am not sure. For whom? I am not totally sure if it's only been show to Warner Bros. folk, a test audience, or both.
Oh yeah, don't forget about BOF's JUSTICE LEAGUE Watch Party on November 18, 2017 in Austin, TX. For details, click on the link provided. Also, there's a good chance we'll be having some "satellite" JL watch parties at other locations. Stay tuned for more info on that.
JUSTICE LEAGUE hits theaters on November 17, 2017. CLICK HERE for all of BOF's JUSTICE LEAGUE coverage.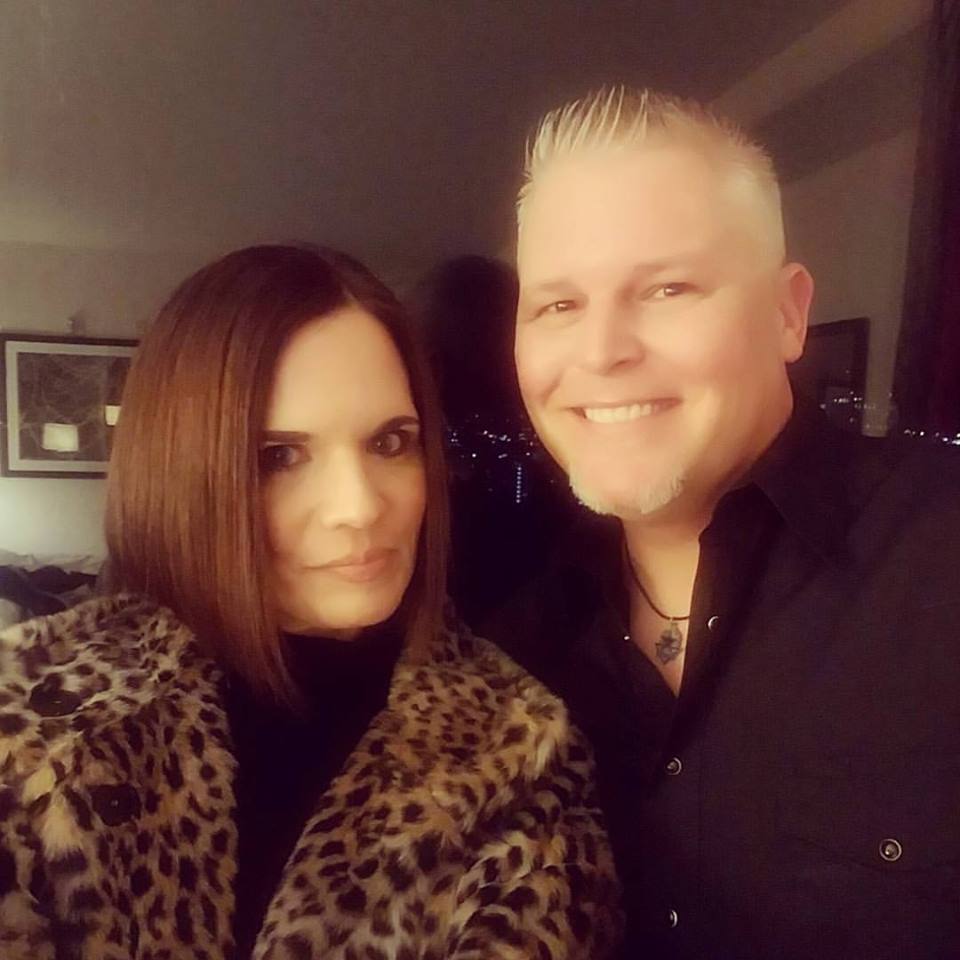 A life-long Batman fan, Bill "Jett" Ramey
is the founder of BATMAN-ON-FILM.COM.
His passions are Dallas Cowboys Football,
Elvis, rock-n-roll, cold beer,
dive bars, the city of Austin (Texas),
The University of Texas Longhorns, AND...
THE BATMAN!
He resides in the GREAT state of TEXAS with
his lovely wife, his youngest son,
and 1.5 Boston Terriers.

comments powered by