JL Clocks In At 1 Hour/59-ish Minutes
Author: Bill "Jett" Ramey (@BATMANONFILM)
Date: October 23, 2017

Now this one is exactly on the money...
I've long been told that the studio was shooting for a runtime of less than 2 hours and they made it by 7 seconds.
What this means is that the film itself is about 1 hr and 45 to 50 mintues, give or take. When you add in the initial end credits, then "something," and then the remaining end credits, you get the whole 1:59:53 runtime.
Wow. This means that A LOT was cut -- probably a half hour at least -- from what was filmed during principle photography. When you add it the stuff that was re-shot/new under Joss Whedon, I think it's fair to say the final product is probably more than a tad different what was originally planned.
JUSTICE LEAGUE hits theaters on November 17, 2017. CLICK HERE for all of BOF's JUSTICE LEAGUE coverage. For details about all of BOF's JL watch parties, CLICK HERE.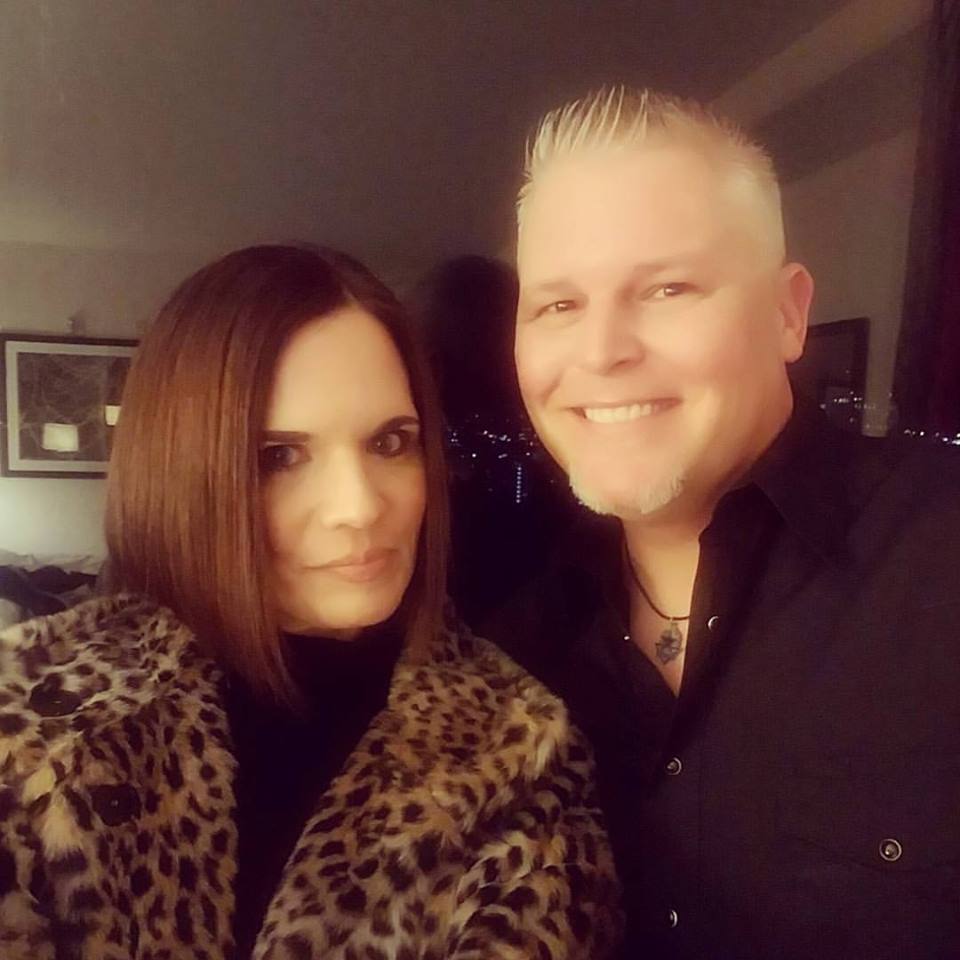 A life-long Batman fan, Bill "Jett" Ramey
is the founder of BATMAN-ON-FILM.COM.
His passions are Dallas Cowboys Football,
Elvis, rock-n-roll, cold beer,
dive bars, the city of Austin (Texas),
The University of Texas Longhorns, AND...
THE BATMAN!
He resides in the GREAT state of TEXAS with
his lovely wife, his youngest son,
and 1.5 Boston Terriers.

comments powered by