JL Gets A PG-13 Rating
Author: Bill "Jett" Ramey (@BATMANONFILM)
Date: October 14, 2017

It's cold in Minnesota in the winter.
And in other news of the "no sh*t" variety, JUSTICE LEAGUE has been offically rated PG-13 for "sequences of sci-fi violence and action."
Oh boy!

Also, Christopher Nolan and his wife and producing partner, Emma Thomas, are both given an executive producer credit. Don't read anything into this folks as Nolan and Thomas had nothing to do with this film -- especially from a creative standpoint.
View post on imgur.com
JUSTICE LEAGUE hits theaters on November 17, 2017. CLICK HERE for all of BOF's JUSTICE LEAGUE coverage. For details about all of BOF's JL watch parties, CLICK HERE.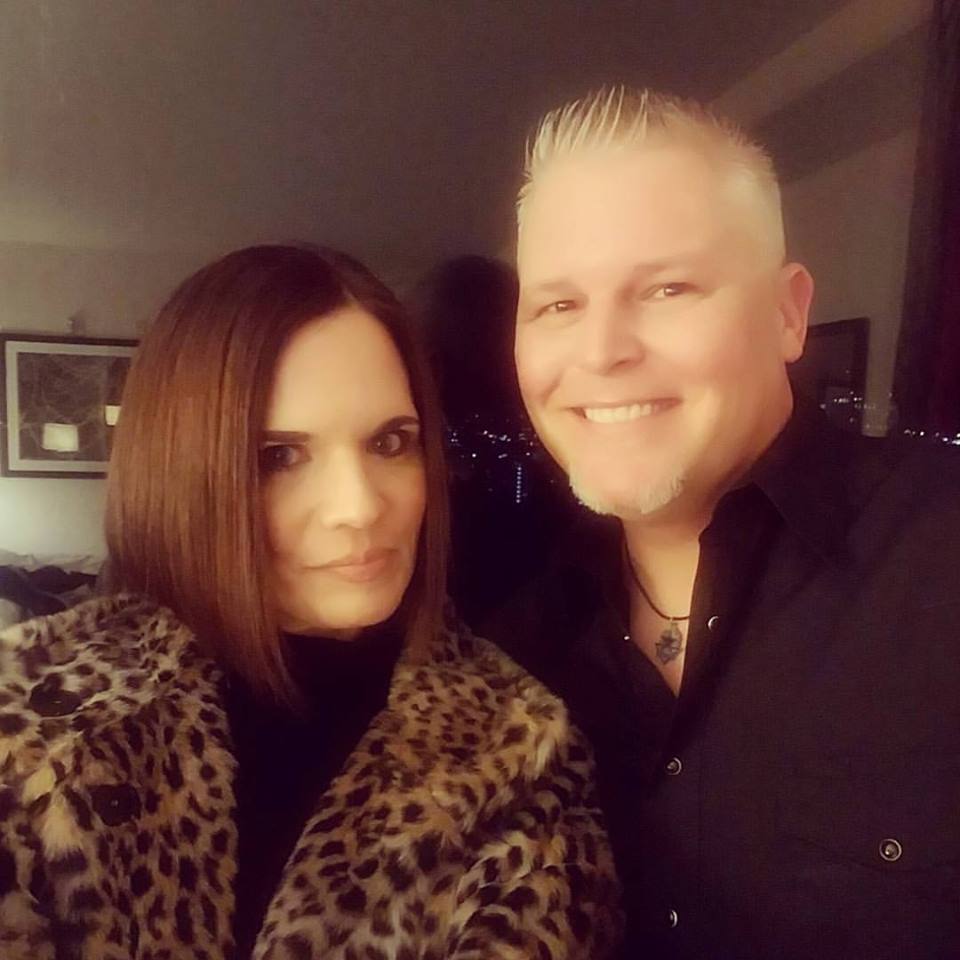 A life-long Batman fan, Bill "Jett" Ramey
is the founder of BATMAN-ON-FILM.COM.
His passions are Dallas Cowboys Football,
Elvis, rock-n-roll, cold beer,
dive bars, the city of Austin (Texas),
The University of Texas Longhorns, AND...
THE BATMAN!
He resides in the GREAT state of TEXAS with
his lovely wife, his youngest son,
and 1.5 Boston Terriers.

comments powered by