Joss Whedon Gets "Written By" Credit on JL
Author: Bill "Jett" Ramey (@BATMANONFILM)
Date: August 30, 2017

Sorry I'm a tad late on this y'all, been dealing with Hurricane Harvey the last several days.
In fact, if you would like to play Batman and help people, PLEASE donate to either THE AMERICAN RED CROSS, THE SALVATION ARMY, or, well, both if you're so inclined.
Not only was the area where I live – the greater Houston, Texas area – hammered by Harvey, so was my hometown of Groves in the Beaumont/Port Arthur, Texas area just 100+ miles east.
I have lived in Southeast Texas near the coast my entire life, and I've been through tropical storms/hurricanes in my almost 52 years (Alicia, Allison, Rita, Ike), but I've NEVER seen the sort of devastation I witnessed and experienced over the last five days. Anyway, on to the news at hand…
Warner Bros. has officially credited Joss Whedon as one of the writers on JUSTICE LEAGUE. This is a big deal because per WGA rules, he would have to written a rather large percentage of the film's final script
Zack Snyder is still listed as the film's director, and I don't expect that to change due strict DGA guidelines. Mr. Snyder's "story" credit remains.
But make no mistake, Whedon's work as director was just as significant as his work as a writer. To be awarded a "written by" credit, someone has do to a substantial amount of work on a script – like 50% or more.
So, if Joss Whedon re-wrote at least 50% of the JL script AND directed all the stuff he wrote, that means he directed about, well, do the damn math folks!
The review continues after the video!

Let me make the following clear as there are some articles that are still claiming that the reshoots and rewrites on JUSTICE LEAGUE were not significant and not a big deal: Any report that says that is simply not true. What I first told you here on BOF 3 months ago : the rewrites and reshoots were significant. The film has been altered a lot from what it was before Joss Whedon came on board. Period.
Here's the deal folks: This ain't a bad thing! Yes, I was told that an early (likely first) cut of the film was "unwatchable," but Warner Bros. didn't just throw up their hands and say, "oh well." No, they ordered changes – again, significant changes – to not only salvage the film, but make it, well, good. I've said it many times before and I'll say it again: I applaud Warner Bros. for what they've done and I'm very much hoping that succeed and JL is not only good, but that I personally like it.
Oh yeah, PLEASE donate to help the folks affected by Hurricane Harvey here in my beloved home state of Texas. My family not only gave money to both of the organizations listed above, but we donated clothes, toiletries, etc. to one of shelters near us here in Tomball. Not bragging, just walking the walk if I'm going to talk the talk. - Bill "Jett" Ramey
JUSTICE LEAGUE hits theaters on November 17, 2017. CLICK HERE for all of BOF's JUSTICE LEAGUE coverage.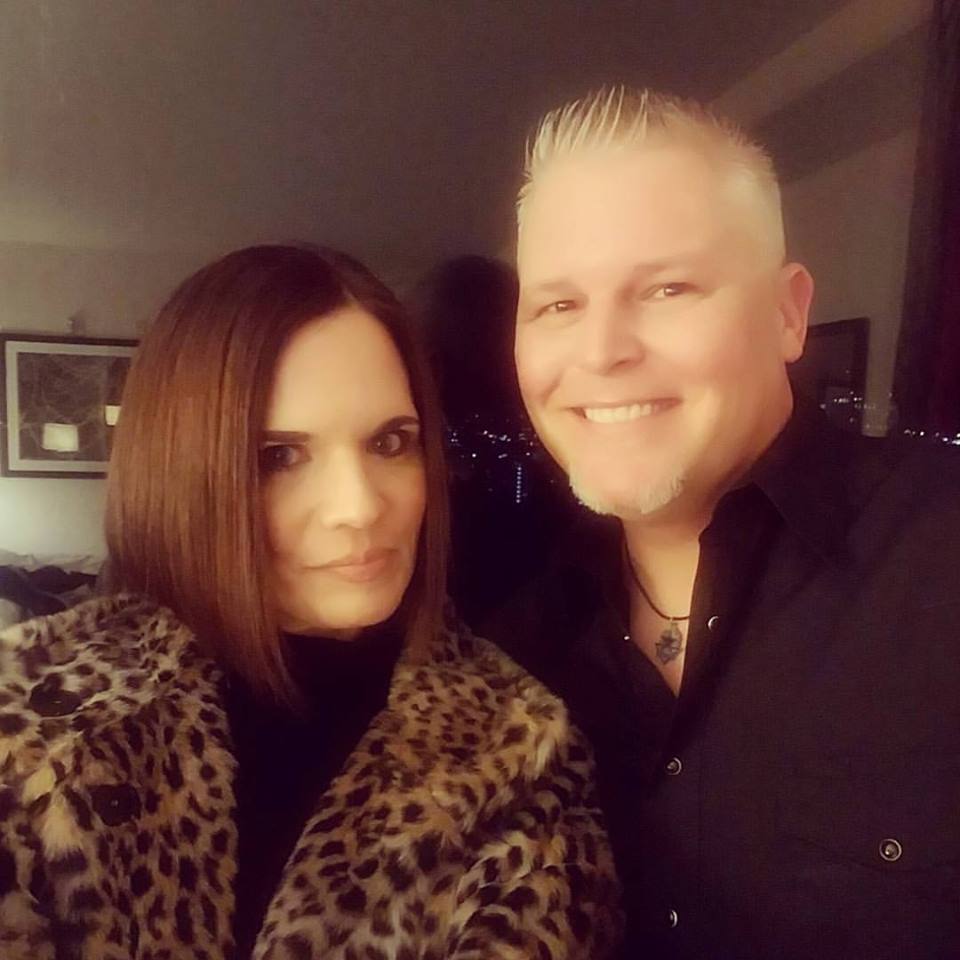 A life-long Batman fan, Bill "Jett" Ramey
is the founder of BATMAN-ON-FILM.COM.
His passions are Dallas Cowboys Football,
Elvis, rock-n-roll, cold beer,
dive bars, the city of Austin (Texas),
The University of Texas Longhorns, AND...
THE BATMAN!
He resides in the GREAT state of TEXAS with
his lovely wife, his youngest son,
and 1.5 Boston Terriers.

comments powered by