JL Promo Images
Author: Bill "Jett" Ramey (@BATMANONFILM)
Date: November 5, 2017

Warner Bros. released their press kit for JUSTICE LEAGUE this past Friday, and I finally had time to dowload and post all the pics for your viewing pleasure. Here you go...
View post on imgur.com
And yes, the press junket was in London this weekend and yours truly was invited, but could not attend due to my football coaching obligations. However, I am seeing JUSTICE LEAUGE this coming week and I will be posting my review as soon as the embargo is lifted the following week. Also, I hit up the fine folks at Warner Bros. for some JL swag for a giveaway/contest here on BOF, and they happily obliged! So, look for BOFs JUSTICE LEAGUE giveaway/contest soon!
JUSTICE LEAGUE hits theaters on November 17, 2017. CLICK HERE for all of BOF's JUSTICE LEAGUE coverage. For details about all of BOF's JL watch parties, CLICK HERE.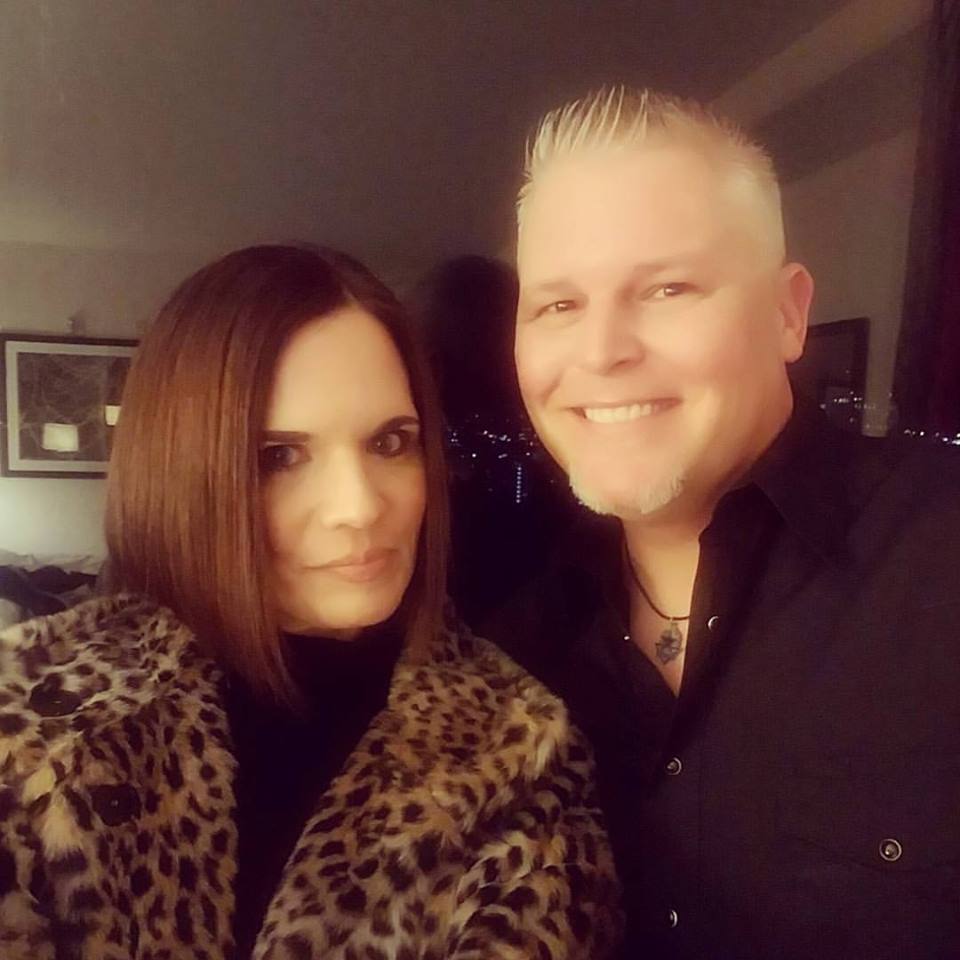 A life-long Batman fan, Bill "Jett" Ramey
is the founder of BATMAN-ON-FILM.COM.
His passions are Dallas Cowboys Football,
Elvis, rock-n-roll, cold beer,
dive bars, the city of Austin (Texas),
The University of Texas Longhorns, AND...
THE BATMAN!
He resides in the GREAT state of TEXAS with
his lovely wife, his youngest son,
and 1.5 Boston Terriers.

comments powered by