Danny Elfman Is Now Scoring JUSTICE LEAGUE
(XL Junkie Has Been Replaced as Composer)
Author: Bill "Jett" Ramey (@BATMANONFILM)
Date: June 15, 2017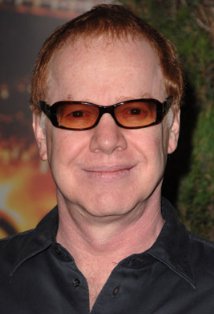 Dot...dot...dot...dot...
Though this story broke yesterday evening – and I was aware of it – I had to think about it before reporting it here on BOF. It's my, ahem, "commentary" you all are interested in anyway, right? OK then, let's get to it…
Per THE HOLLYWOOD REPORTER, Junkie XL is out and Danny Elfman is in to compose the score for JUSTICE LEAGUE.
Wow.
Said Junkie XL in a statement to THR…
"As my mentor Hans Zimmer told me — you haven't made it in Hollywood as a composer until you get replaced on a project. So I guess [I] finally graduated this week. It pains me to leave the project, but a big thanks to Zack for asking me to part of his vision, and I wish Danny, Joss and Warner Bros all the best with JUSTICE LEAGUE.
Wow, again.
If you don't think this is a big deal, well, I don't know what to tell you because this is a BIG DEAL folks. Why? Because…
1) It shows that Joss Whedon's influence on the film – he's not there simply to "finish what Zack started in Zack's vision."
2) It's an indication that the tone of the film is being altered significantly.
Despite claims otherwise, the additional photography under the helm of Joss Whedon is indeed significant. As I told you all previously, this isn't your standard reshoots and pickups, OK? The JUSTICE LEAGUE film that will hit theaters this coming November is NOT the JUSTICE LEAGUE film that was planned as filming was about to begin in April of 2016. Warner Bros. is doing everything in their power to make this film good and successful – and I applaud them for that.
Speaking of the additional photography, BOF received these two tweets yesterday…
I did some checking and I can confirm that Ben Affleck is indeed on the UK set of JUSTICE LEAGUE. That's all I am at liberty to say at this time. However, I do want to note that we're almost two weeks into this additional photography on JL, and BOF previously reported that it could last up to six-plus weeks.
So, are you all starting to connect the dots?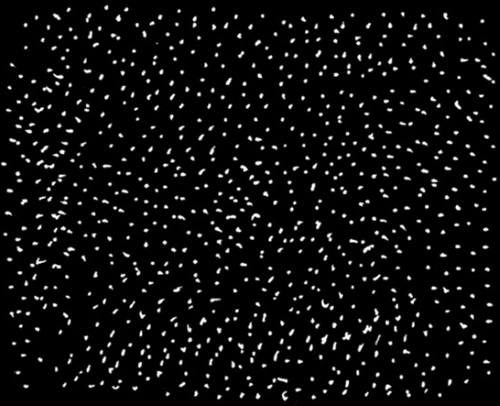 comments powered by