Elfman Talks Scoring JL
Author: Bill "Jett" Ramey (@BATMANONFILM)
Date: September 28, 2017

It's looks like composer Danny Elfman is going to be adding a bit of DC on film music of the past into JUSTICE LEGUE. Most notably, a pinch of John William's theme from SUPERMAN: THE MOVIE, as well as a dash of his own BATMAN '89 music.
"I think they're great," Elfman said about JUSTICE LEAUGE director Joss Whedon's movie music instincts (in an interview with BILLBOARD.COM). "He loves doing little things like that that are pure fan excitement. 'Do John Williams here, Batman the shit out of this moment.' He knows how fans think. Give them these little things and let them enjoy it."
Of course, Elfman was hired by Joss Whedon after he fired the film's previous composer, Tom Holkenborg (aka "Junkie XL"), soon after the director took the reins of JUSTICE LEAUGE early in 2017. And make no mistake (as we've been saying here on BOF for months), replacing the composer of a film is a BIG F'n DEAL, as the score IS one of the main characters of a movie!
Why take such action and bring in a new composer? Well, that would be because the film has been altered dramatically since JW was brought on board by Warner Bros. and Elfman's score is going to reflect those significant changes.
FACT...like it or not.
Honestly, I'm torn over this. While I love the classic Superman and Batman on film themes by John Williams and Danny Eflman respectively, I kinda disagree with using them for these two characters for rebooted cinematic incarnations.
Personally, I love Hans Zimmer's (and James Newton Howard) "Batman Music" from THE DARK KNIGHT TRILOGY just as much as Elfman's Batman theme. Also, as much as I adore John William's Superman music, the Superman theme from MAN OF STEEL is pretty damn awesome too.
Yet, I totally get why JL director Joss Whedon is demanding this musical nostalgia from Elfman. Check this out…
"Do 'John Williams here, Batman the shit out of this moment," said Elfman. "[Joss Whdeon] knows how fans think. Give them these little things and let them enjoy it."
Um, OK. Let me break off into commentary (again, I know) now folks…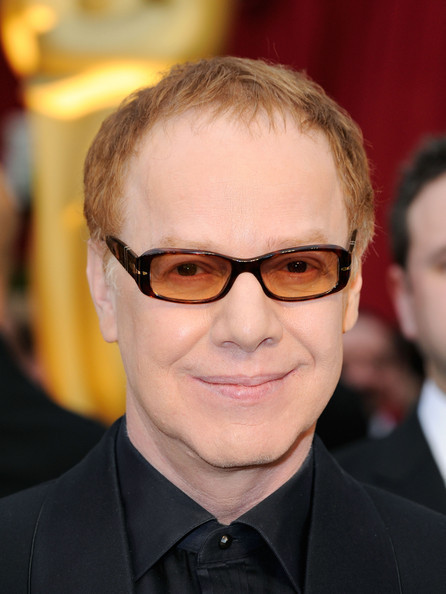 What's going on here is that they're hoping that the winks and nods to two classic and iconic comic book movie themes will, ahem, pluck the sentimental heartstrings of the film's audience. Thus, the audience might come out of JUSTICE LEAGUE "liking" it more than they would when viewing it framed with the previous director and composer's rock and roll-ish score.
I will say that the one thing that Elfman revealed that made me totally happy is that he is using a "moment" of Hans Zimmer's Wonder Woman music from BATMAN v SUPERMAN. I think it's brilliant and on the same "iconic level" as Williams's Superman and Elfman's Batman themes.
Look, JUSTICE LEAGUE is up against it – that's the bottom line. And I guess anything that can help – including Danny Elfman and Joss Whedon's take on the film's music – will, well, help.
With all that said, I highly recommend that you check out BILLBOARD.COM's excellent Q&A interview with the great Danny Elfman.
It's not only damn good, but damn revealing. - Bill "Jett" Ramey
JUSTICE LEAGUE hits theaters on November 17, 2017. CLICK HERE for all of BOF's JUSTICE LEAGUE coverage. For details about all of BOF's JL watch parties, CLICK HERE.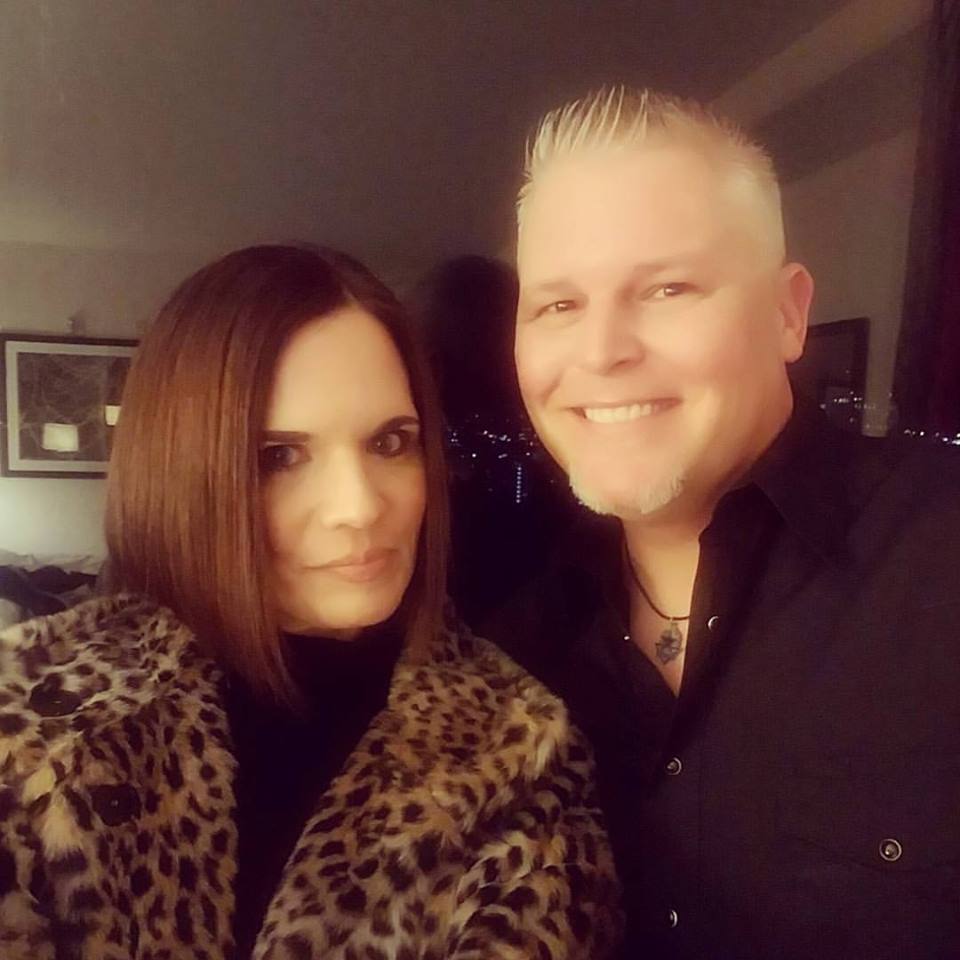 A life-long Batman fan, Bill "Jett" Ramey
is the founder of BATMAN-ON-FILM.COM.
His passions are Dallas Cowboys Football,
Elvis, rock-n-roll, cold beer,
dive bars, the city of Austin (Texas),
The University of Texas Longhorns, AND...
THE BATMAN!
He resides in the GREAT state of TEXAS with
his lovely wife, his youngest son,
and 1.5 Boston Terriers.

comments powered by