JL on BOF Update
Author: Bill "Jett" Ramey (@BATMANONFILM)
Date: September 13, 2017

You know, I'm sick and tired of being sick and tired over all the damn JUSTICE LEAGUE drama.
Here's the bottom line: JUSTICE LEAGUE had TONS of issues and Warner Bros. ordered TONS of changes to the film earlier this year in hopes they could salvage it. I know that's a narrative that many don't want to hear or believe, but it's the fact of the matter.
Maybe the changes will make for an awesome film, maybe they won't – though I know that Warner Bros. and all involved have, and still are, doing everything possible to make JUSTICE LEAGUE good.
Look, I'll readily admit that I'm not personally excited for this movie, but I am rooting for it to be good, do well at the box office, and -- believe it or not -- I'd like to enjoy it myself...for real.
With all of that said, I'm here today to say that I am DONE covering all JUSTICE LEAGUE news/drama, and none of that sort of "news" will be posted on BOF going forward. The only things I will post on BOF will the "official stuff" (i.e. trailers, images, posters, etc.) that is sent my way from Warner's publicity department. And that goes for the BOF Podcast as well.
I swear to Batman.
Oh yeah, I will continue to talk about/promote BOF's JUSTICE LEAGUE Watch Party on November 18, 2017 in Austin, TX. For details, click on the link provided. Also, there's a good chance we'll be having some "satellite" JL watch parties at other locations. Stay tuned for more info on that.
JUSTICE LEAGUE hits theaters on November 17, 2017. CLICK HERE for all of BOF's JUSTICE LEAGUE coverage.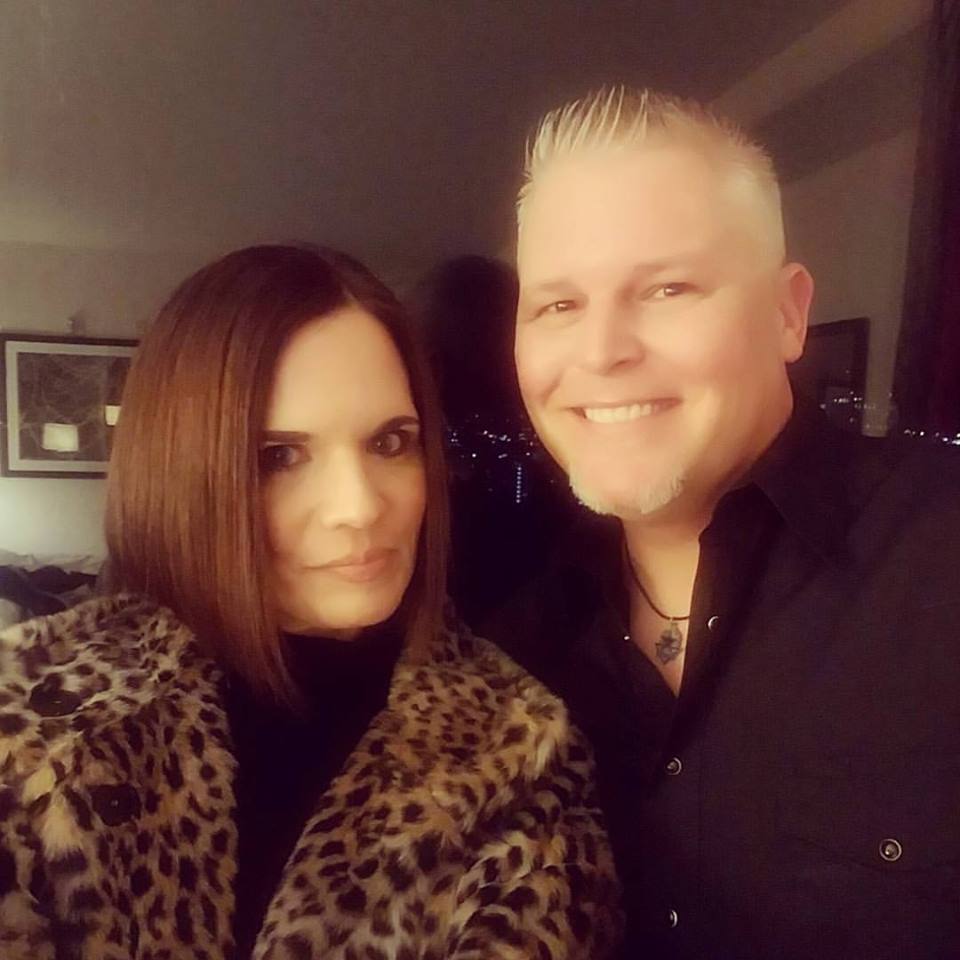 A life-long Batman fan, Bill "Jett" Ramey
is the founder of BATMAN-ON-FILM.COM.
His passions are Dallas Cowboys Football,
Elvis, rock-n-roll, cold beer,
dive bars, the city of Austin (Texas),
The University of Texas Longhorns, AND...
THE BATMAN!
He resides in the GREAT state of TEXAS with
his lovely wife, his youngest son,
and 1.5 Boston Terriers.

comments powered by