Is Carrie Kelley the "New Robin?!"
Posted by: Bill "Jett" Ramey (Follow @BATMANONFILM)
April 5, 2013

Read the full story HERE -- which includes an interview with writer Peter Tomasi. Below you'll find the new image of BATMAN AND ROBIN #19 released by DC Comics...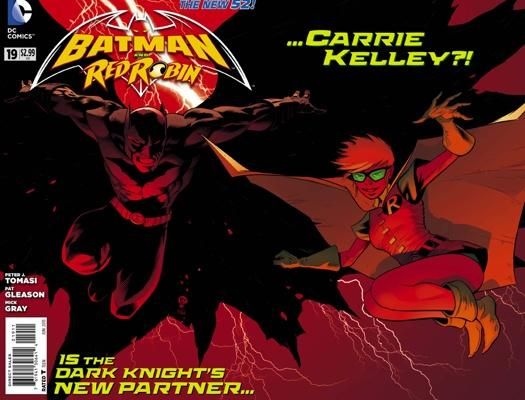 Well, what do you think? Would you be OK with CK becoming part of "The New 52" and Batman in comics continuity? Talk about it below!


comments powered by