Batman TV Series Coming to FOX...Sorta
Posted by: Bill "Jett" Ramey (Follow @BATMANONFILM)
September 25, 2013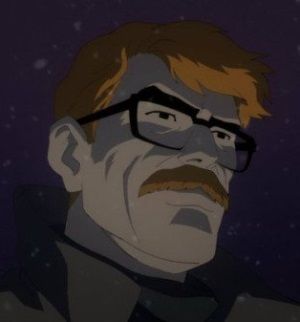 Per DEADLINE.COM, FOX has bought GOTHAM, from Warner Bros. TV. GOTHAM will explore the origin stories of Commissioner James Gordon and the villains who made Gotham City famous. In the series, Gordon is still a detective with the Gotham City Police Department and has yet to meet The Batman, who will not be part of the series.
My take? I knew that if such as series was ever produced, it would not be set in the Nolanverse as a recent BS rumor claimed. I will say that as someone who has long wanted to see a Gotham PD-themed TV series, I find this to be great news. Honestly, I never thought they'd do one has Warner Bros. has long believed that the world of Batman was best suited for the big screen. Of course, Batman will not be part of this series, so I guess it's a non-issue. However, this makes me wonder if GOTHAM will be set in the same continuity as upcoming rebooted Batman on film starring Ben Affleck. With the Gordon of GOTHAM being a young police detective -- who has yet to meet The Batman -- and Affleck's Batman being older, I don't think there will be any sort of conflict continuity-wise.
Stay tuned to BOF as I'll definitely be covering this series!



comments powered by