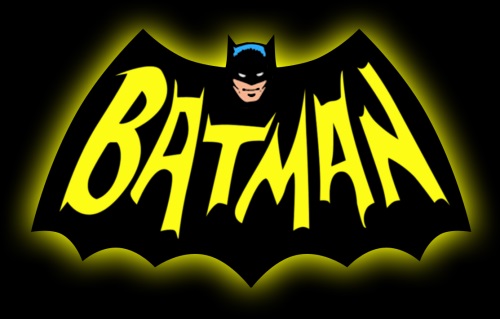 BATMAN '66 Animated Film Coming?
Posted by: Bill "Jett" Ramey (Follow @BATMANONFILM)
March 30, 2015

During a 1960s BATMAN TV series panel at the "Mad Monster Party" in Charlotte, North Carolina this past weekend, Adam West and Burt Ward - who played Batman and Robin respectively on BATMAN - revealed that an animated film adaptaton of the series is coming in 2016. 2016, of course, will mark the 50th anniversary of BATMAN. Here's video from the con with the announcement...
As of yet, Warner Bros. has not announced this project, but if Mr. West and Mr. Ward both say it's coming and they've been cast to voice Batman and Robin, I'm sure it's true. Stay tuned to BOF for more as info becomes available.

comments powered by