BOF's "Batman in 2016" Retrospective, Part 2
AUTHOR: Bill "Jett" Ramey (Follow @BATMANONFILM)
DATE:

December 23, 2016


Boy, what a year itís been for our, um, boy Batman!

So, letís look bat Ė err Ė back at Batman in 2016 in film, comics, TV, and games.

In Part 1 of this retrospective, I broke down Batman on film in 2016. Below, I cover Batman in games and Batman on TV this year. Enjoy!
BATMAN IN GAMES
Though BATMAN: ARKHAM KNIGHT was a 2015 release, there was an ARKHAM video game in 2016.
In October, BATMAN: RETURN TO ARKHAM was released and featured re-mastered versions (for PS4 and XBOX ONE) the first two games of Rocksteadyís trilogy: ARKHAM ASYLUM and ARKHAM CITY.
In August, episode one of BATMAN: THE TELLTALE SERIES debuted and then ended with episode five in December.
Initially, I didnít know what to make of this game, but I decided to give it a go anyway because, well, itís ďBatman.Ē Though it plays like an interactive comic book rather than something like the ARKHAM games, I became immediately hooked. Iíve got to hand it to Telltale for going out on a limb and making some rather bold reinterpretations of classic Batman characters such as The Penguin, Two-Face/Harvey Dent, Vicki Vale and even Thomas Wayne. If youíve yet to give it a try, I highly recommend that you give it a go.
BATMAN ON TV
On the television front, FOXís GOTHAM finished season two and started season three this past Spring and Fall respectively. Iíll admit it: I have ZERO interest in this series and havenít watched since I bailed on it mid-way through season one.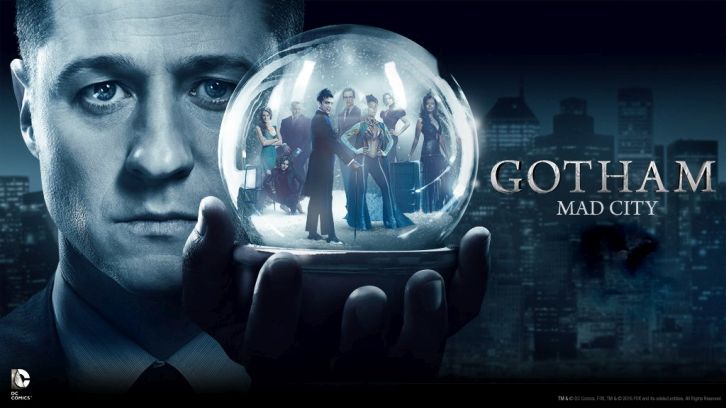 An animated Batman returned to TV during 2016 with JUSTICE LEAGUE ACTION on the Cartoon Network. Fan favorites Kevin Conroy and Mark Hamill reprise the voice roles as Batman and The Joker respectively.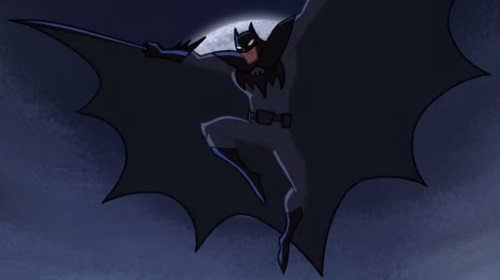 Iíve yet to see it, but Iíll definitely give it a look-see soon Ė even though itís not my cup of tea. (I donít know if this will come as a shocker to anyone, but Iíve only watched one episode of JUSTICE LEAGUE/JUSTICE LEAGUE UNLIMITED. And that episode would be the Batman-centric ďEpilogueĒ which was, for all intents and purposes, the final episode of BATMAN BEYOND.)
What IS needed in the near future is another Batman animated series. Iím of the belief that Warner Bros./Cartoon Network pulled the plug too soon on BEWARE THE BATMAN, and prior to that, there should've been a fourth season of BATMAN: THE BRAVE AND THE BOLD. Hereís hoping we get something new and original sooner rather than later. - Bill "Jett" Ramey

comments powered by