Is THE BATMAN Headed For A July 2018 Release?
Posted by: Bill "Jett" Ramey (Follow @BATMANONFILM)
Date: December 4, 2016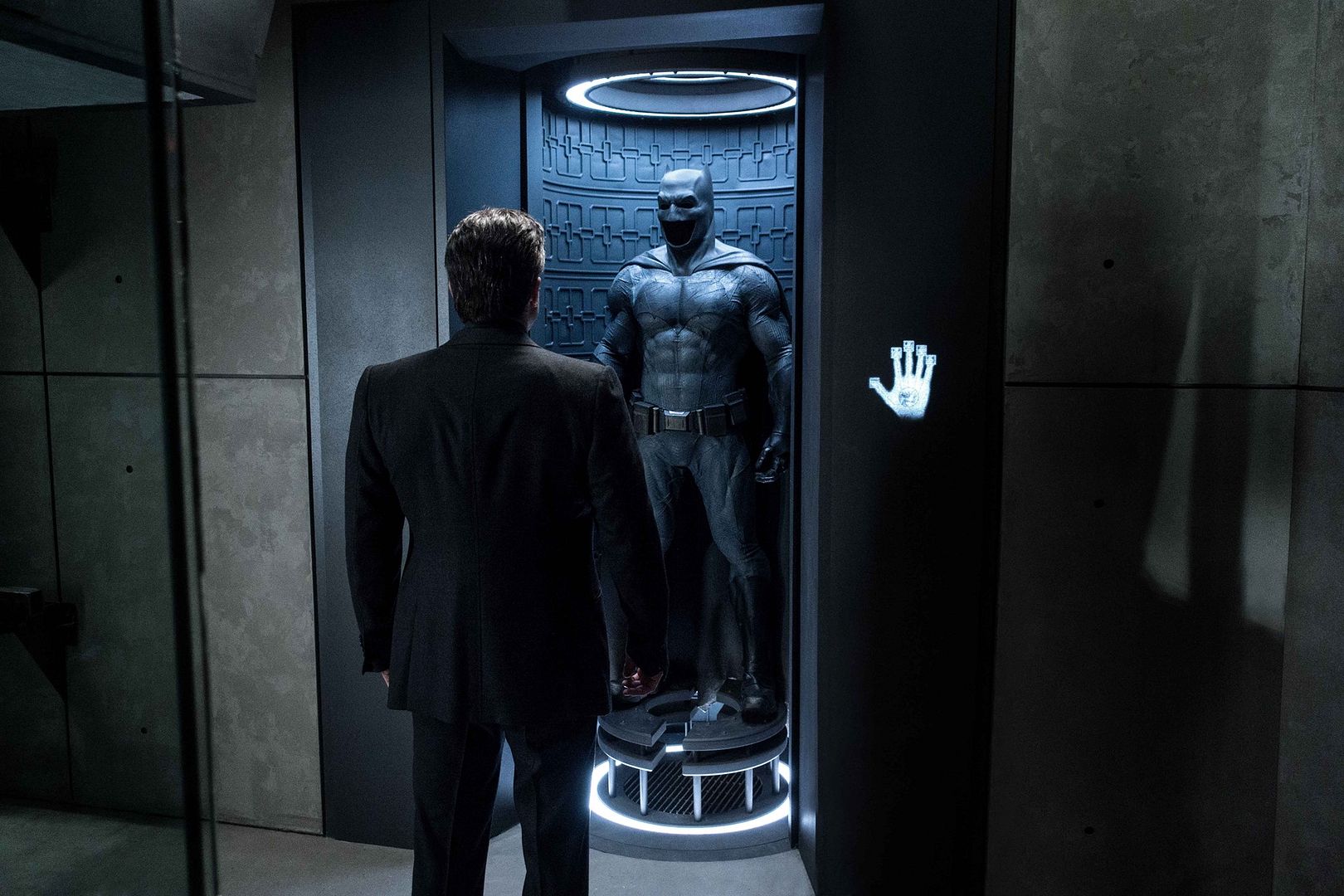 Warner Bros. has given James Wan's AQUAMAN a release date: October 5, 2018. Previously, the film was slated for a July 2018 release date, though that wasn't – apparently – set in stone. With AQUAMAN pushed back to the fall, Warner Bros. now has an opening on its 2018 schedule – a very important release date at that. Therefore, it begs the question if Warner will pencil in another DCEU film for July 2018? And if so, could it be Ben Affleck's THE BATMAN (or whatever he ends up calling it)?
I say yes.
For one thing, since BATMAN was released on June 23, 1989, Batman films (except for BATMAN v SUPERMAN – but that isn't really a "Batman Film" per se...though it kinda was) have been released in the Summer. So, there's tradition there. Also, the release of a Batman film is an "event" and is much better suited to hit theaters during the Summer instead of March or October.
I'll bet a month's salary (in MONOPOLY money, as always) that Ben Affleck's Batman will indeed hit theaters in July of 2018. Check out the latest BATMAN ON FILM PODCAST where we discussed this matter and voice your take in the comments section below!

comments powered by