JUSTICE LEAGUE 2 "Pushed Back" For
Affleck's Solo Batman Film
Posted by: Bill "Jett" Ramey (Follow @BATMANONFILM)
Date: December 9, 2016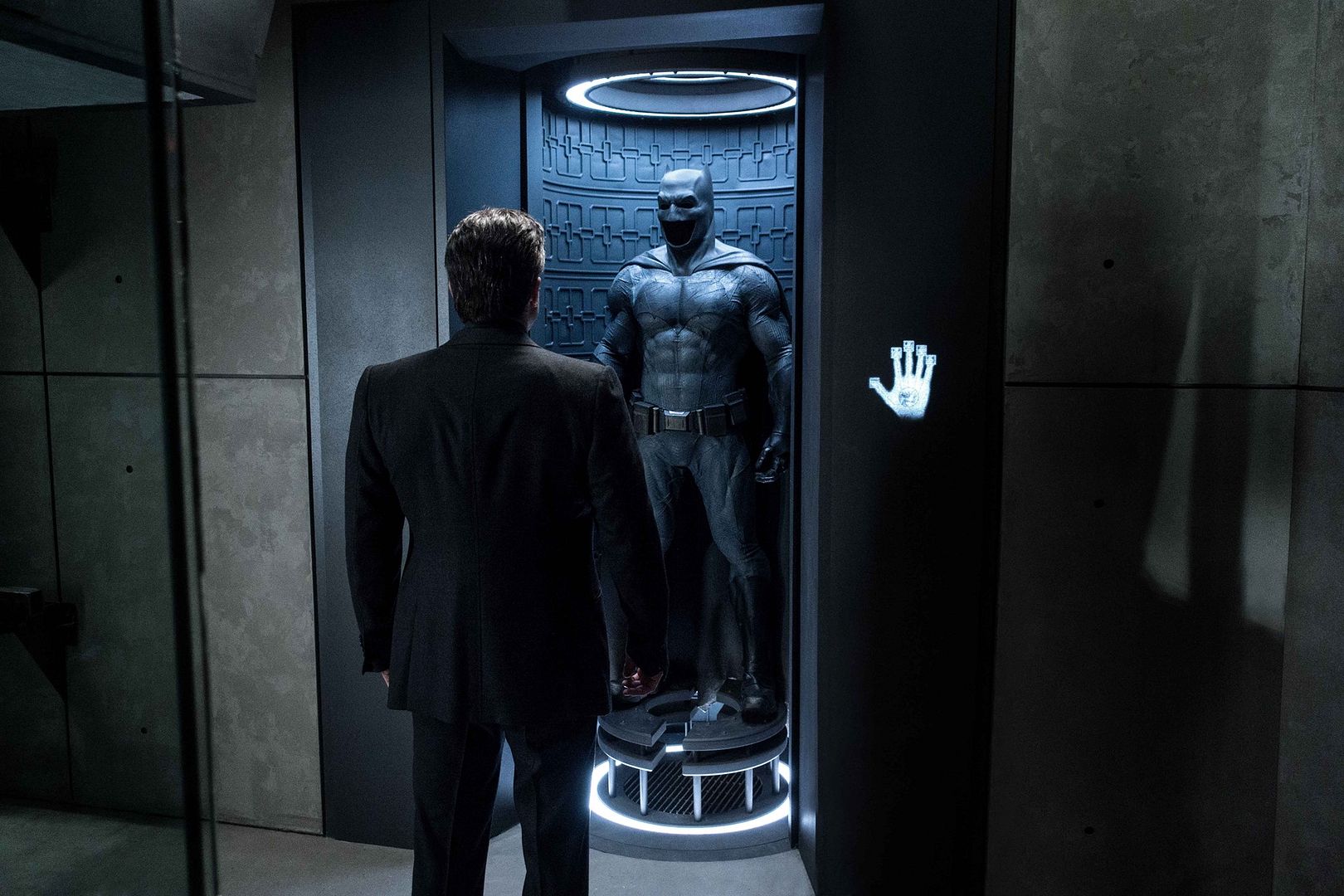 Wow. I've got SO many thoughts and takes on this "news."
Per THE HOLLYWOOD REPORTER, Zack Snyder still wants to helm JUSTICE LEAGUE 2, but that's been "pushed back" to make room for Ben Affleck's solo Batman film.
NO WAY!
Furthermore, the trade says that Mr. Snyder still wants to direct JUSTICE LEGUE 2, but wants to make THE LAST PHOTOGRAPH – a project he's long been developing – as his next film.
Here's the deal folks…
Remember, JUSTICE LEAGUE was originally planned as a two-part movie, but was canned during the post-BATMAN v SUPERMAN shake-up/course-correction. Could there still be JL2? Absolutely. But that is going to depend on how JUSTICE LEAGUE performs at the box office and amongst critics and fans come November 2017. And frankly, no matter how much Mr. Snyder says he still wants to direct a JUSTICE LEAGUE sequel, I don't see that happening.
Honestly, I wouldn't hold my breath waiting for JL2 either (and that's an op-ed/podcast for another day). BUT, when it comes to Ben Affleck's solo Batman film being the next "big" DCEU film…
DUH!
"Batman" is a proven box office winner for Warner Bros. – as well as being, pretty much, the most popular comic book superhero character amongst the mainstream audience. When you retroactively throw in that Batfleck was the best thing about BATMAN v SUPERMAN (along with Gal Gadot's Wonder Woman), and folks aren't all that excited for JUSTICE LEAGUE, "postponing" a JL sequel and moving forward with Affleck's THE BATMAN is a no-brainer.
What's your take on this news? Sound off in the comments section below!

comments powered by