Ben Affleck Remains Coy About His Solo Batman Film
Posted by: Bill "Jett" Ramey (Follow @BATMANONFILM)
Date: December 12, 2016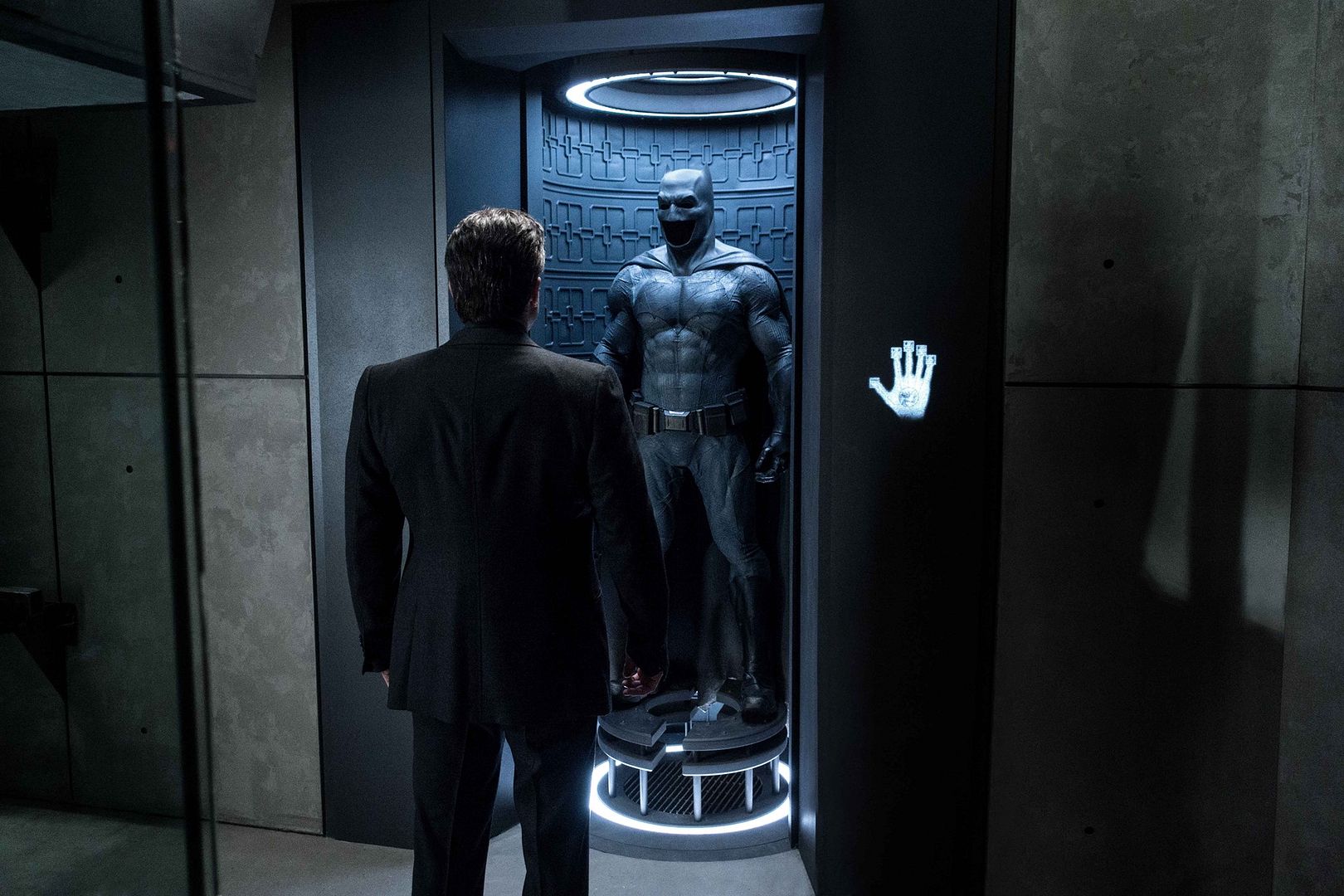 And so it continues.
Ben Affleck continues to be coy about his solo Batman film, that is.
During an appearance on TIMES TALK last night (December 12th), Ben Affleck was asked about his Batman film project and here's what he had to say…
" If I could, there's nothing I'd love more than to direct a stand-alone iconic, great Batman movie. But it's been done. Chris Nolan did three really great movies. I'm really mindful of that. I'm not in any hurry to jam the mediocre movie down the pipe. I really want to make sure, if we do it, we get the great version and one that's worthy of tradition of guys like Tim Burton, Chris Nolan and Christian Bale."
So Ben, when do you think you'll be ready to make THE BATMAN (or whatever you're going to call it)?
"I'm a real believer in not reverse engineering projects to meet a window or a date, but rather when you get the right story, the right idea, the right thing, then you make the movie. That's what we're doing, and I'm hoping to get that done. I'm spending a lot of time working on [the Batman movie], but also working on other stuff."
While I do think Ben's being coy about this project, I believe him 100% when he talks about making the film when he, and it, are ready. With that said, I believe that the movie is going in front of the camera next year (2017) and will likely be released during the Summer of 2018.
Unless it's not.
What's your take on this news? Sound off in the comments section below!

comments powered by