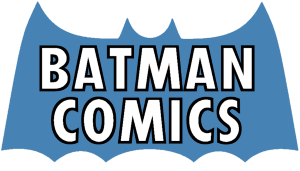 Batman & The Shadow Team-Up Coming Soon!
Posted by: Bill "Jett" Ramey (Follow @BATMANONFILM)
Date: January 19, 2017

Hell yeah!
Via a COMIXOLOGY, DC Comics is teaming-up with Entertainment for a BATMAN/SHADOW miniseries (I suppose it's a miniseries and not a one-off). Here's the description for issue #2…
BATMAN/SHADOW #1
Written by SCOTT SNYDER & STEVE ORLANDO
Art by RILEY ROSSMO
Two of history's greatest vigilantes are reunited at last! Murder has come to Gotham City, and Lamont Cranston appears to be the culprit…but he's been dead for over fifty years! Batman will go to the ends of the Earth to unravel the mystery of Cranston's life, but the mysterious Shadow will do everything in his power to stop him from learning too much.
The superstar team of writers Scott Snyder and Steve Orlando and artist Riley Rossmo brings you a dark and twisty modern noir like nothing you've seen before, with a brand-new villain unlike any either hero has faced! This is the unmissable crime series of 2017, so get on board now! Co-published with Dynamite.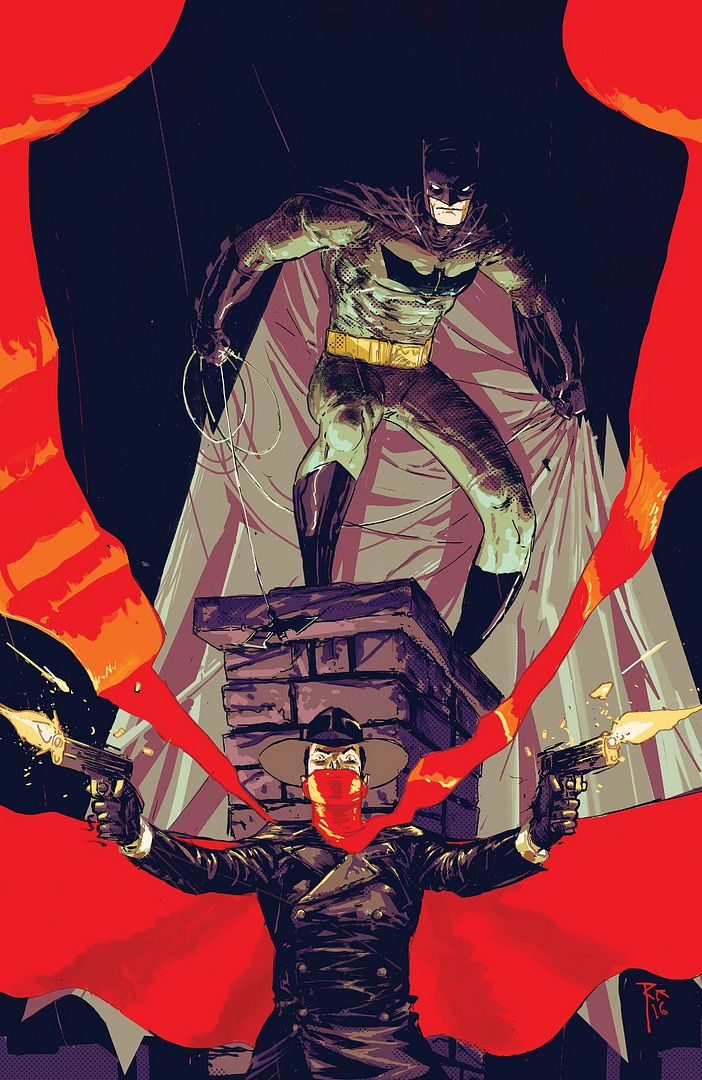 This sounds pretty awesome to me – especially with Scott Snyder on board as a co-writer. I personally love it when Batman goes old school noir ala the First Wave Universe from DC a few years ago (I would've loved to have seen more of it). I'd also like to see more out of continuity Batman one-offs and miniseries in the future – like Matt Wagner's BATMAN AND THE MONSTER MEN and BATMAN AND THE MAD MONK (which I know were technically in-continuity when they were published, but kinda were not either -- I'm sure you know what I mean).
And for historical purposes, Batman and The Shadow first teamed-up in BATMAN #253 in 1973.
BATMAN/SHADOW begins with the release of issue #1 on April 26, 2017.

comments powered by