4) BATMAN: UNDER THE RED HOOD
I didn't like the comic book story that it's based on, but I did dig the movie on which it's based. In fact, I like the movie WAY better than the comic book. They should've left Jason Todd dead dammit!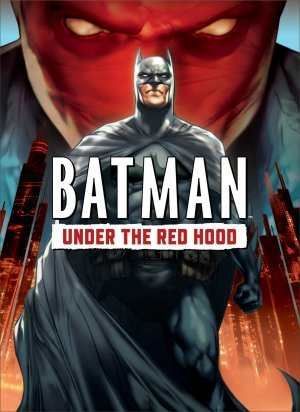 3) BATMAN BEYOND: RETURN OF THE JOKER (Uncut)
I was always a fan of BATMAN BEYOND, but this film made me appreciate it even more. Yes, the Batman here is Terry, but it's also one topnotch Bruce-Batman/Joker story. If they ever get around to making a live-action BATMAN BEYOND trilogy of films, I hope some aspects of this story is used for one of them.
2) BATMAN: THE DARK KNIGHT RETURNS, Parts 1 & 2
Based on arguably the greatest comic book graphic novel of all-time, the animated film adaptation does not disappoint. Having Peter Weller voice the 50ish Bruce Wayne/Batman was an awesome choice as was Ariel Winter as the Carrie Kelly version of Robin. Seeing that "Tunnel of Love" Batman/Joker showdown brought to life (sorta) was nothing short of awesome.
1) BATMAN: MASK OF THE PHANTASM
This film came out in the early 90s and was actually a theatrical release. It didn't to all that great in terms of box office performance. Here's the irony: PHANTASM just might be the best Batman film, animated or live-action, that was released that decade -- BATMAN '89 included. Thus, the best Batman film of the 90s (including 1989) was animated!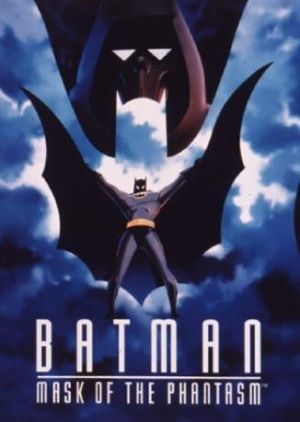 So there you have it, BOF's – and I am BOF, by the way – list of the best animated Batman films of all-time. Agree? Disagree? Regardless, they are all films that Batman fans should be proud to call, well, a "Batman film." And here's hoping that we have many more to add to the list in the future!