Batman in 3 Animated Films in 2016
Posted by: Bill "Jett" Ramey (Follow @BATMANONFILM)
Date: July 11, 2015

DC COMICS has announced that Batman will appear in 3 animated films in 2016 -- 2 of which are Batman films. They are...
THE KILLING JOKE - B:TKJ is the seminal graphic novel written by Alan Moore and drawn by Brian Bolland that offers up a potential (but not exactly trustworthy) origin for The Joker, and that led to a paralyzed Barbara Gordon to retire as Batgirl…temporarily. For years, it's been one of the most regularly requested animated films by fans.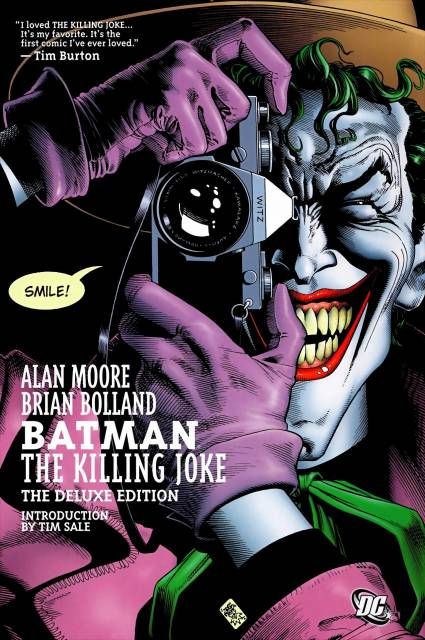 BATMAN: BAD BLOOD - An original Batman story that features the introduction of Batwoman to the new line of animated films.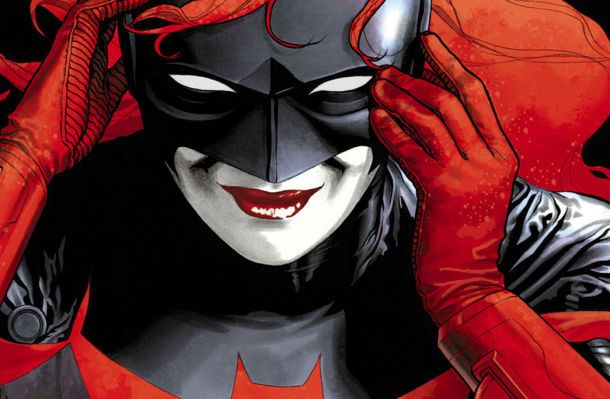 JUSTICE LEAGUE VS. TITAN — Another original story and the first of the DC Universe Original Movies to feature the Teen Titans.
Apparently, B:TKJ is out of the continuity of the DC Universe Original Movies, while the other two are in-continuity. With Batman, DC Entertainment and Warner Bros. knows where their bread is buttered.

comments powered by