JUSTICE LEAGUE: GODS AND MONSTERS CHRONICLES - "Twisted"
Posted by: Bill "Jett" Ramey (Follow @BATMANONFILM)
June 9, 2015

Below you'll find the first installment of JJUSTICE LEAGUE: GODS AND MONSTERS CHRONICLES, a joint project between Bruce Timm/Warner Bros. Animation and Machinma that feaures an alternate version of the Justice League. In this universe, Batman is Kirk Langstrom who via science, made himself a real "Bat-Man" be coming a vampire. Now, on to "Twisted" featuring Batman vs. Harley Quinn...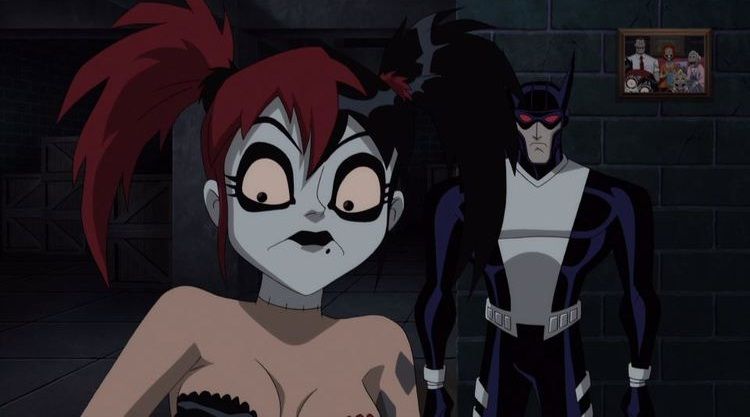 While I was a fan of the "Elseworlds" stuff back in the day, this might not be my cup of tea when it comes to Batman. A vampire Batman is fine, as long as the vampire Batman is Bruce Wayne. Regardless, I'll certainly give it a chance. What do you think? Post your thoughts in the comments section below.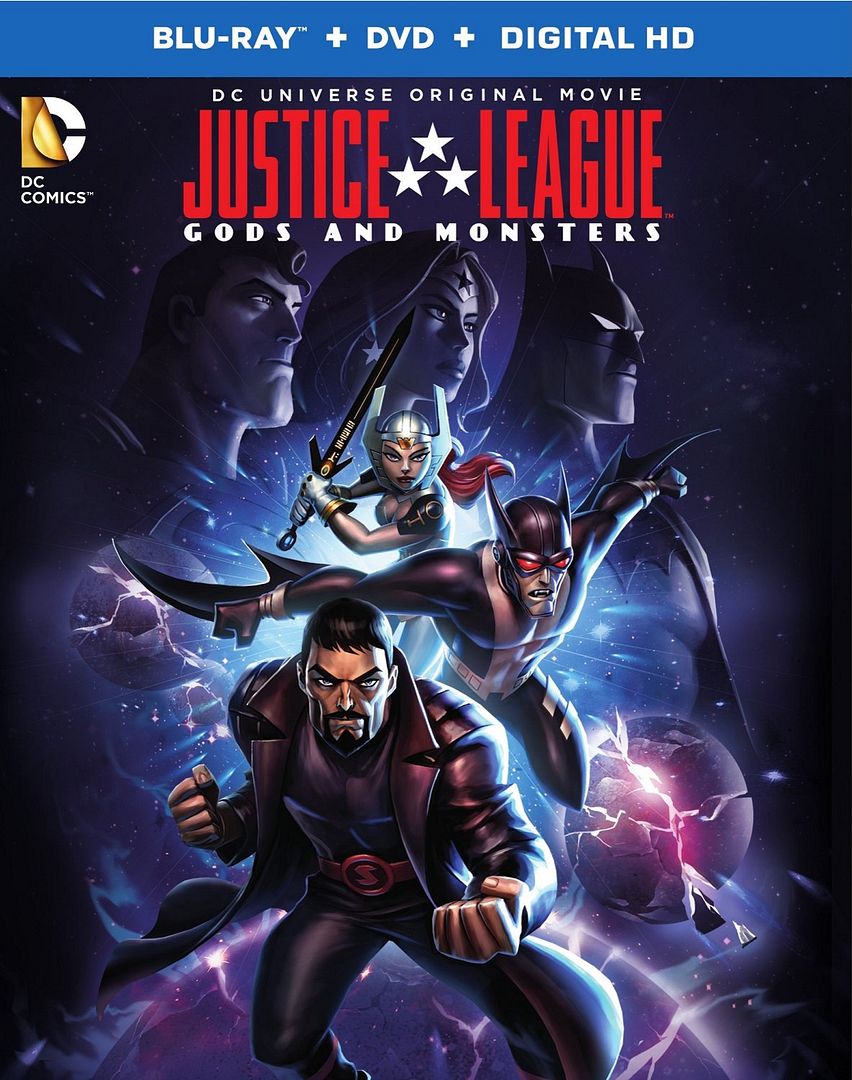 comments powered by