BATMAN vs. ROBIN Voice Cast Announced
Posted by: Bill "Jett" Ramey (Follow @BATMANONFILM)
January 14, 2015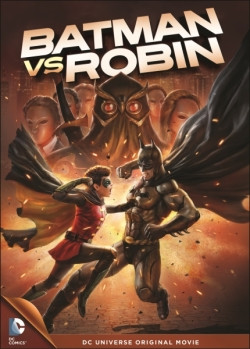 Via THEHOLLYWOODREPORTER.COM, DC Entertainment and Warner Bros. Animation have revealed the voice cast for the animated BATMAN VS. ROBIN (which is inspired by "The Court of Owls" storyline from Scott Snyder and Greg Capullo in DC's monthly BATMAN.)
Jason O'Mara, Sean Maher, and David McCallum will all return in the respective roles of Batman, Robin, and Alfred, respectively. Jeremy Sisto (who voiced Batman in the animated JUSTICE LEAGUE: THE NEW FRONTIER) joining as the voice of Talon, the Court's almost unbeatable assassin; Grey Griffin as a character named Samantha; and "Weird" Al Yankovic as The Dollmaker; Robin Atkin Downes as Grandmaster; Peter Onorati as Draco; and Kevin Conroy will guest star as Thomas Wayne, Bruce Wayne's father.
Jay Oliva will direct from a script by comic writer J.M. DeMatteis.
The movie is produced by Warner Bros. Animation, DC Entertainment and Warner Bros. Home Entertainment and will be released Spring 2015.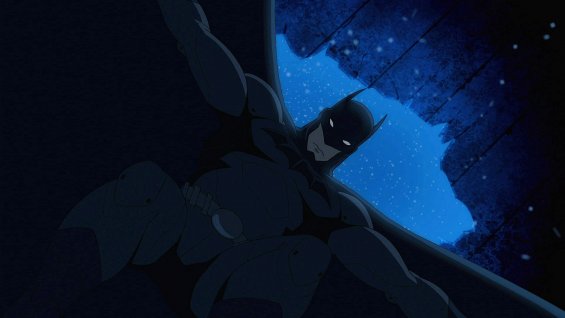 comments powered by