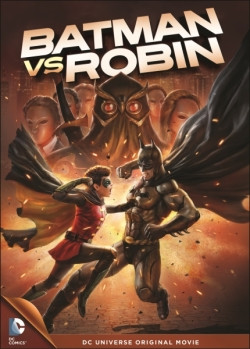 OFFICIAL SYNOPSIS
The shadows of Gotham City are no place for a child but Damian Wayne is no ordinary child. Now bearing the mantle of Robin, he blazes a headstrong and sometimes reckless trail alongside his father, Batman. While investigating a crime scene, Robin encounters a mysterious figure, Talon, who leads him on a life-altering course through the depths of Gotham's secret society, known as The Court of Owls. It's a dangerous journey that will force Batman and Robin to face their most dangerous adversary, each other!
CAST/CREW/FILM INFO
Jason O'Mara - Bruce Wayne/Batman
Stuart Allan - Damien Wayne/Robin
David McCallum - Alfred Pennyworth
Jeremy Sisto - Talon
"Weird" Al Yankovic - The Dollmaker
Kevin Conroy - Thomas Wayne
RELEASE DATE - April 14, 2015
STUDIO - Warner Bros. Animation/DC Entertainment
DIRECTOR - Jay Olivia
SCREENPLAY - J.M. DeMatteis
SUPERVISING PRODUCER - James Tucker
NEWS/VIDEO/IMAGES
"Robin meets Talon" Preview Clip (4/10/15)
"Robin vs. Nightwing" Preview Clip (4/7/15)
1st Trailer, Release Date, Blu-ray Box Art (1/20/15)
1st Trailer (1/17/15)
Voice Cast Announced (1/14/15)
REVIEWS
COMING SOON!
TRAILERS
BLU-RAY BOX ART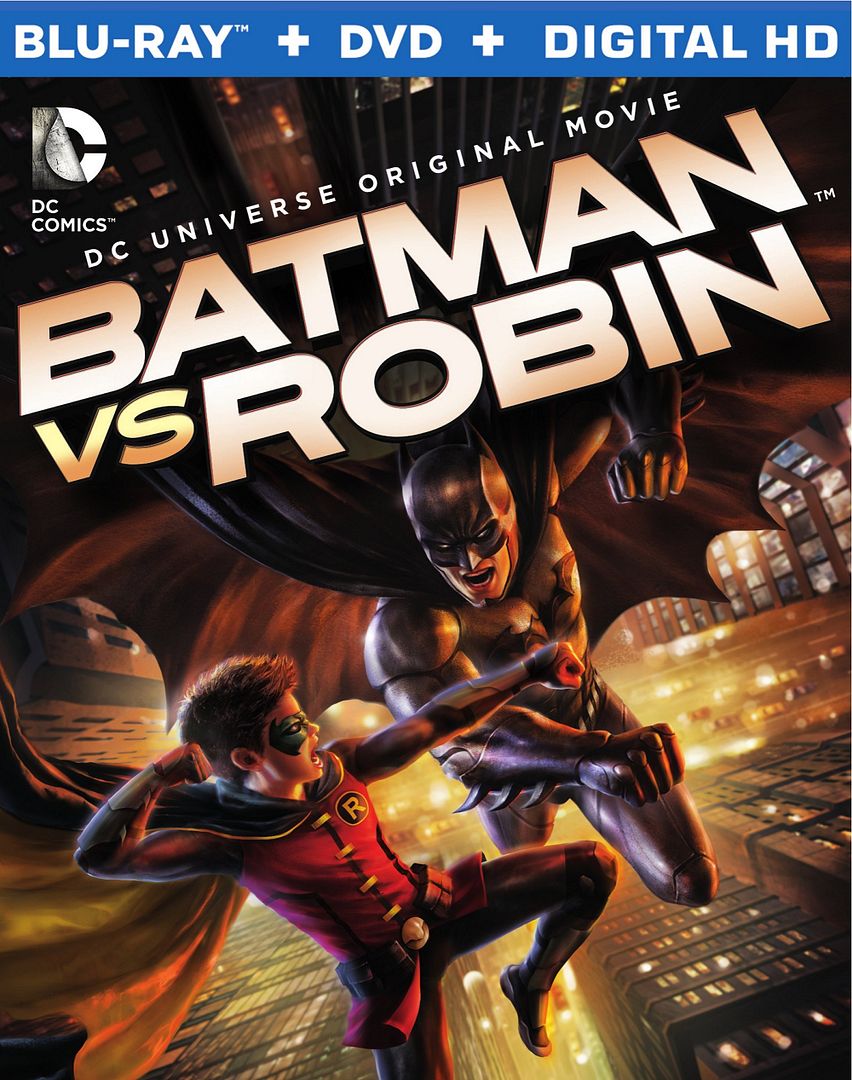 comments powered by