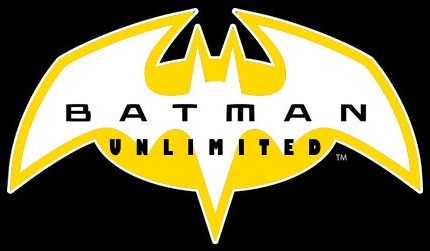 BATMAN UNLIMITED: ANIMAL INSTINCTS Announced
Posted by: Bill "Jett" Ramey (Follow @BATMANONFILM)
January 30, 2015

Finally, a Batman that kids can enjoy.
Via VARIETY.COM, Warner Bros./DC Entertainment is releasing BATMAN UNLIMITED: ANIMAL INSTINCTS - a direct-to-video animated feature - will pit Batman, The Flash, Red Robin and Green Arrow against The Penguin and his cyber animals. This film will drop on May 12th and a sequel will arrive later in 2015 and 22 two-minute animated shorts will also be released on various digital platforms. A companion app will provide additional content for young fans.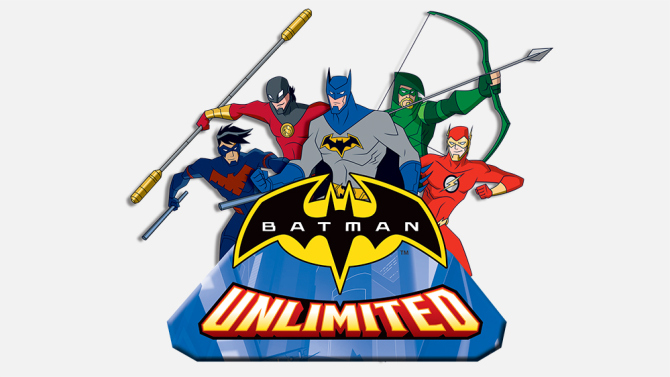 Mattel makes the BATMAN UNLIMITED action figures which are rolling out onto store shelves now, and features a new look for Batman (which I don't particularly like).
In addition, DC SUPER FRIENDS will take the characters featured in the Imaginext line and include them in a series of 15 three-minute shorts. The shorts will launch in the spring along with a companion app to complete the experience.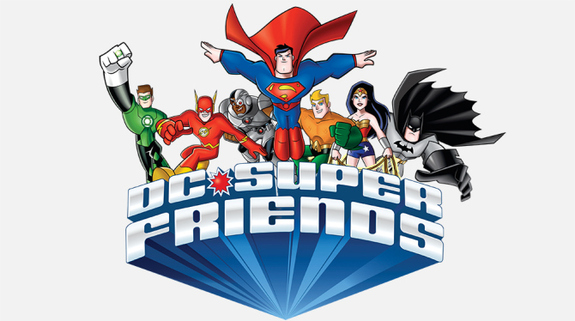 To me, this is nothing but good news. Young children and pre-teens need a conduit to Batman and the other superheros of the DC Universe and this looks like an excellent way of doing just that. It's certainly not geared to anyone near my age, but I'm pulling for it to be good and successful nonetheless.



comments powered by