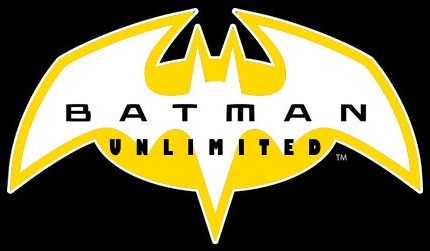 BATMAN UNLIMITED: ANIMAL INSTINCTS - Trailer
Posted by: Bill "Jett" Ramey (Follow @BATMANONFILM)
February 9, 2015

Via Warner Bros. Home Entertainment, here's the trailer for the upcoming BATMAN UNLIMITED: ANIMAL INSTINCTS animated film (which is for young kids and pre-teens)...
Here's the official synopsis...
All-new DC Comics Original Movie coming from Warner Bros. Animation and Warner Bros. Home Entertainment in late Spring 2015.
Another storm is brewing in Gotham and it's not only raining cats and dogs, but evil Cyber Animals!
When the city is plagued by a slew of bizarre crimes committed by an animal-inspired villain squad known as the Animilitia – comprised of Silverback, Cheetah, Killer Croc and Man-Bat – Batman must swing into action to investigate. These animalistic villains bring new and exciting challenges for the hero of Gotham, and Batman must find a way to bring these criminal creatures to a halt! But could the Animilitia be working for powerful businessman Oswald Cobblepot a.k.a. The Penguin? How does The Penguin's new invention of robotic Cyber Animals fit into the mix?
In the end, it'll the combined forces of Batman, Flash, Green Arrow, Nightwing and Red Robin to combat these Animal Instincts.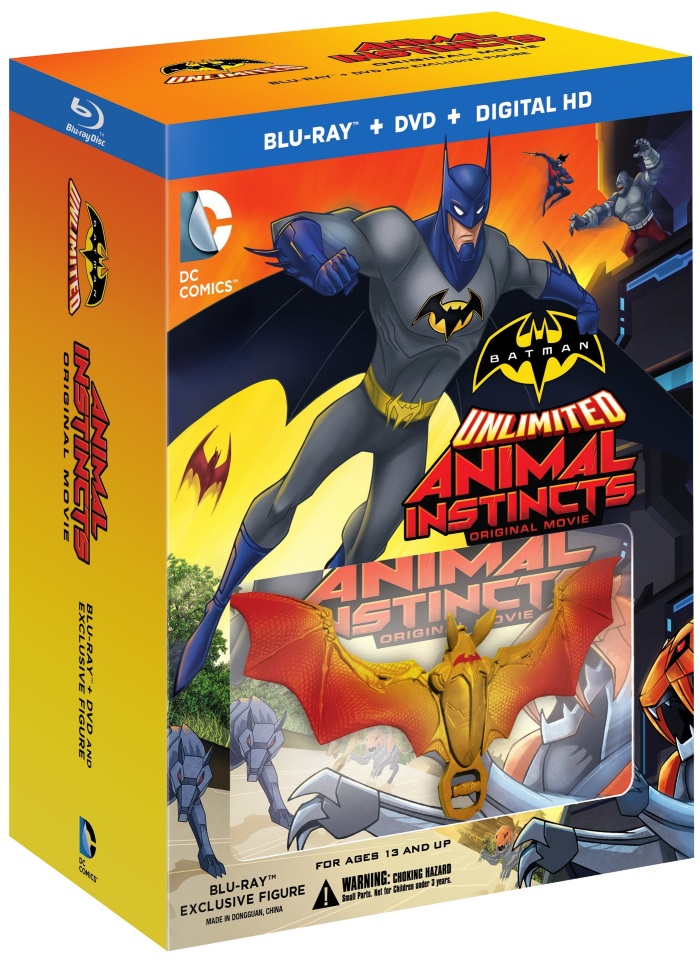 This is probably not my cup of tea, but I'll totally watch it. I'm very happy that Warner Bros./DC Entertainment are doing some things like this for younger fans.



comments powered by