Burt Ward Talks BATMAN: RETURN OF THE CAPED CRUSADERS
Posted by: Bill "Jett" Ramey (Follow @BATMANONFILM)
Date: October 26, 2016

When I was about 4 or 5 years old (so, we're talking 1969 or 1970) my Mom took me to a Woolco's (or was it a Barker's?) Department Store in Beaumont, Texas to see Burt Ward in person as Robin and get a 8x10 glossy personally signed by "Robin."
Out of all the cool "Batman Stuff" that BOF has allowed me to do over the years, this is still one of my favorite "Batman Memories" to date.
Just wanted to share.
Via Warner Bros. Home Entertainment, here's a few video interviews Burt Ward, who voices Robin/Dick Grayson in BATMAN: RETURN OF THE CAPED CRUSADERS...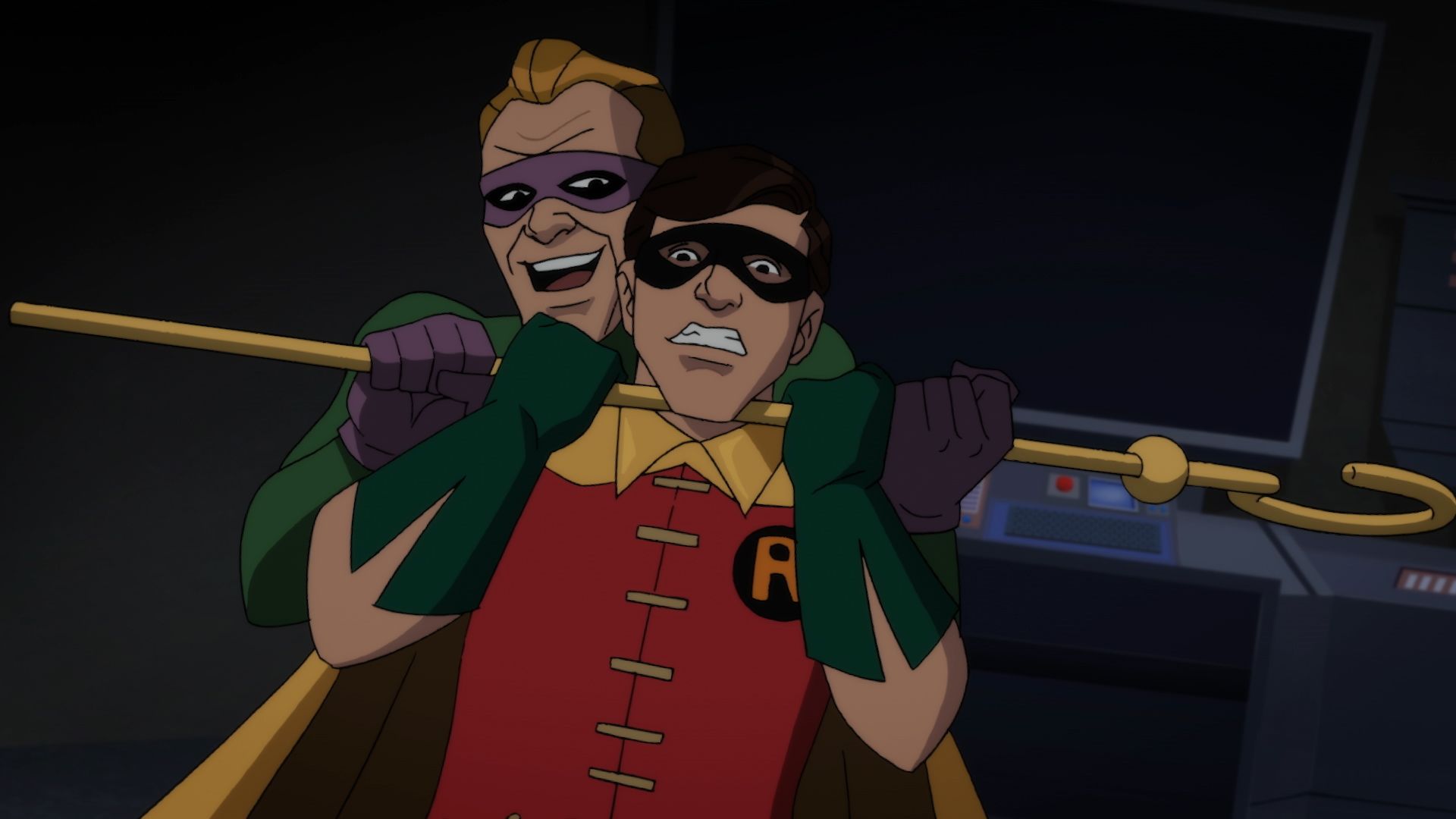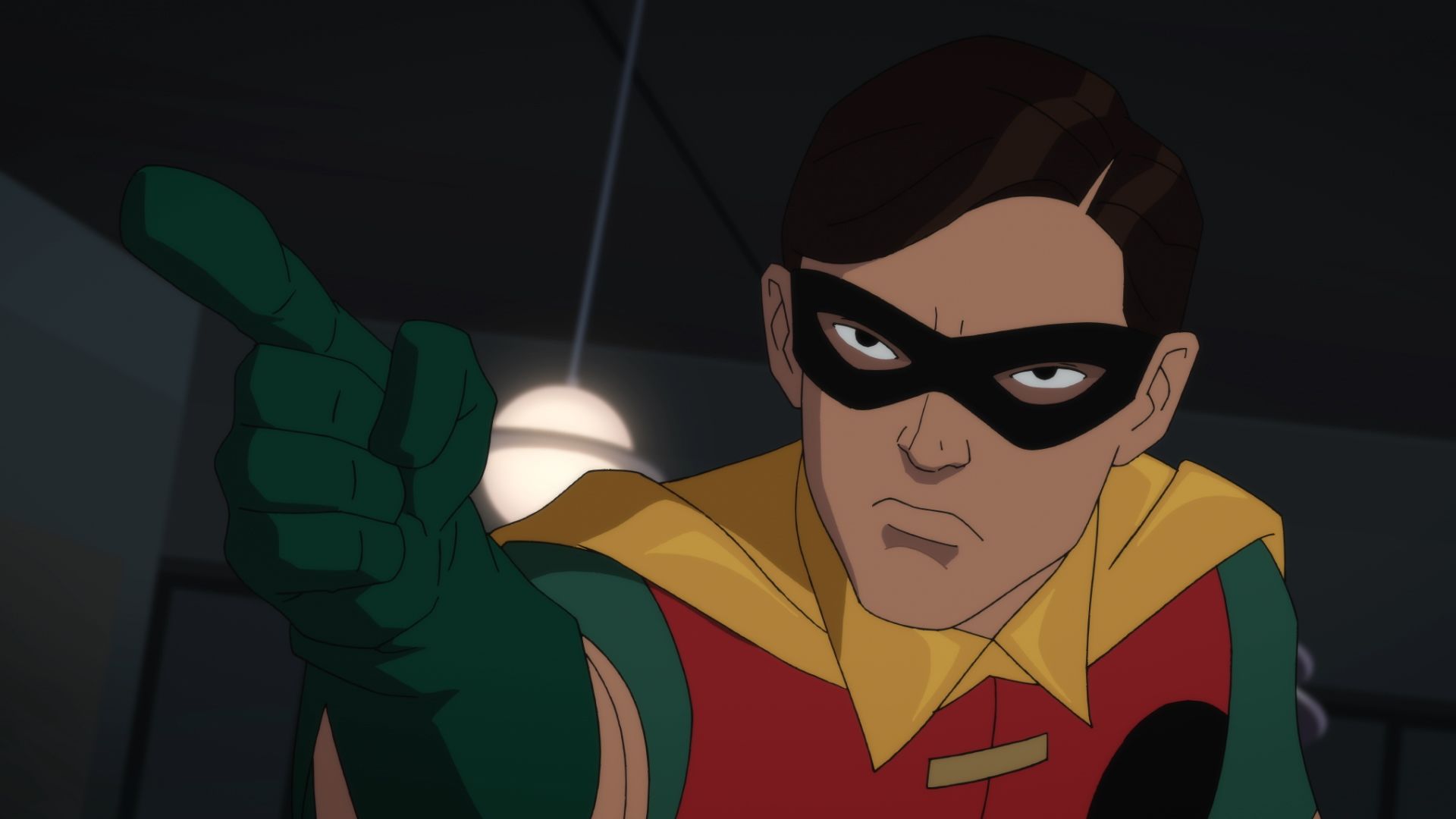 Produced by Warner Bros. Animation and DC Entertainment, the film takes fans back to the 1960s as Batman and Robin spring into action when Gotham City is threatened by a quartet of Batman's most fiendish foes – The Penguin, The Joker, The Riddler and Catwoman. The four Super-Villains have combined their wicked talents to hatch a plot so nefarious that the Dynamic Duo will need to go to outer space (and back) to foil their arch enemies and restore order in Gotham City. It's a truly fantastic adventure that will pit good against evil, good against good, evil against evil … and feature two words that exponentially raise the stakes for both sides: Replicator Ray. Holy Multiplication Tables!
BATMAN: RETURN OF THE CAPED CRUSADERS is now available to own on Digital HD and will be released on DVD and Blu-ray on 11/1/16.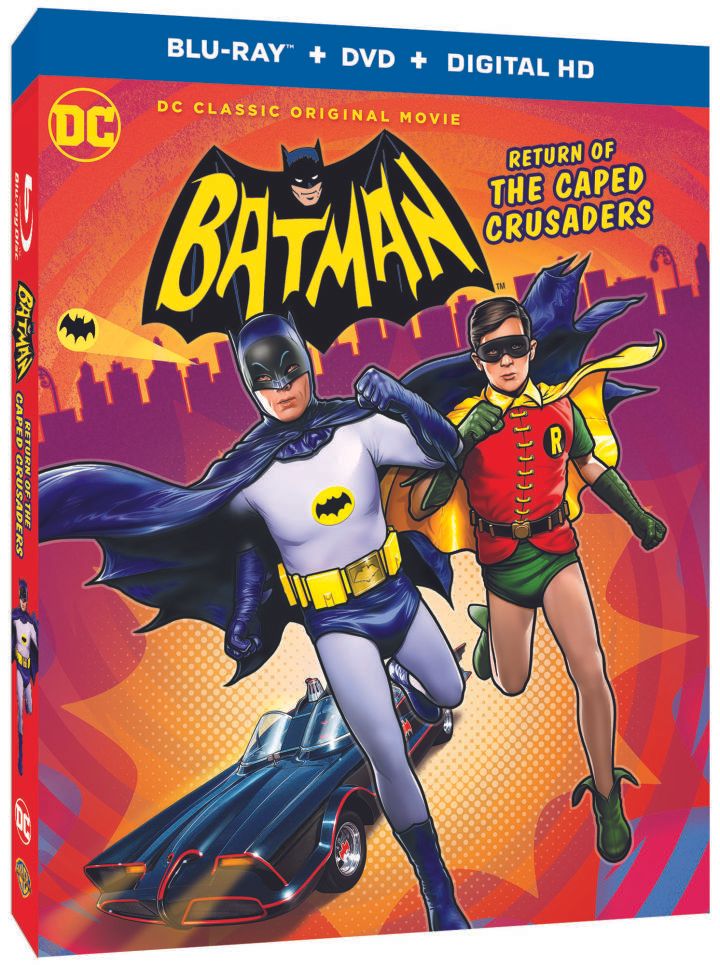 BATMAN: RETURN OF THE CAPED CRUSADERS – featuring the voices of Adam West (Batman), Burt Ward (Robin), and Julie Newmar (Catwoman) – will be released on Digital HD on October 11, 2016 and on Blu-ray on November 1, 2016.

comments powered by