SON OF BATMAN: The Bat vs. Croc Clip/New Images
Posted by: Bill "Jett" Ramey (Follow @BATMANONFILM)
April 2, 2014

Going to Wondercon in a couple of weeks? (I can't make it...but I WILL be in San Diego for SDCCI '15 to celebrate BATMAN 75!) Then you'll be able to take in the world premiere of SON OF BATMAN -- the 20th "DC Universe Animated Original Movie" by the way -- on Friday, April 18th in the Arena starting at 6PM Pacific. The premiere will be followed by a panel discussion amongst voice cast and filmmakers, including Jason O'Mara and Sean Maher, the voices of Batman and Nightwing, respectively, and perhaps more panelists TBA.
Below you'll find a new previw clip and five images from the film thanks to the film folks at Waner Bros. Animation...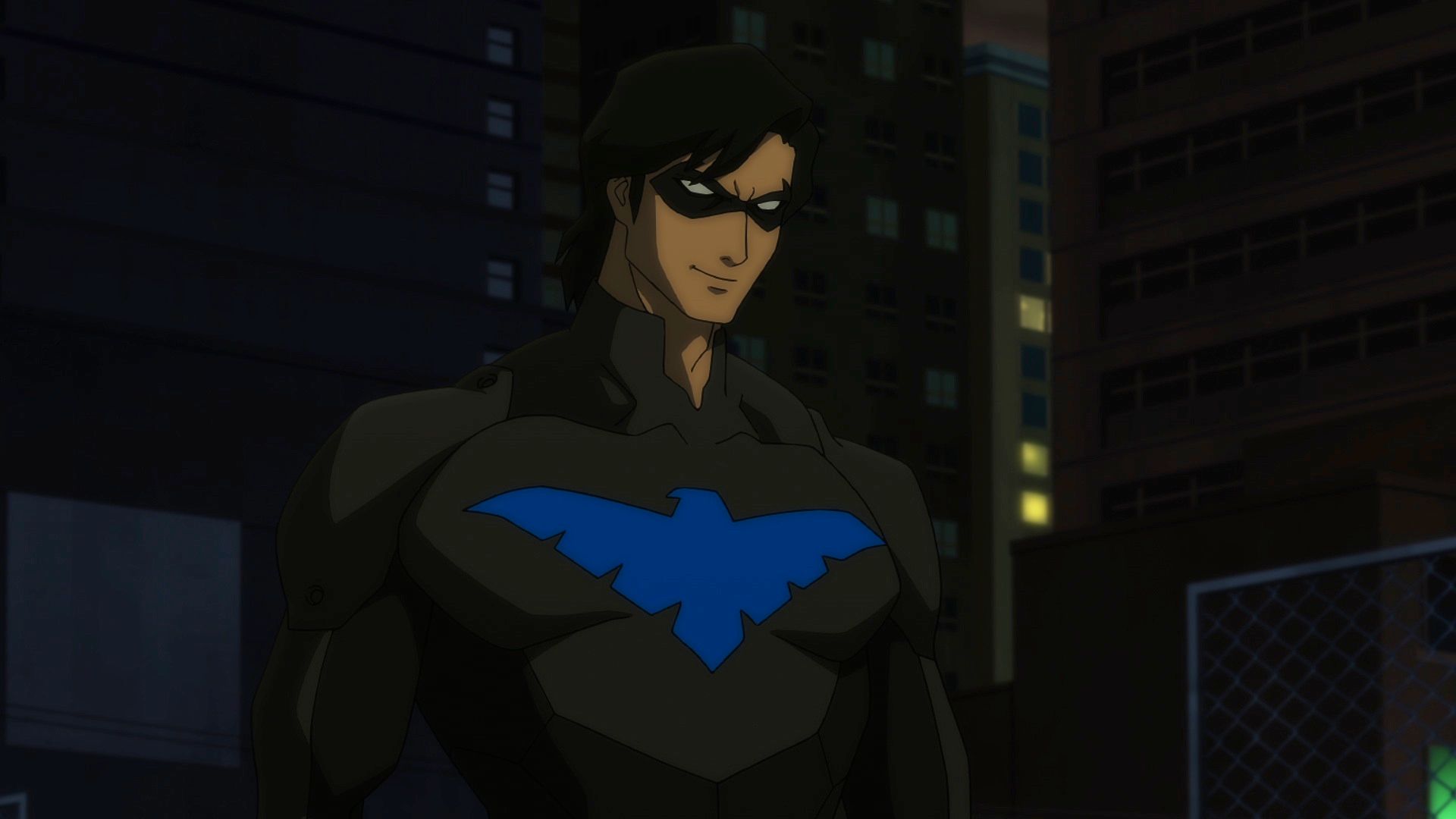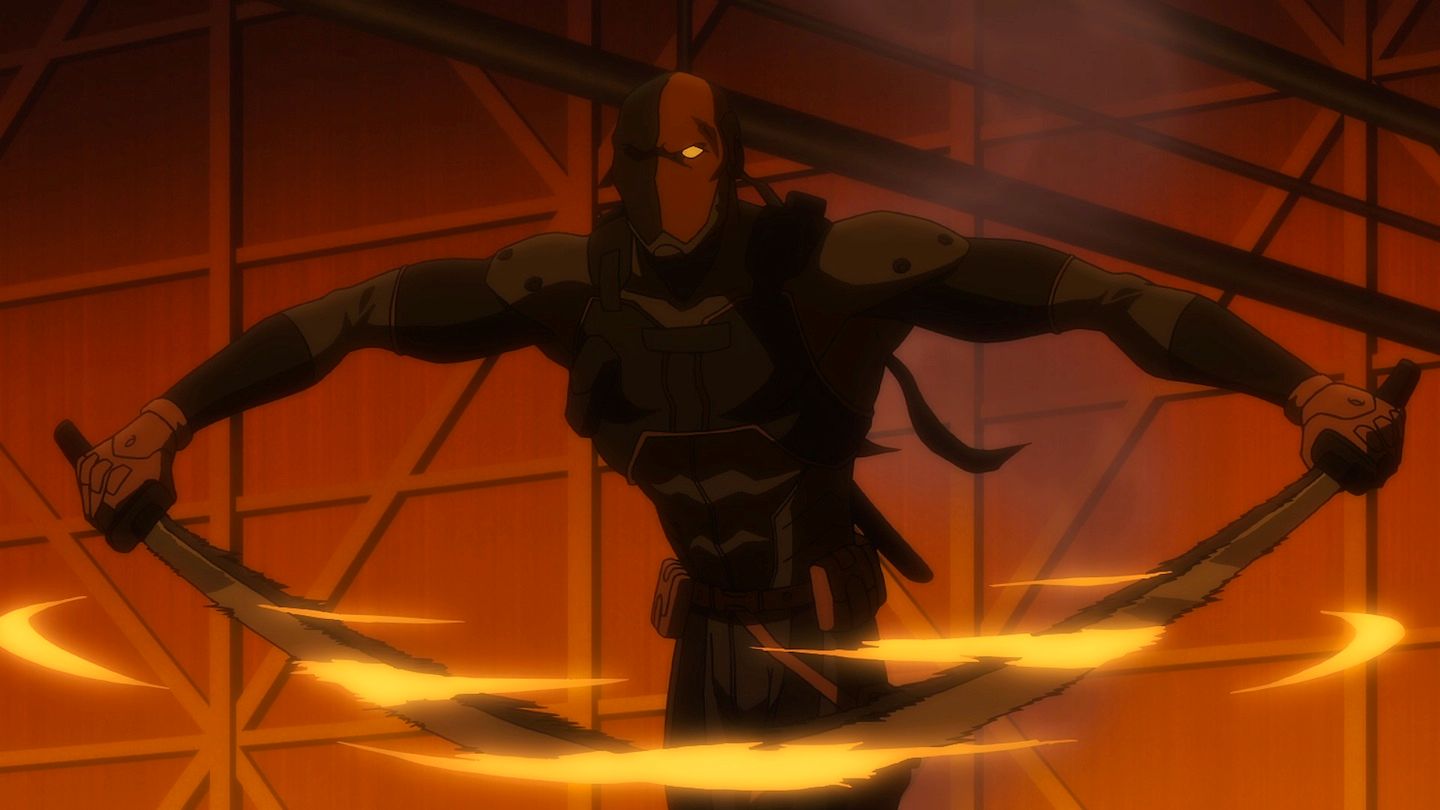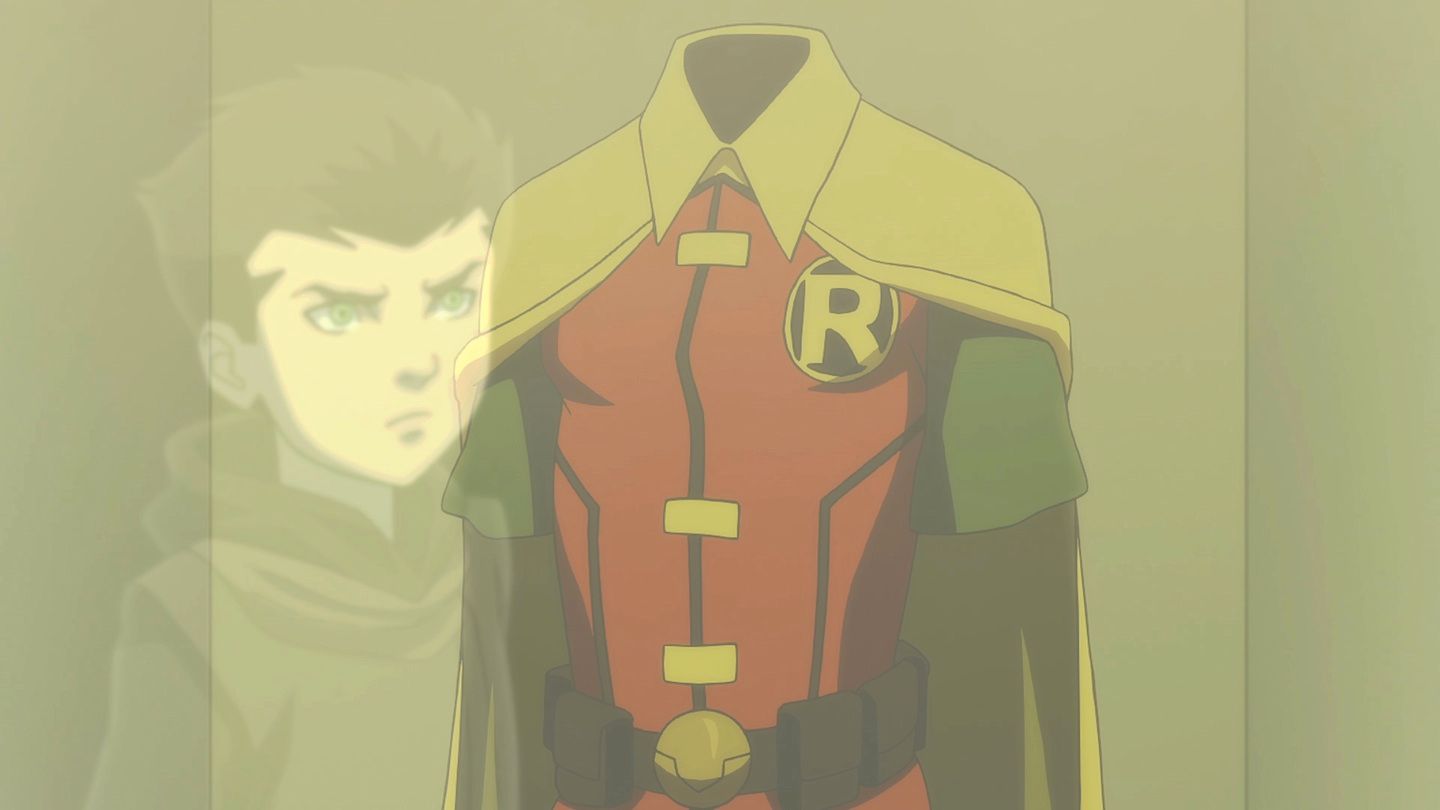 Based on the comic BATMAN AND SON
by Grant Morrison and Andy Kubert, this animated film features Jason O'Mara as the voice of Batman/Bruce Wayne, Stuart Allan as Damian, Morena Baccarin as Talia Al Ghul, Giancarlo Esposito as Ra's Al Ghul, David McCallum as Alfred Pennyworth, Xander Berkeley as Kirk Langstrom (AKA Man-Bat), and Thomas Gibson as Deathstroke.



comments powered by