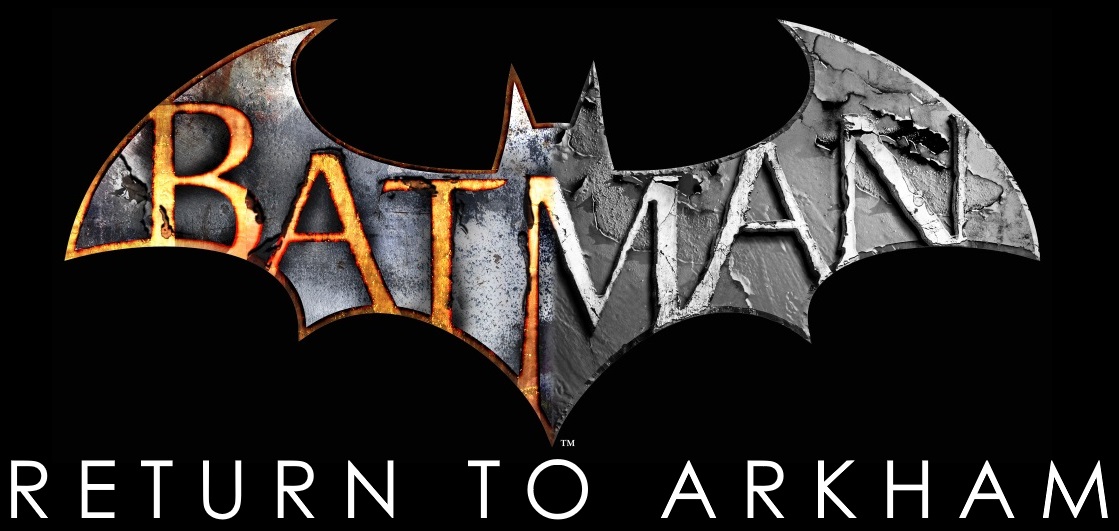 BATMAN: RETURN TO ARKHAM PS4 Remaster Announced/Trailer
Posted by: Bill "Jett" Ramey (Follow @BATMANONFILM)
Date: May 18, 2016

The first two ARKHAM games from Rocksteady -- ARKHAM ASYLUM and ARKHAM CITY -- have been remastered will be released as a collection on July 29th and priced at $49.99. Both games -- along with all their associated DLC content and "Game of the Year" edition bonuses, and will be released on both the PS4 and Xbox One. Check out the new trailer...
I'm very much looking forward to this as I no longer have my PS3 hooked up and only my PS4 (which I don't play that often, I'll admit) is available. Those were my two favorite games of the series -- though I did like ARKHAM ORIGINS and found ARKHAM KNIGHT too hard -- so it's going to be cool to play them again. This is about the same thing as the three UNCHARTED games getting remastered and released on PS4 last year -- I bought that and had a blast playing through those three games again.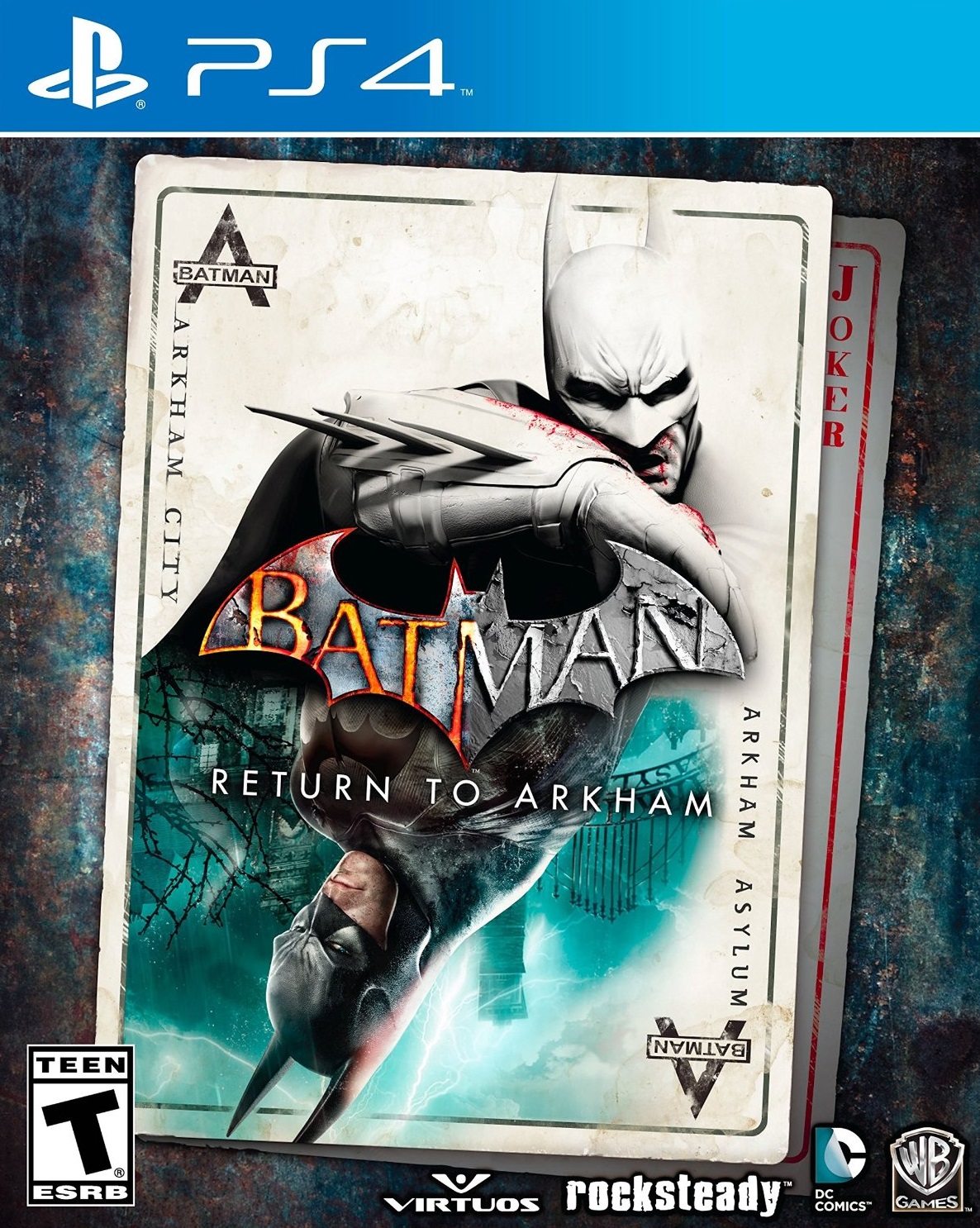 So what do you all think? Are you going to pick up this game for your PS4 or Xbox One? Sound off in the comments section below!

comments powered by