BATMAN: ARKHAM ORIGINS - Full Trailer #1
Posted by: Bill "Jett" Ramey (Follow @BATMANONFILM)
May 20, 2013

Here's the first full trailer for BATMAN: ARKHAM ORIGINS via Warner Bros. Interactive Entertainment and DC Entertainment...
BATMAN: ARKHAM ORIGINS is the next installment in the blockbuster "Batman: Arkham" videogame franchise. Developed by WB Games Montréal, the game features an expanded Gotham City and introduces an original prequel storyline set several years before the events of ARKHAM ASYLUM and ARKHAM CITY, the first two critically acclaimed games of the franchise. Taking place before the rise of Gotham City's most dangerous criminals, the game showcases a young and unrefined Batman as he faces a defining moment in his early career as a crime fighter that sets his path to becoming the Dark Knight. As the story unfolds, players will meet many important characters for the first time and forge key relationships.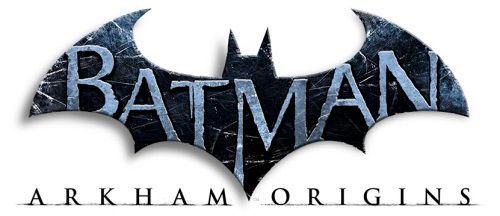 comments powered by